Perfect Therapy Band - 2 Pack (18lb/25lb)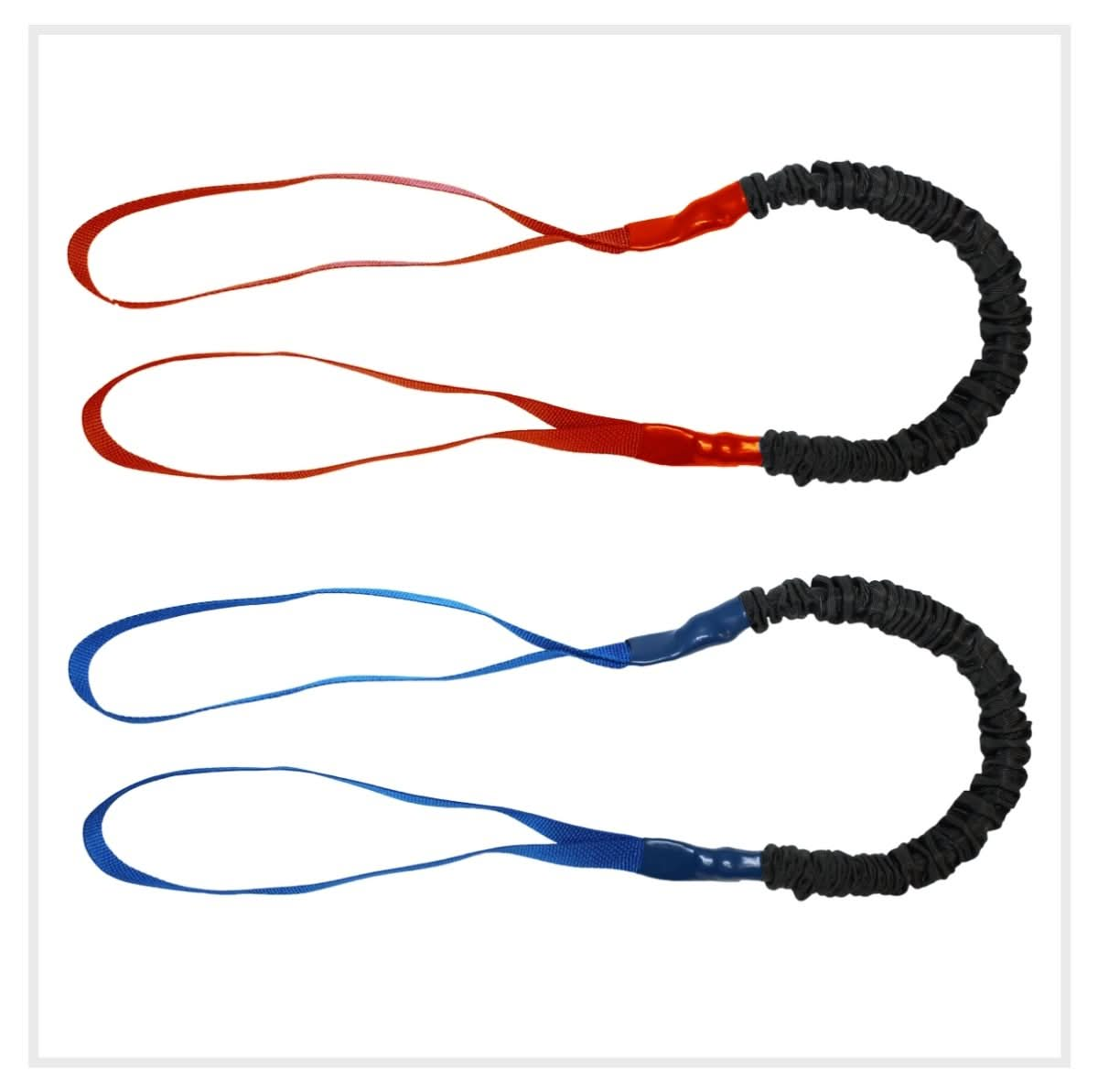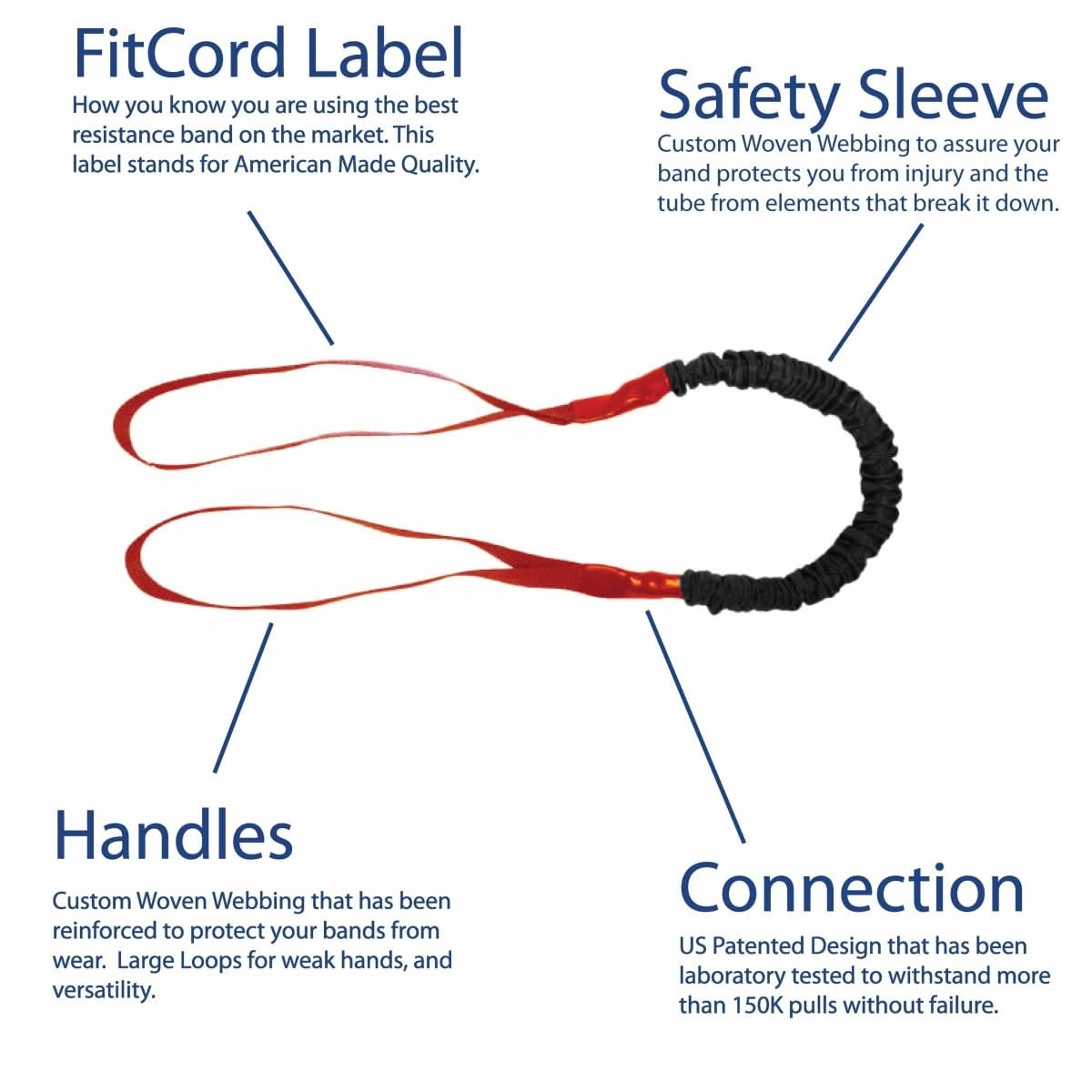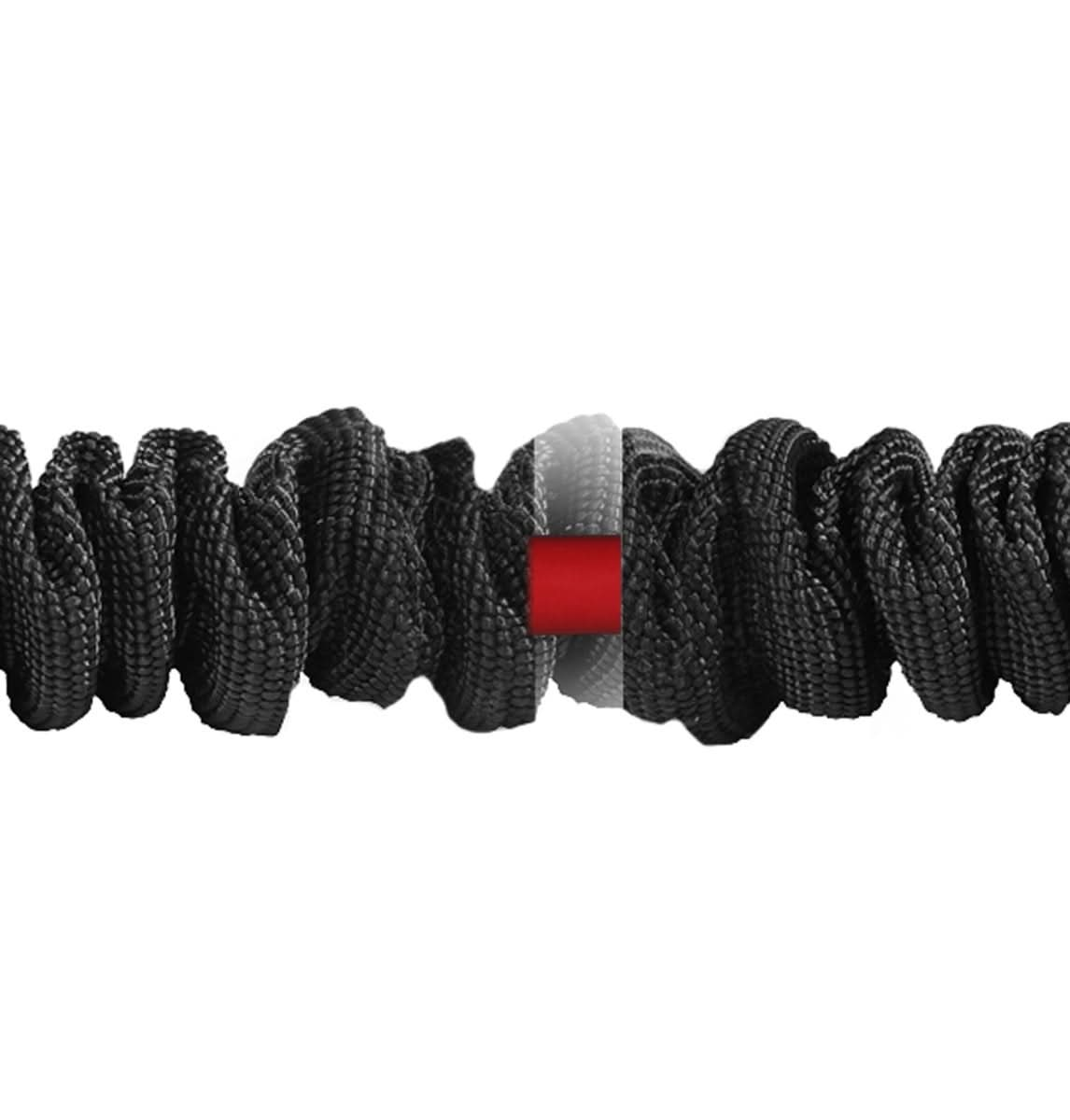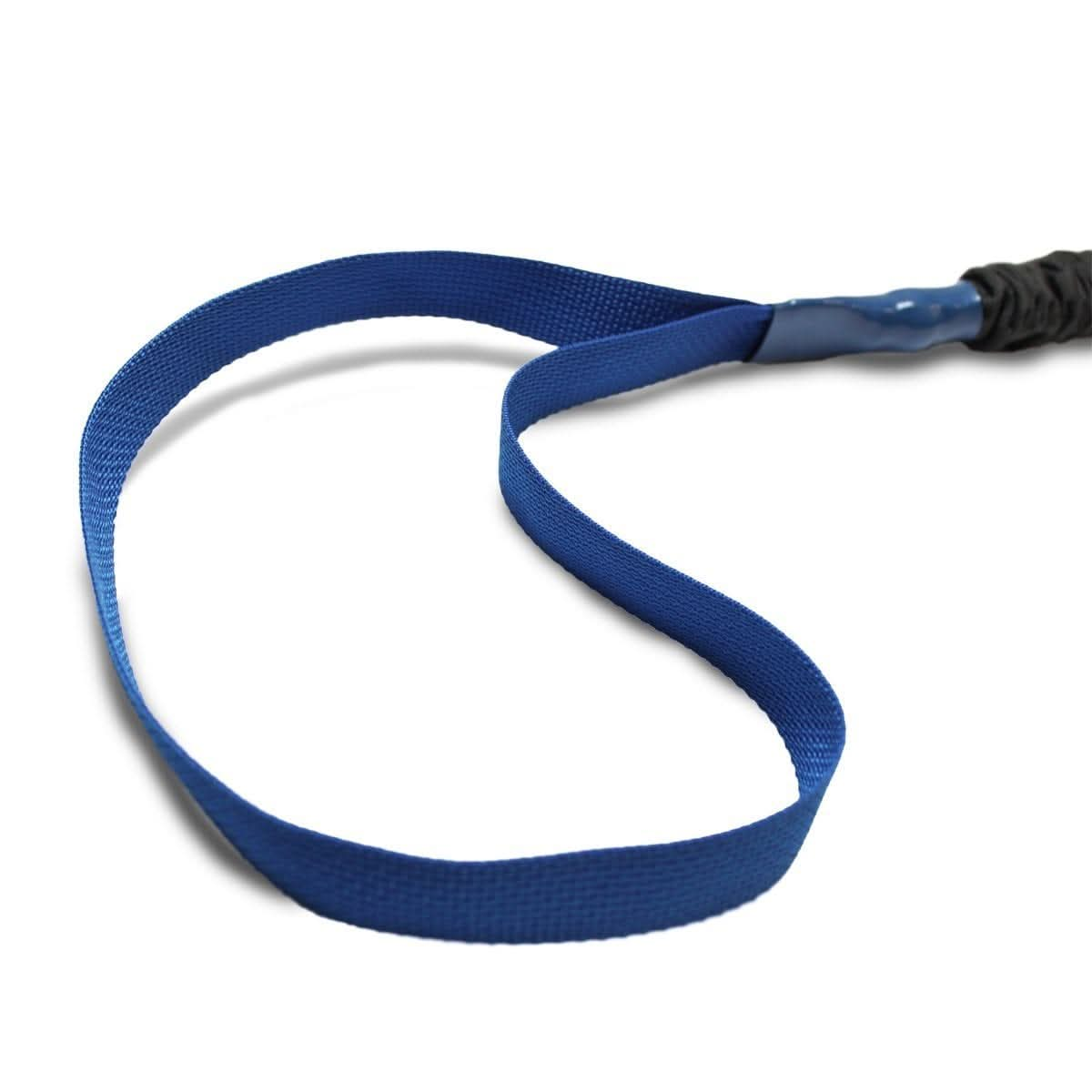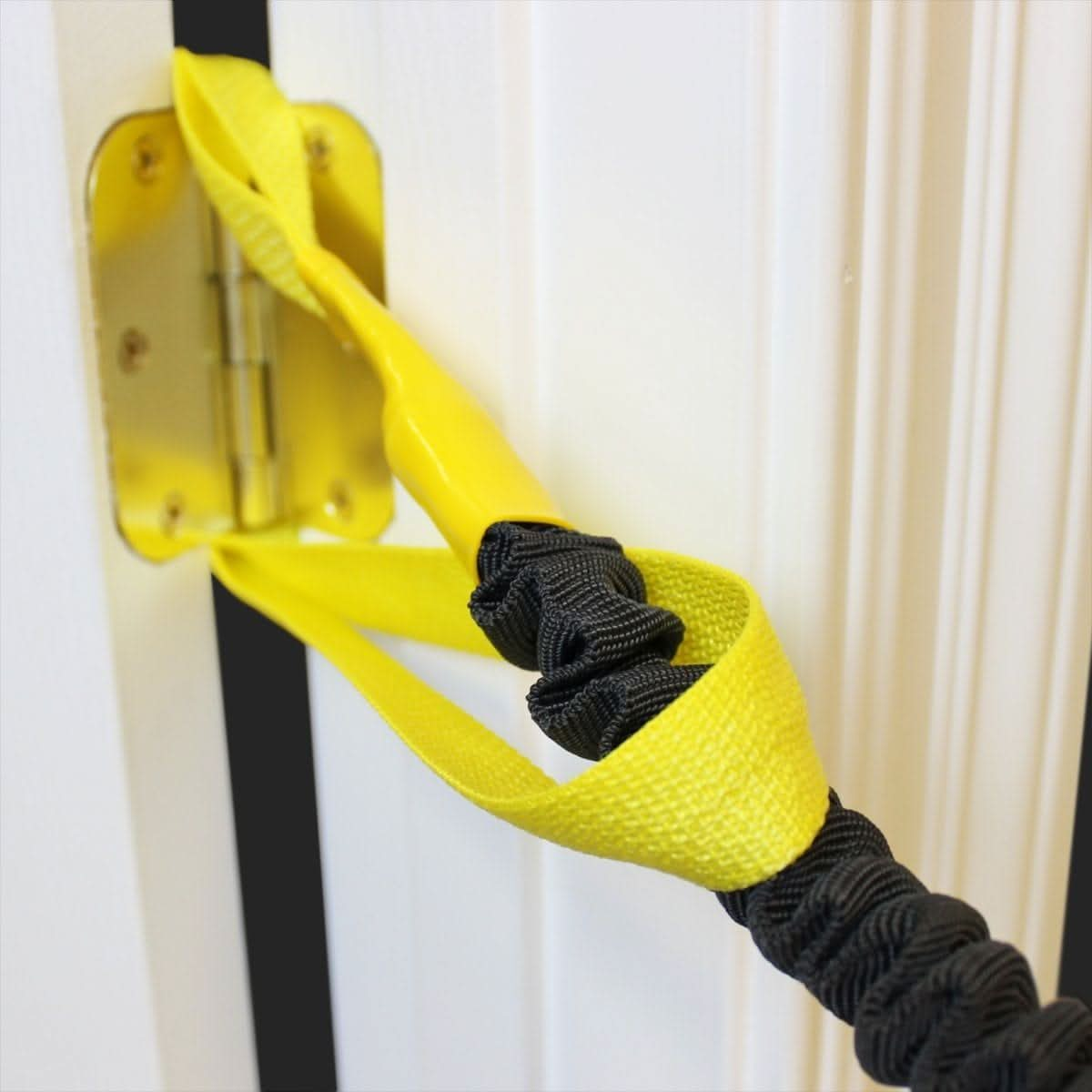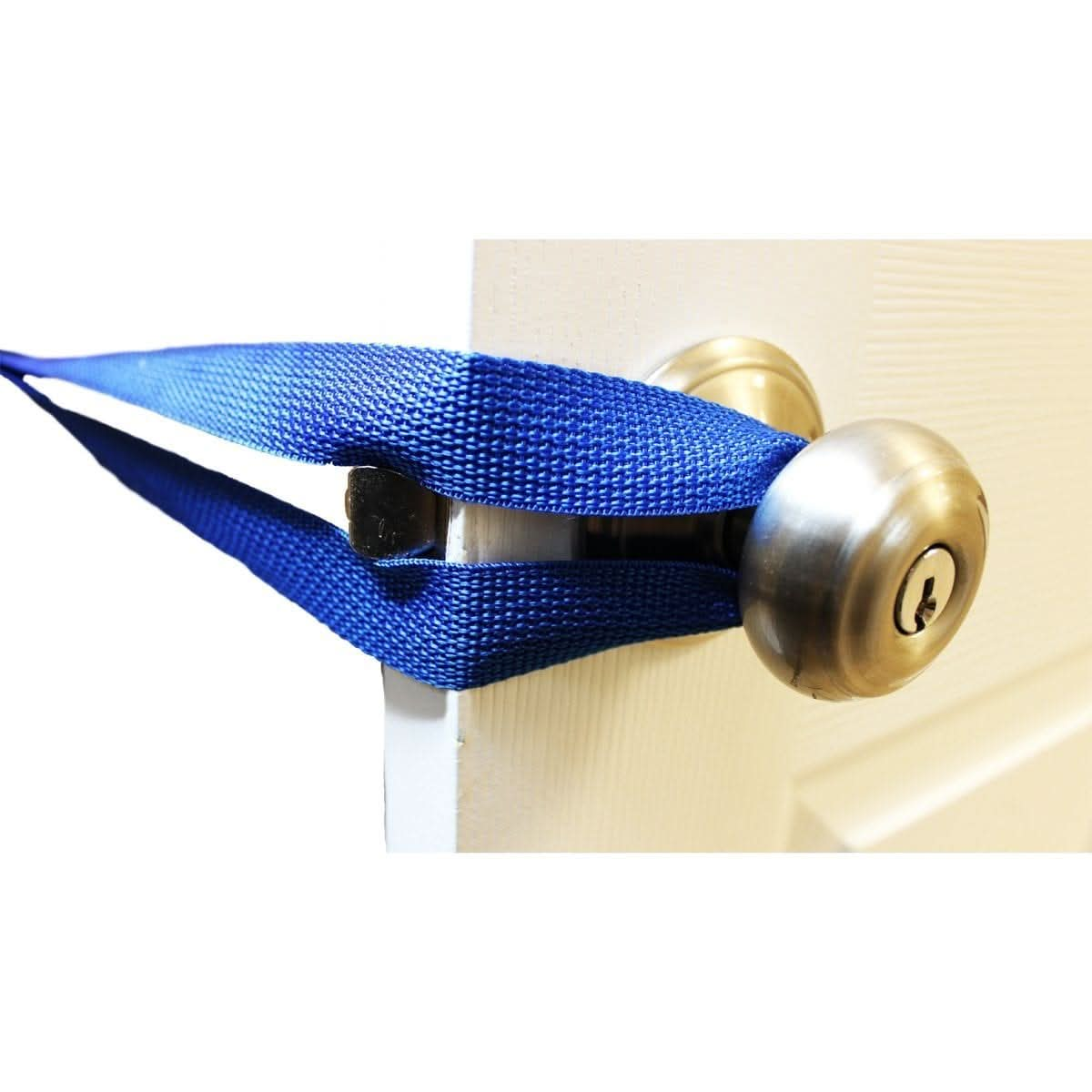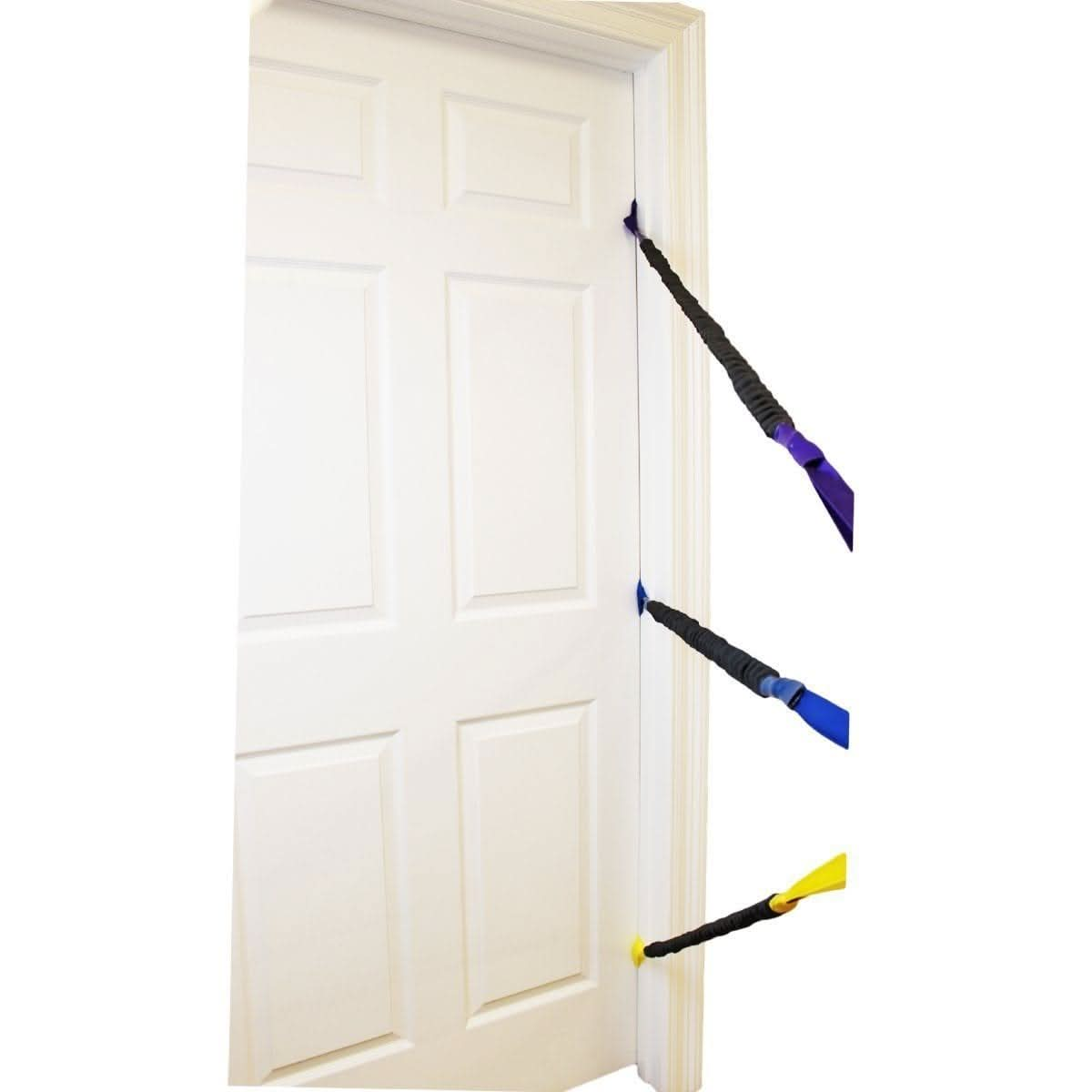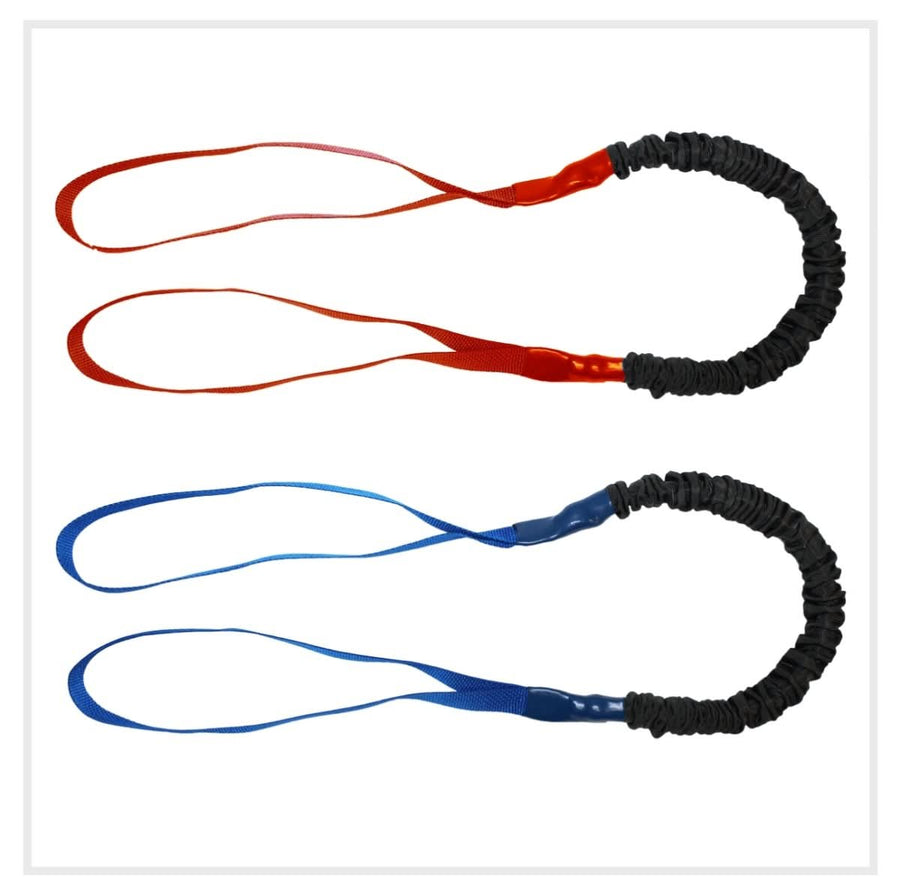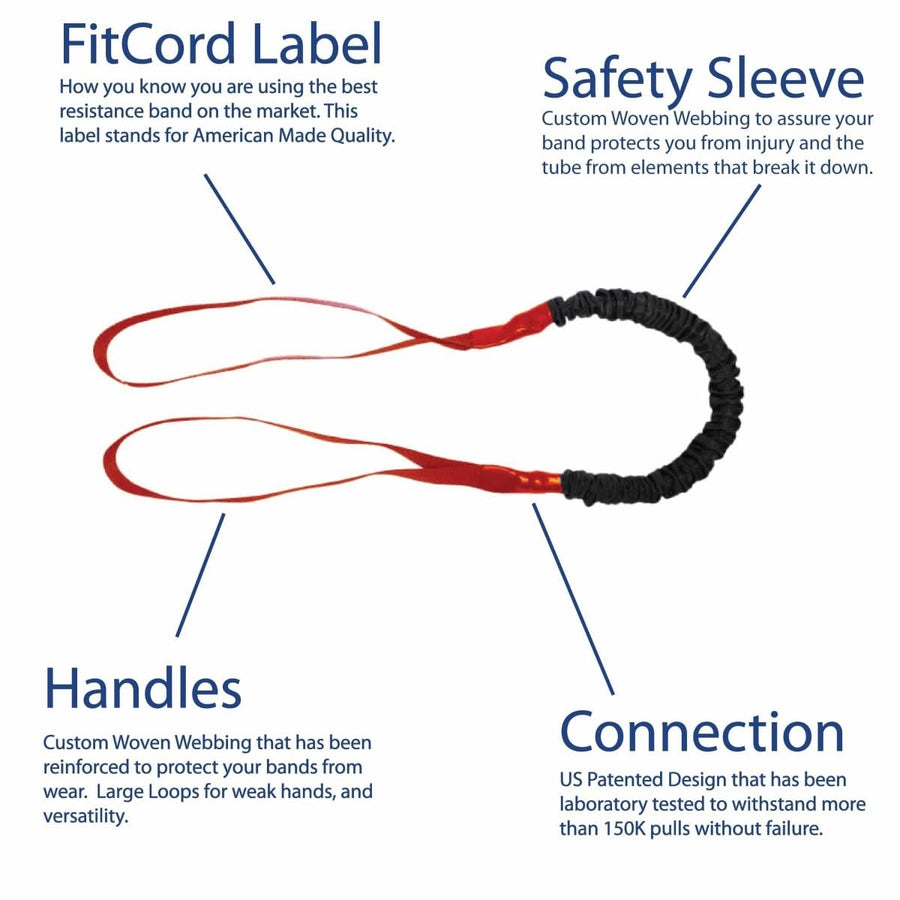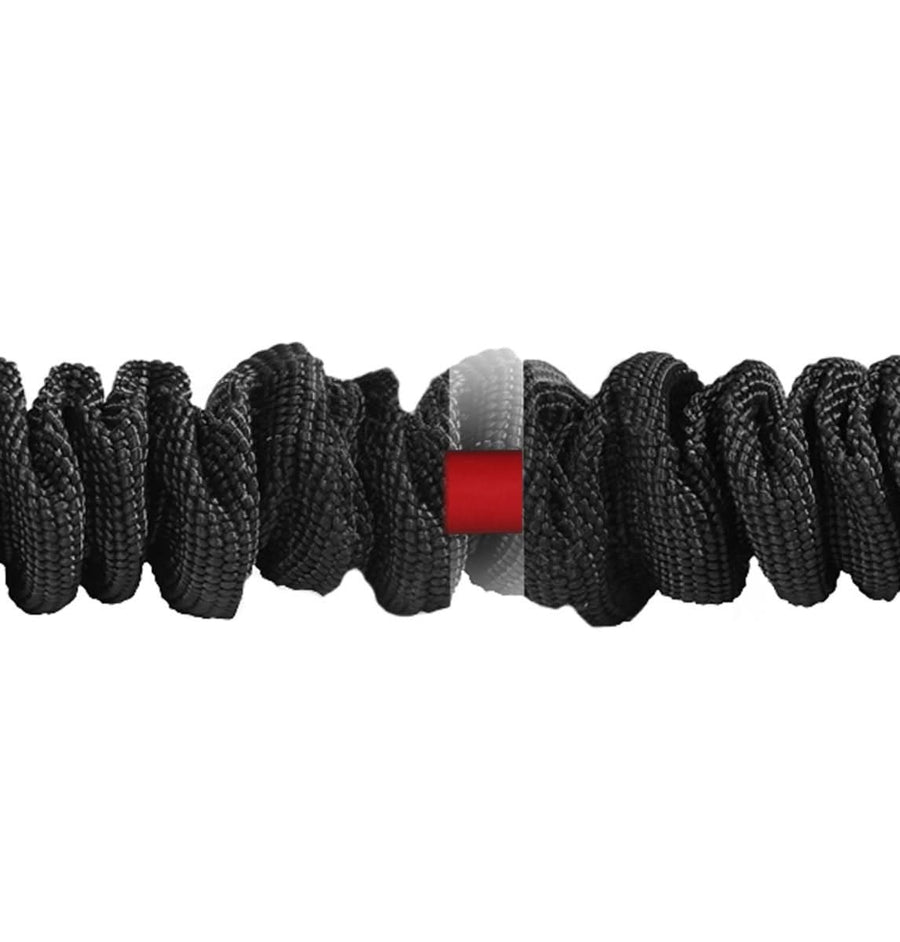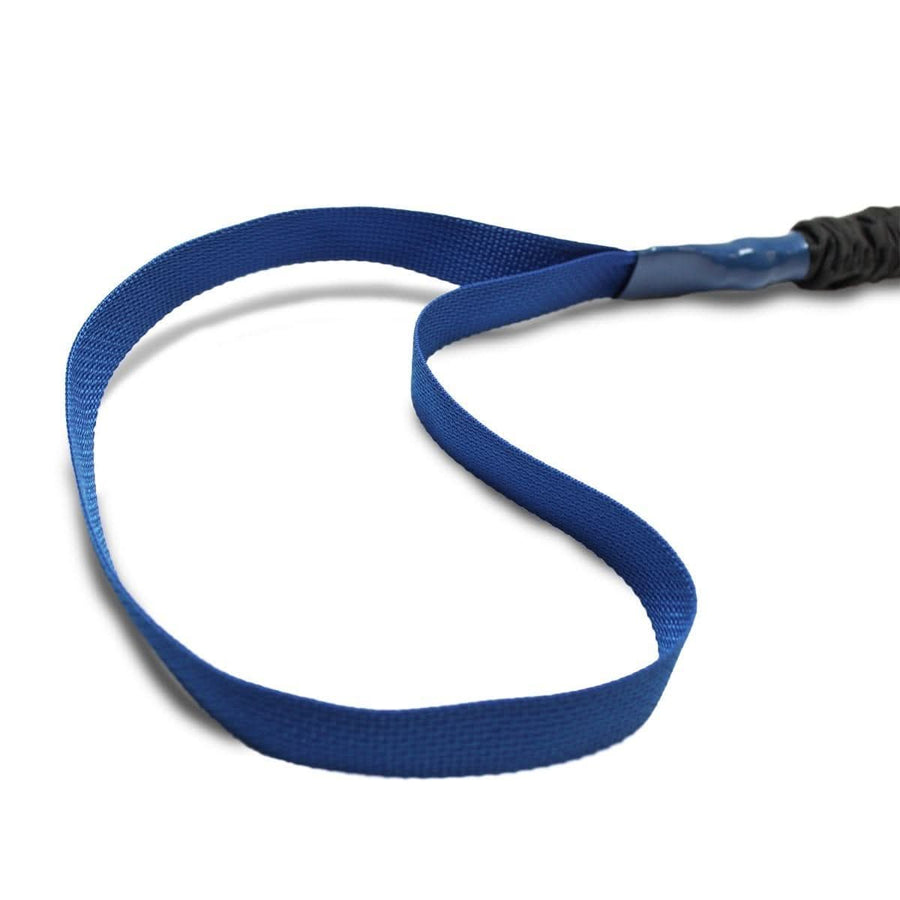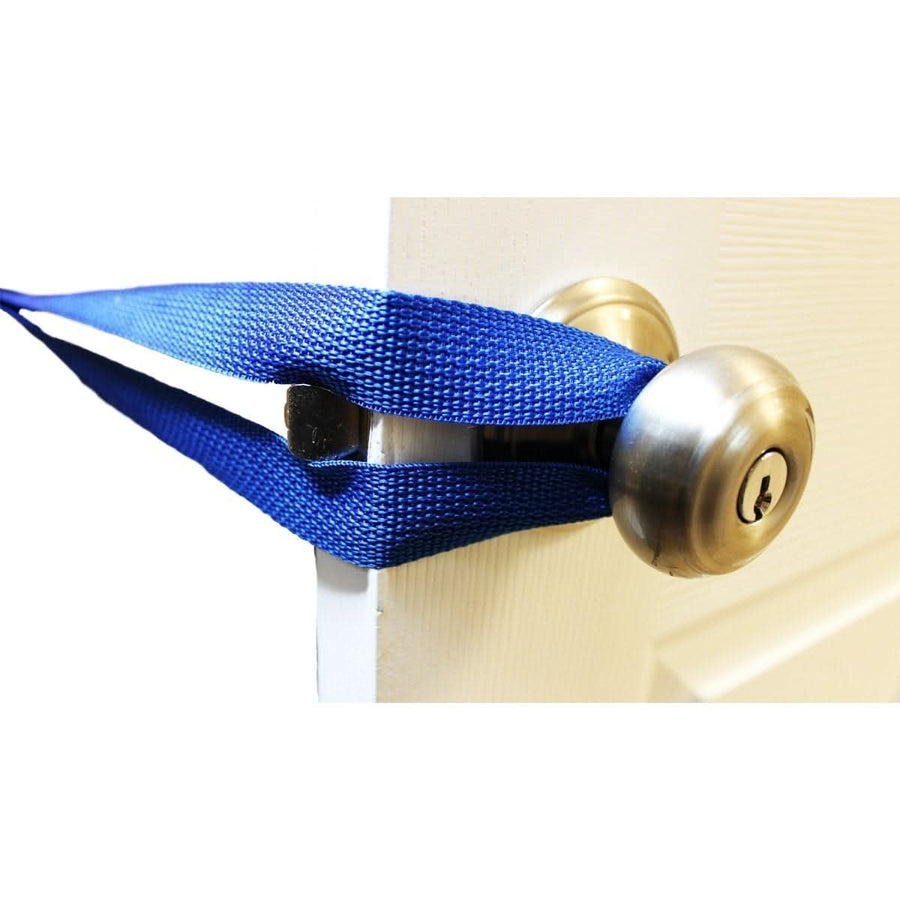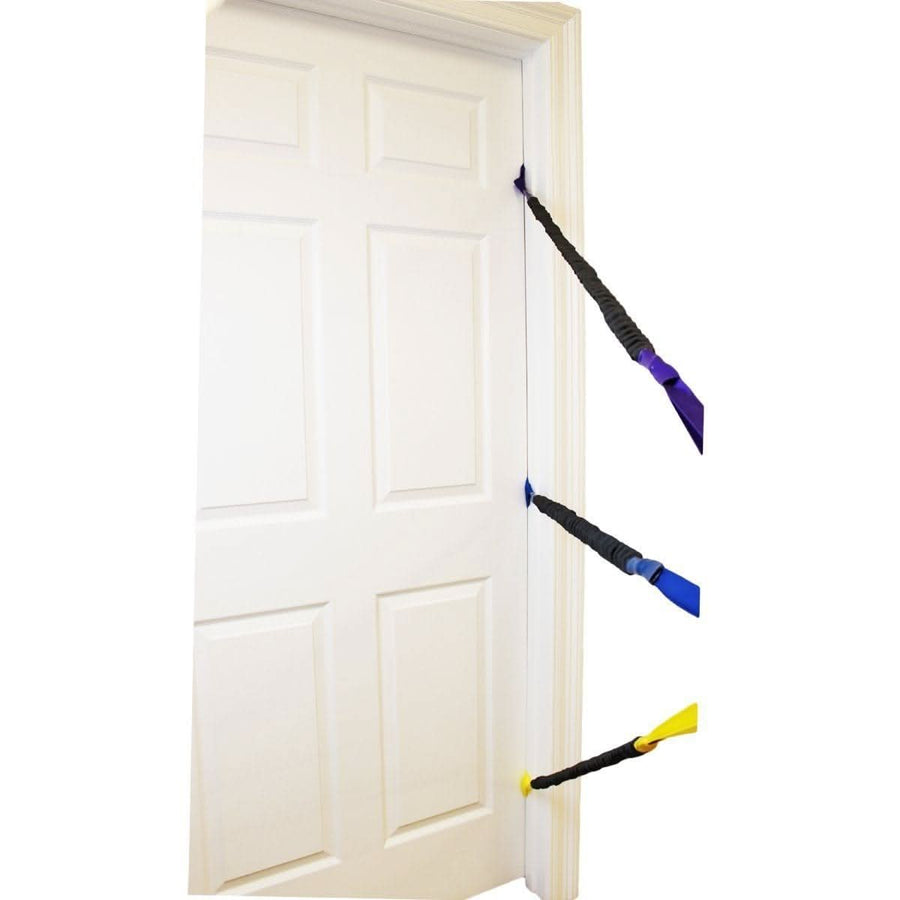 Work great!!
I ordered these straps to work my arms and shoulders and they work very well. Shipping was fast, quality was very good.
Brad, thank you for the review. We are glad you are happy with our product.
The resistance
Excellent produc! Hope it will last longer than others I have tried. Band is covered and handles attach well to railing, door or feet!
Thank you for taking the time to leave a review Boa. Our bands were tested in an independent laboratory and found to last more than 150,000 full length pulls. I believe your bands will last a great deal longer than the others you purchased. :)