Perfect Therapy Band - 3 Pack (7lb/12lb/18lb)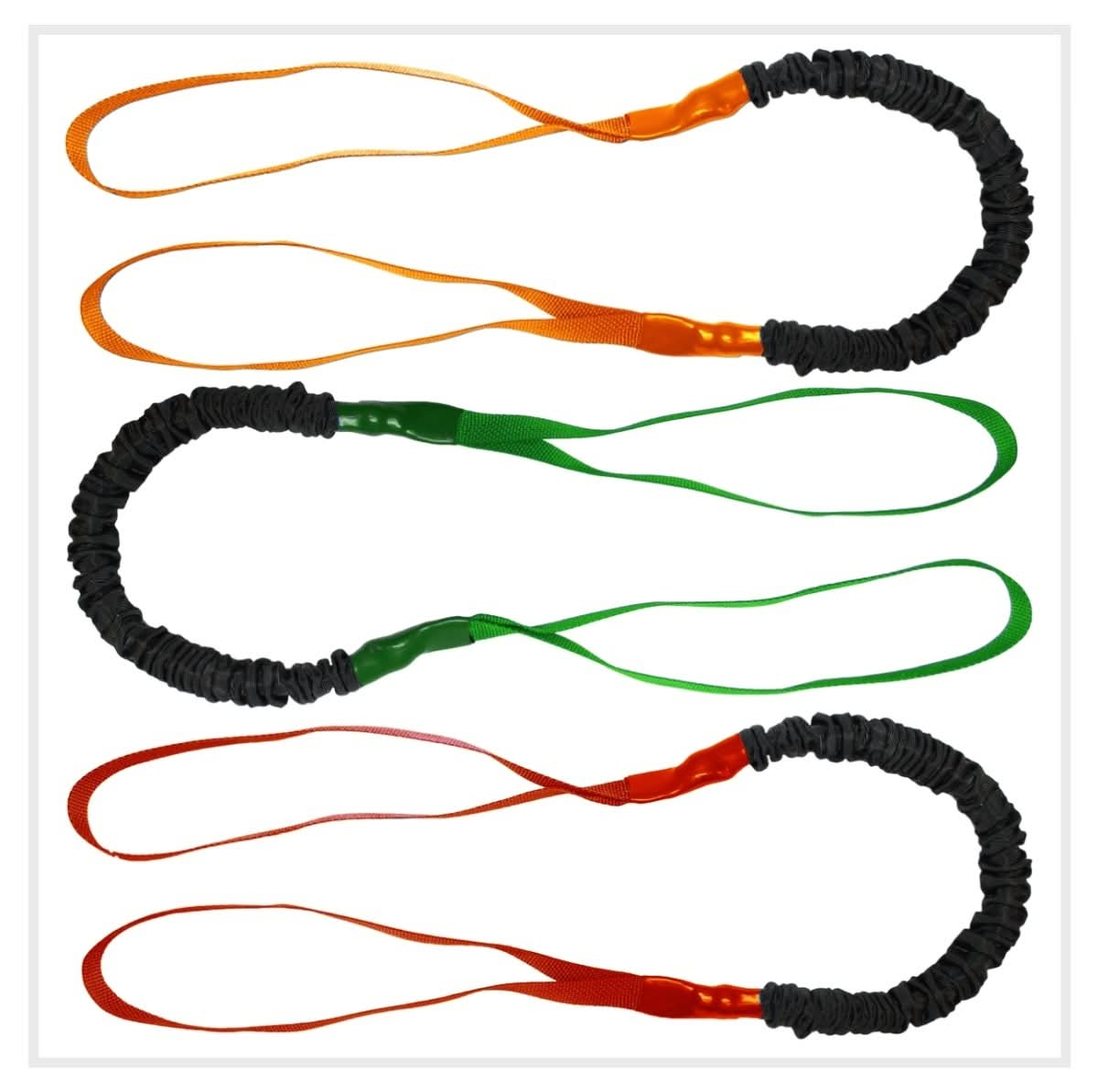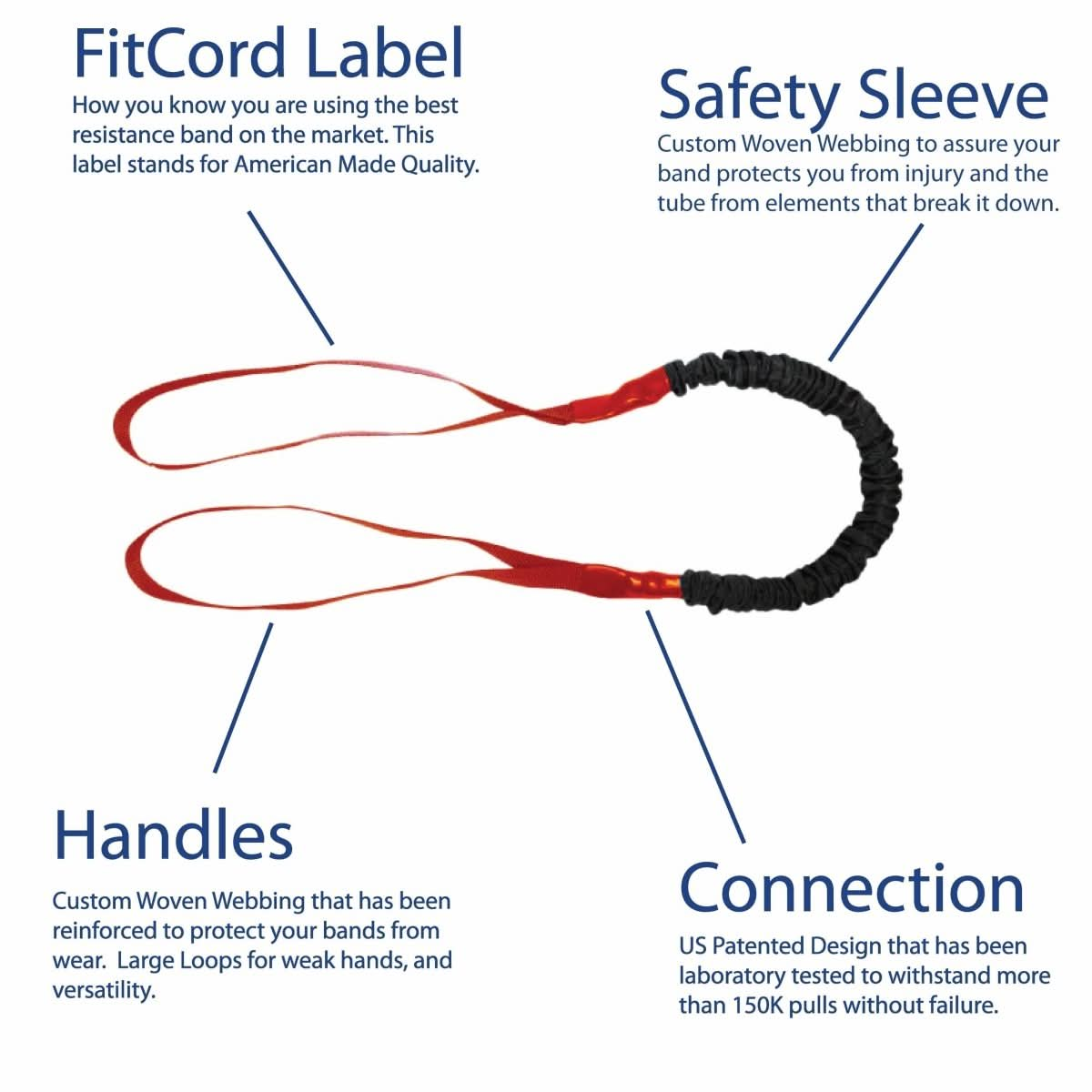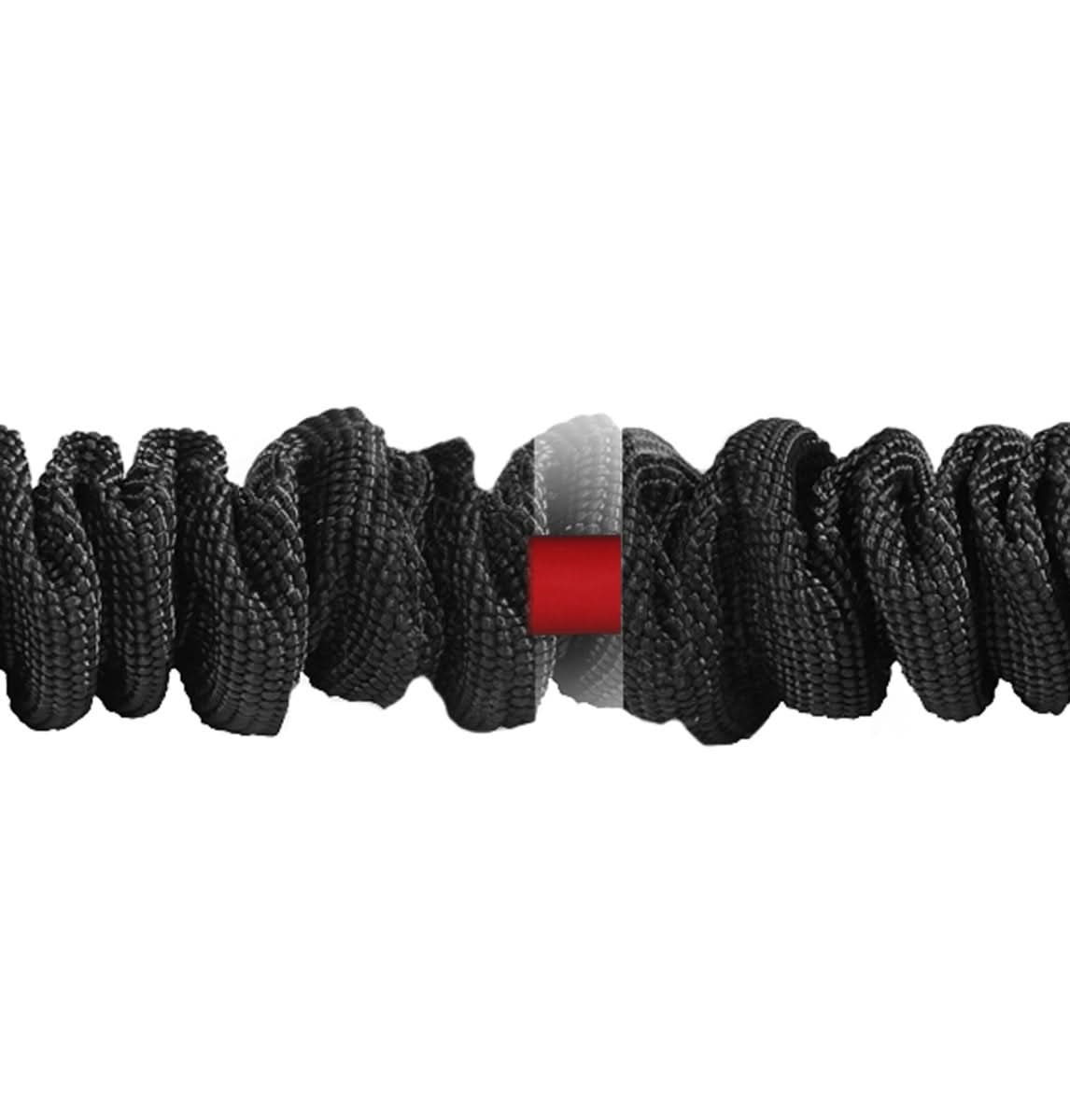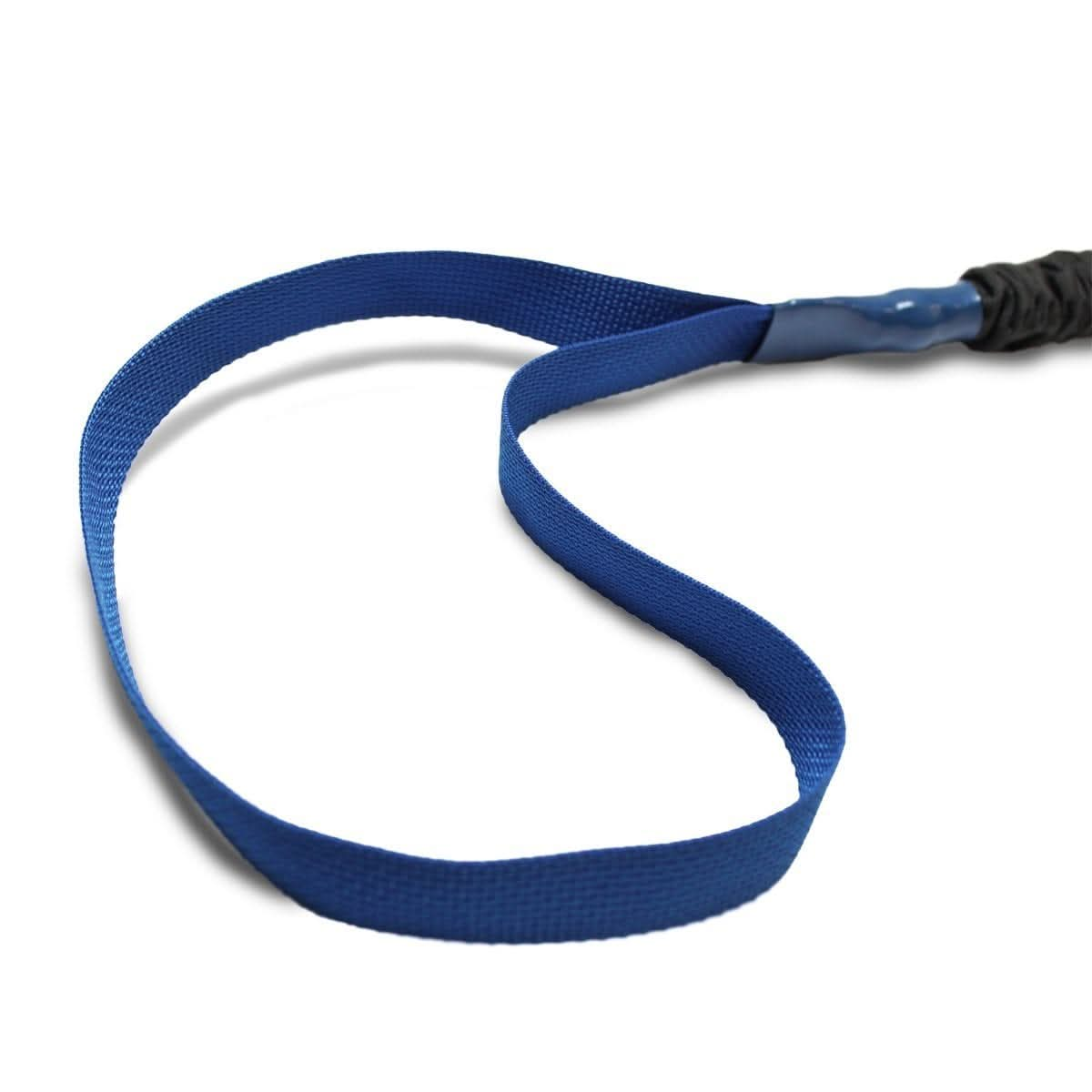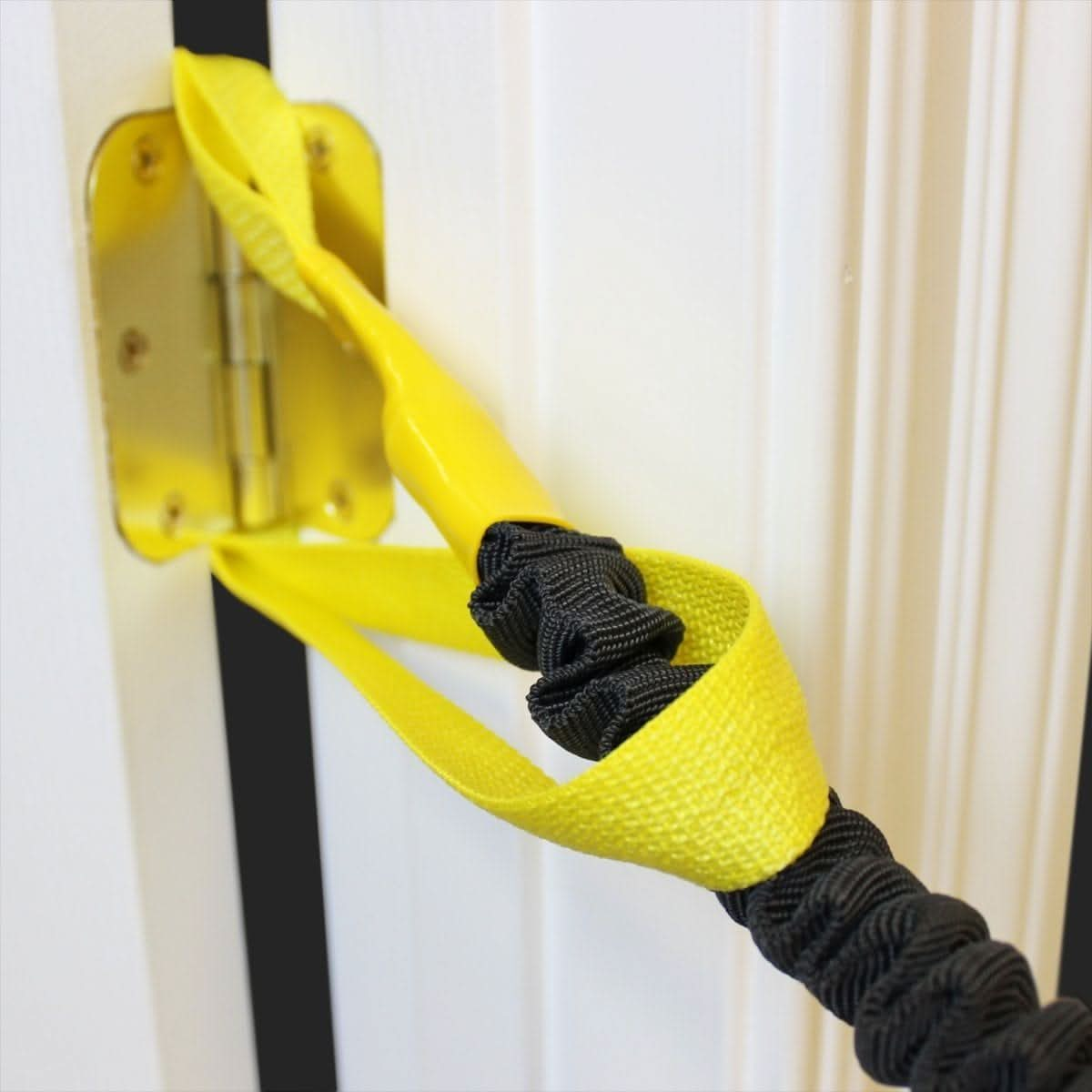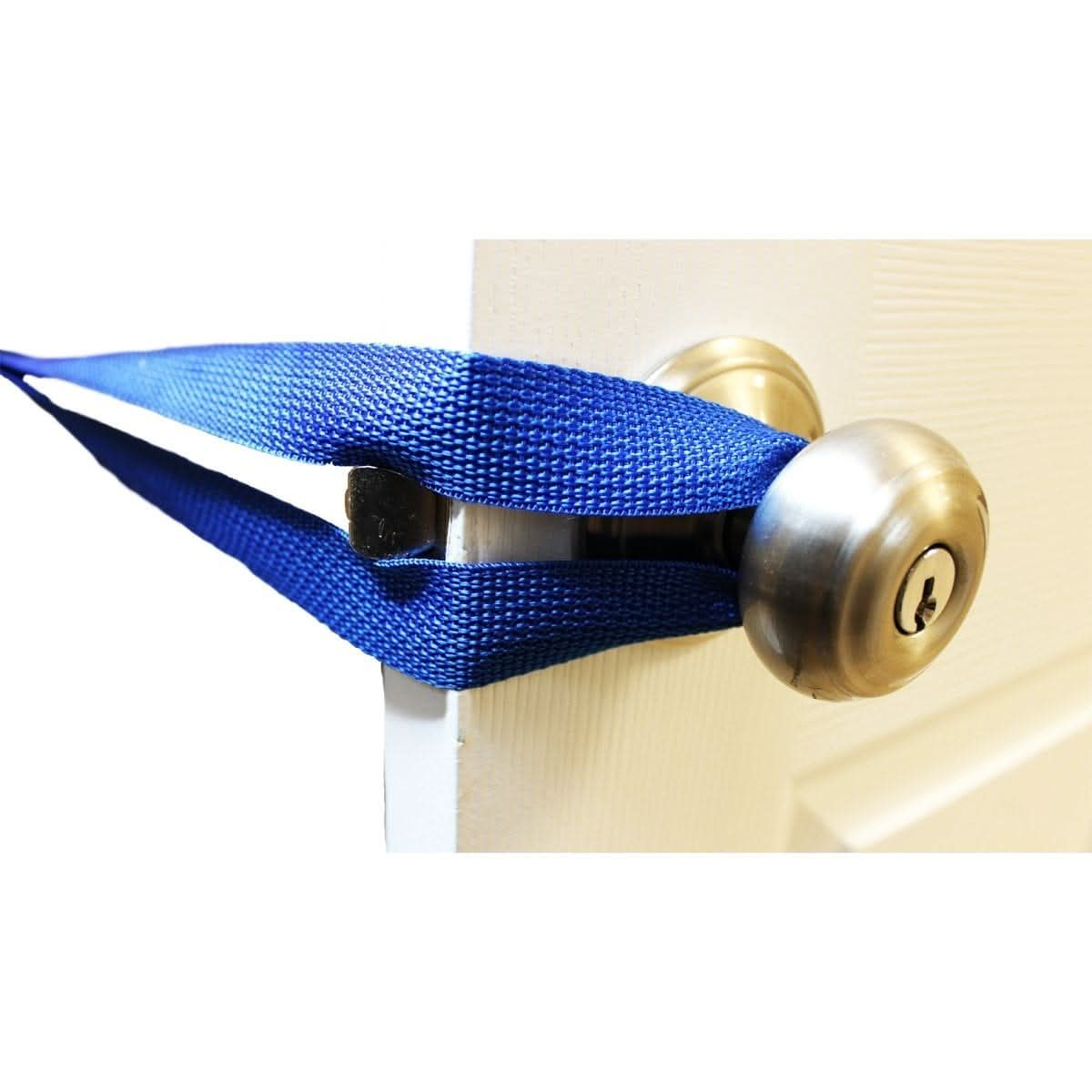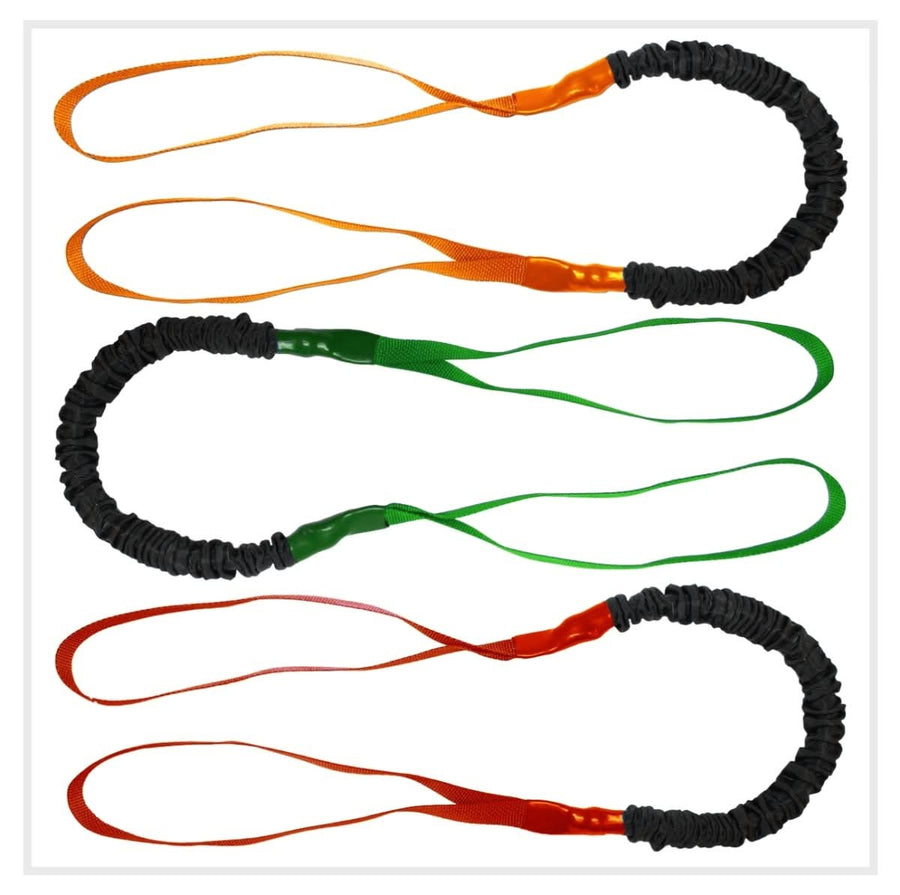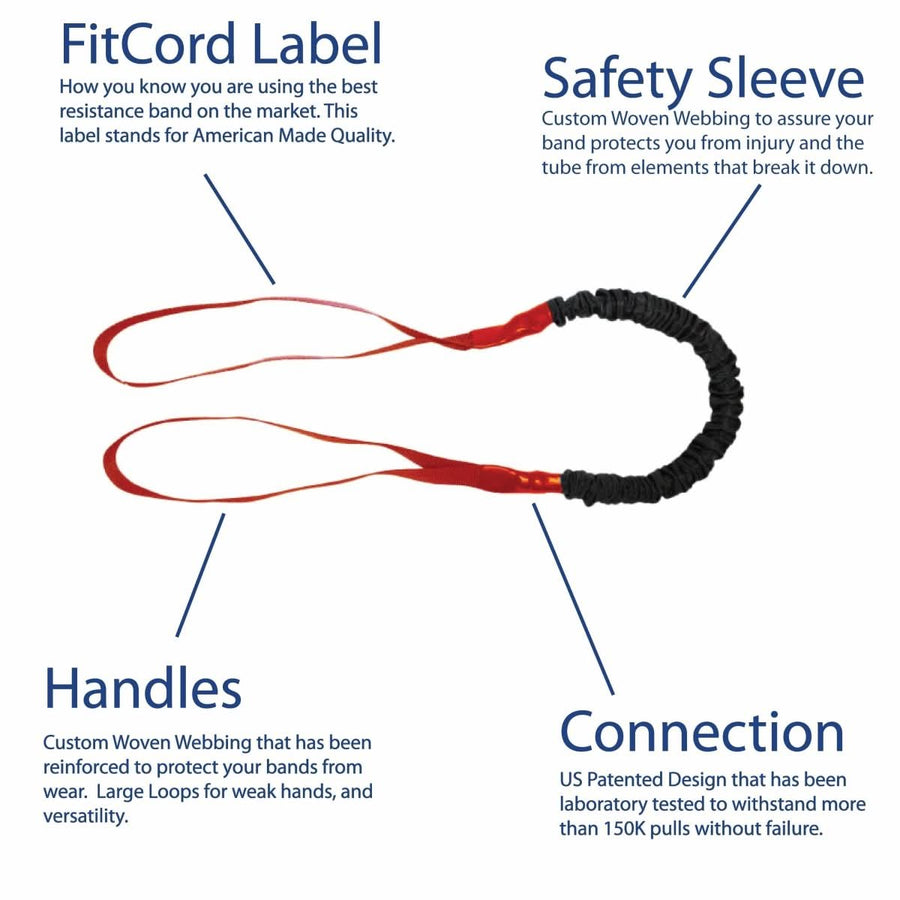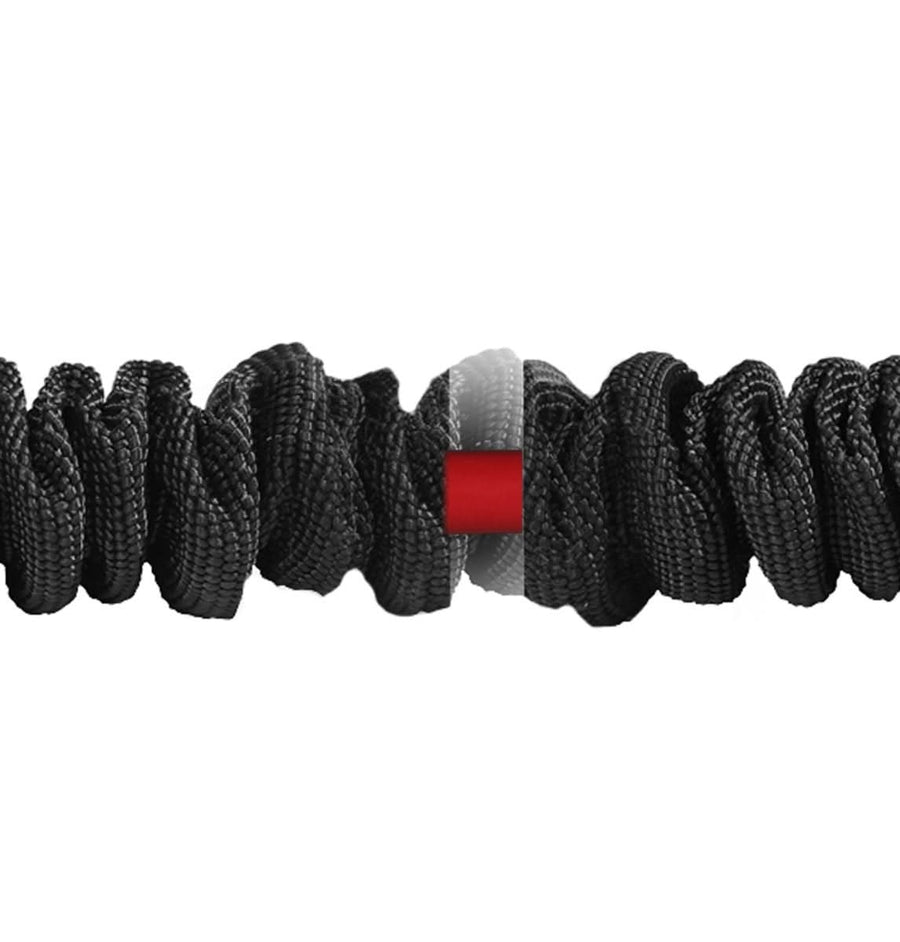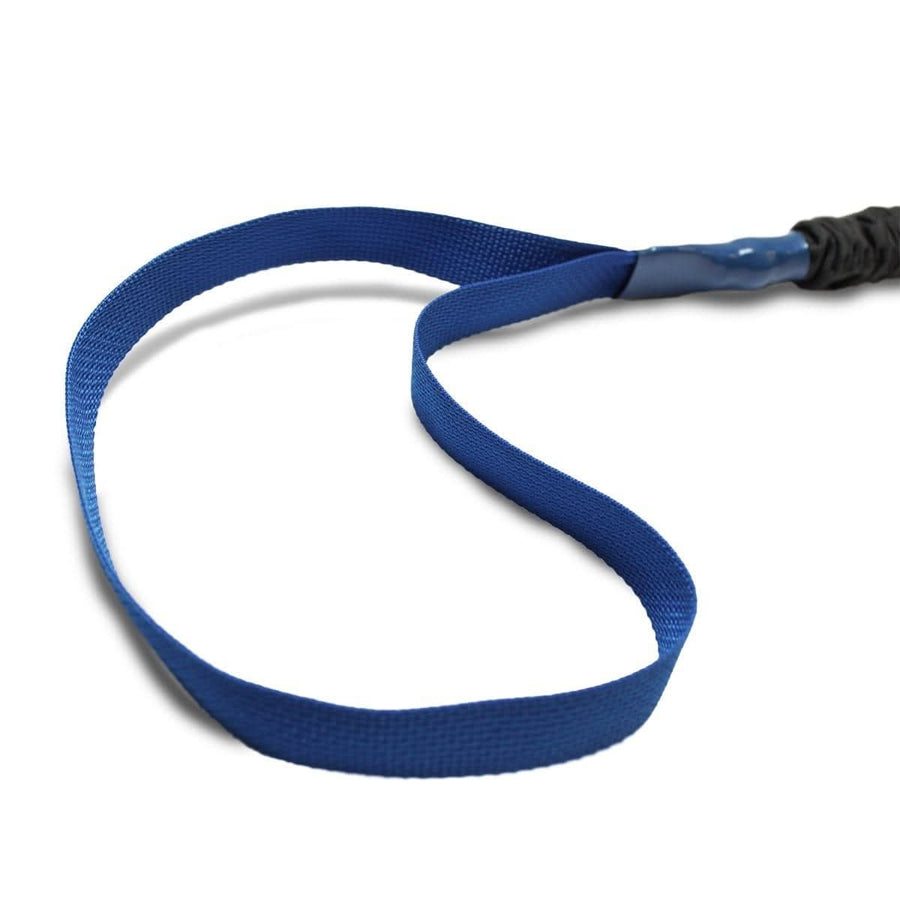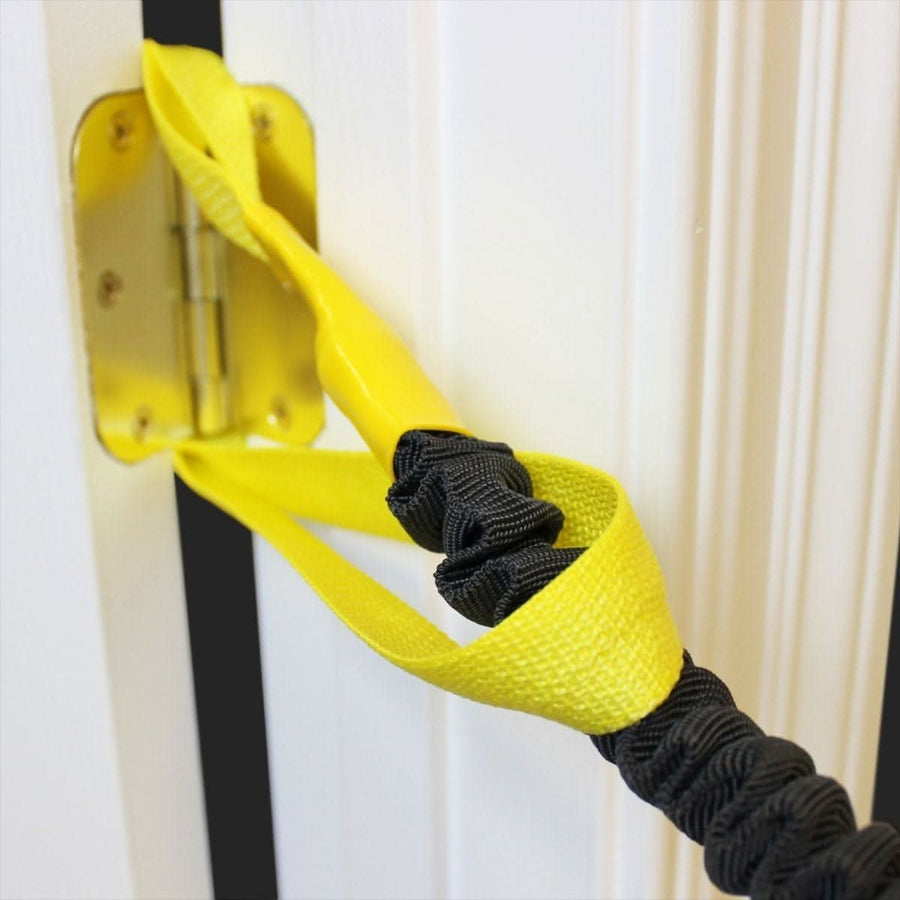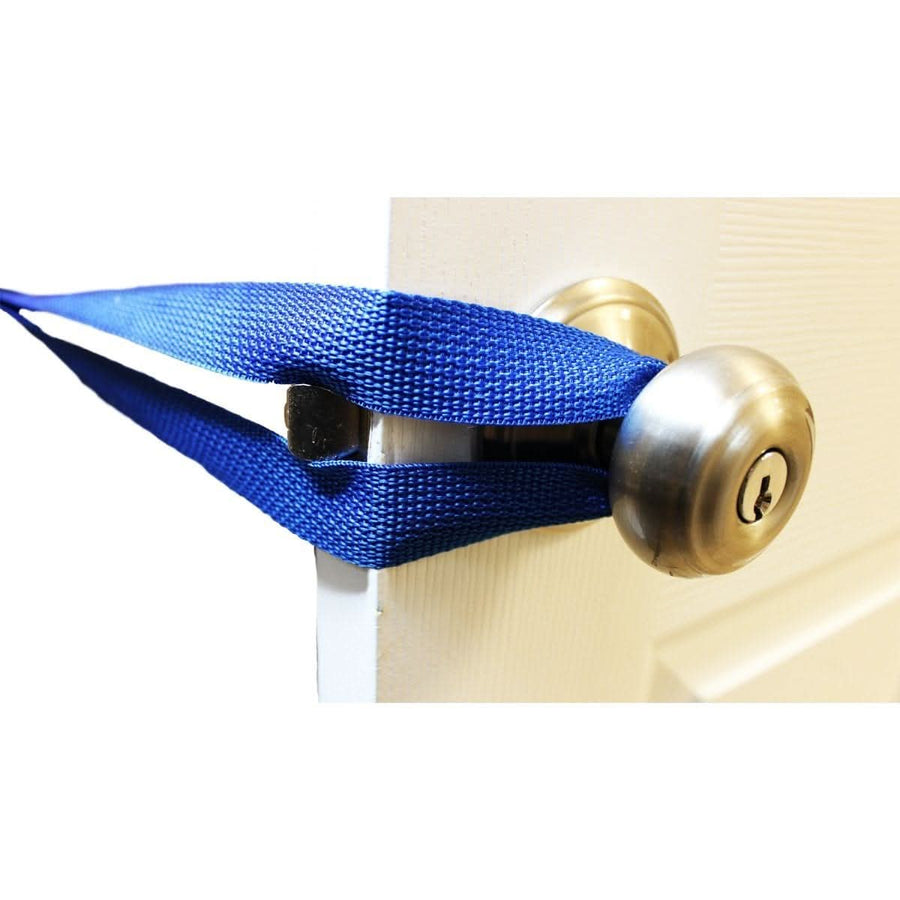 AWESOME
I have been doing home exercises since 2019 for two rotator cuff surgeries and after using these at one of my physical therapy facilities April & May 2022 I decided to order these to use at home instead of the regular bands. These are made from quality material and I feel that I have gained strength by using these. Would highly recommend.
Darlene, it is great to hear about your progress and thank your Physical Therapist for purchasing and using our bands for us. Thank you so much for becoming a direct customer of ours, we appreciate it, and thank you for leaving this review.
Thank you for taking the time to leave a review Jonathan. We appreciate it.