Perfect Therapy Band - 4 Pack (18lb/25lb/40lb/55lb)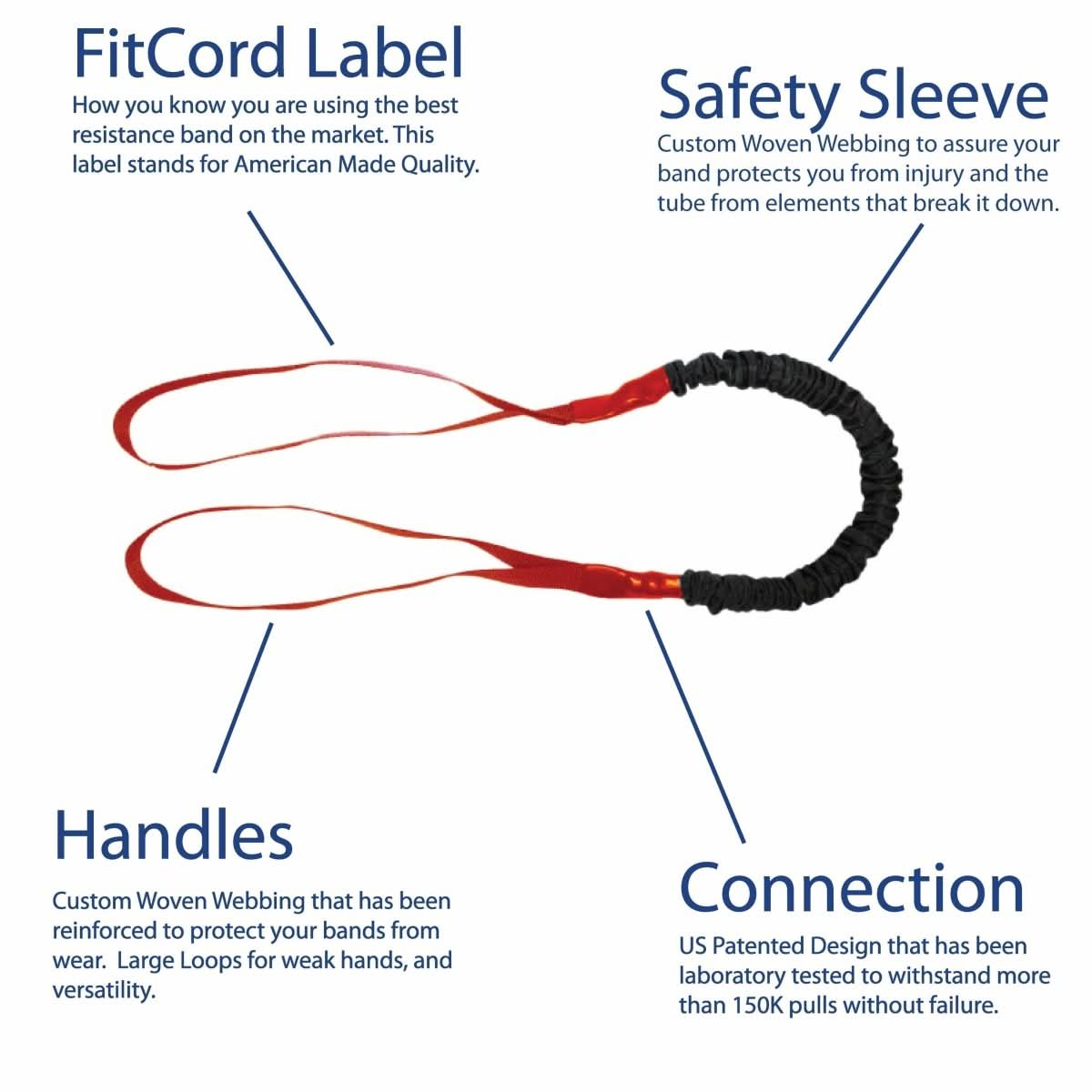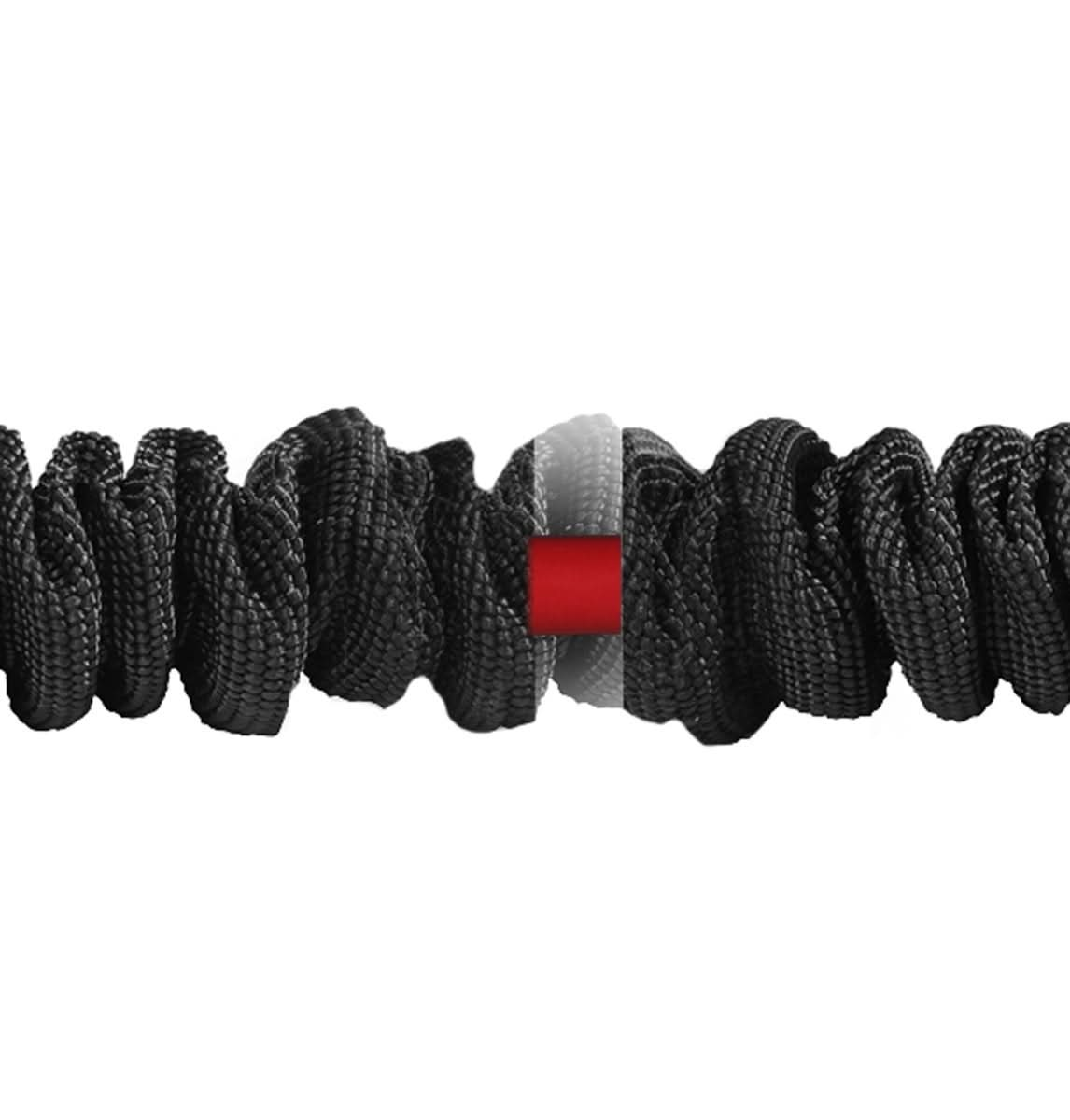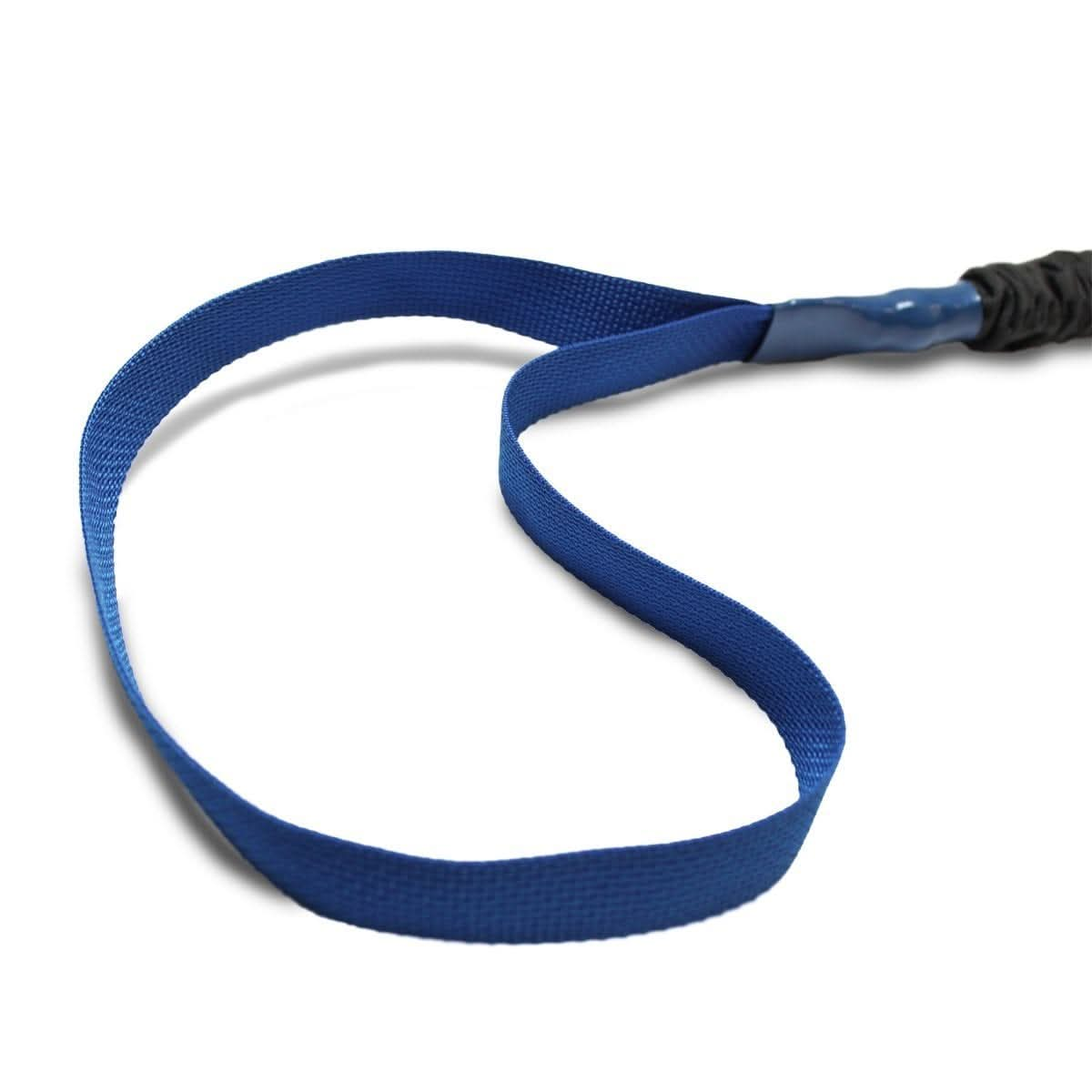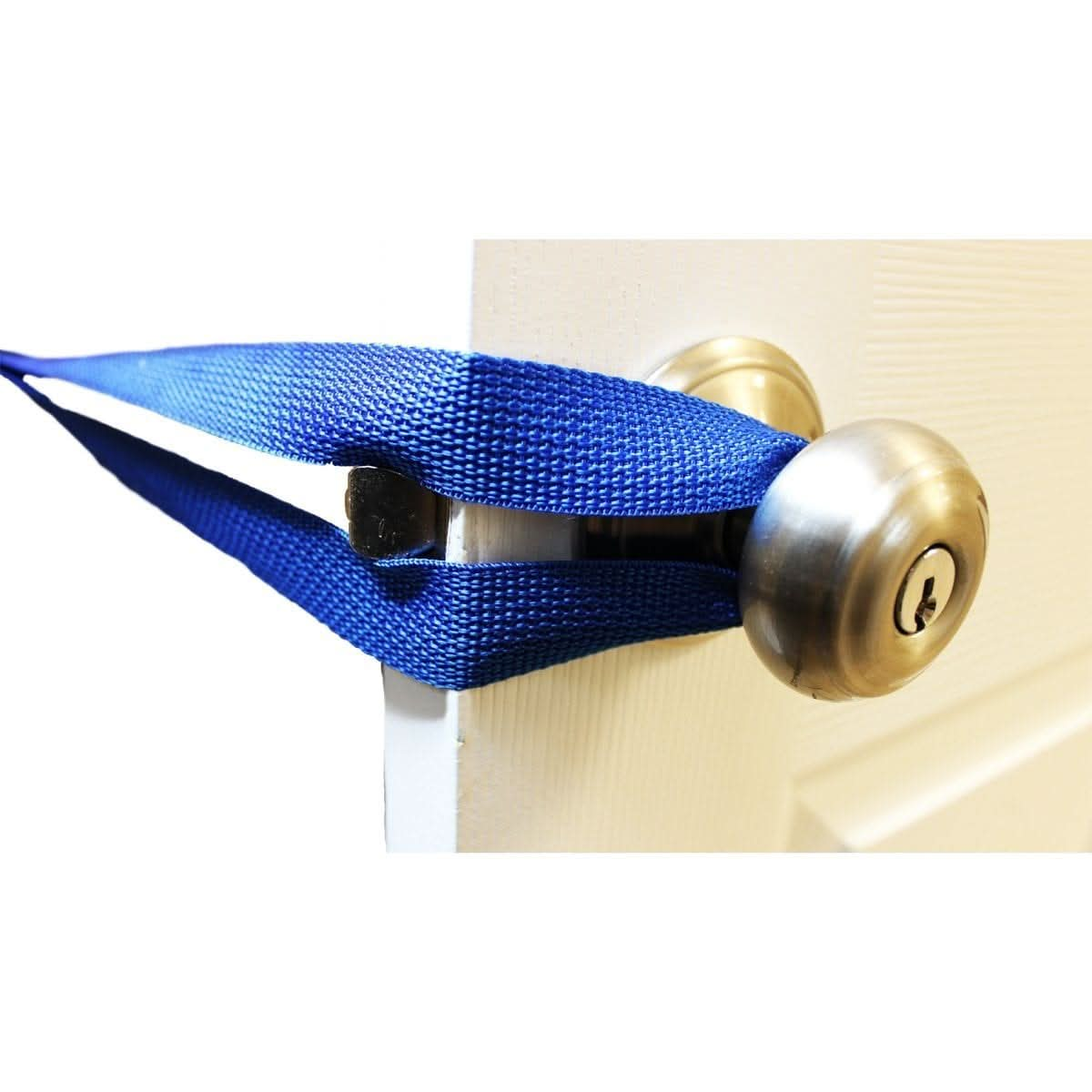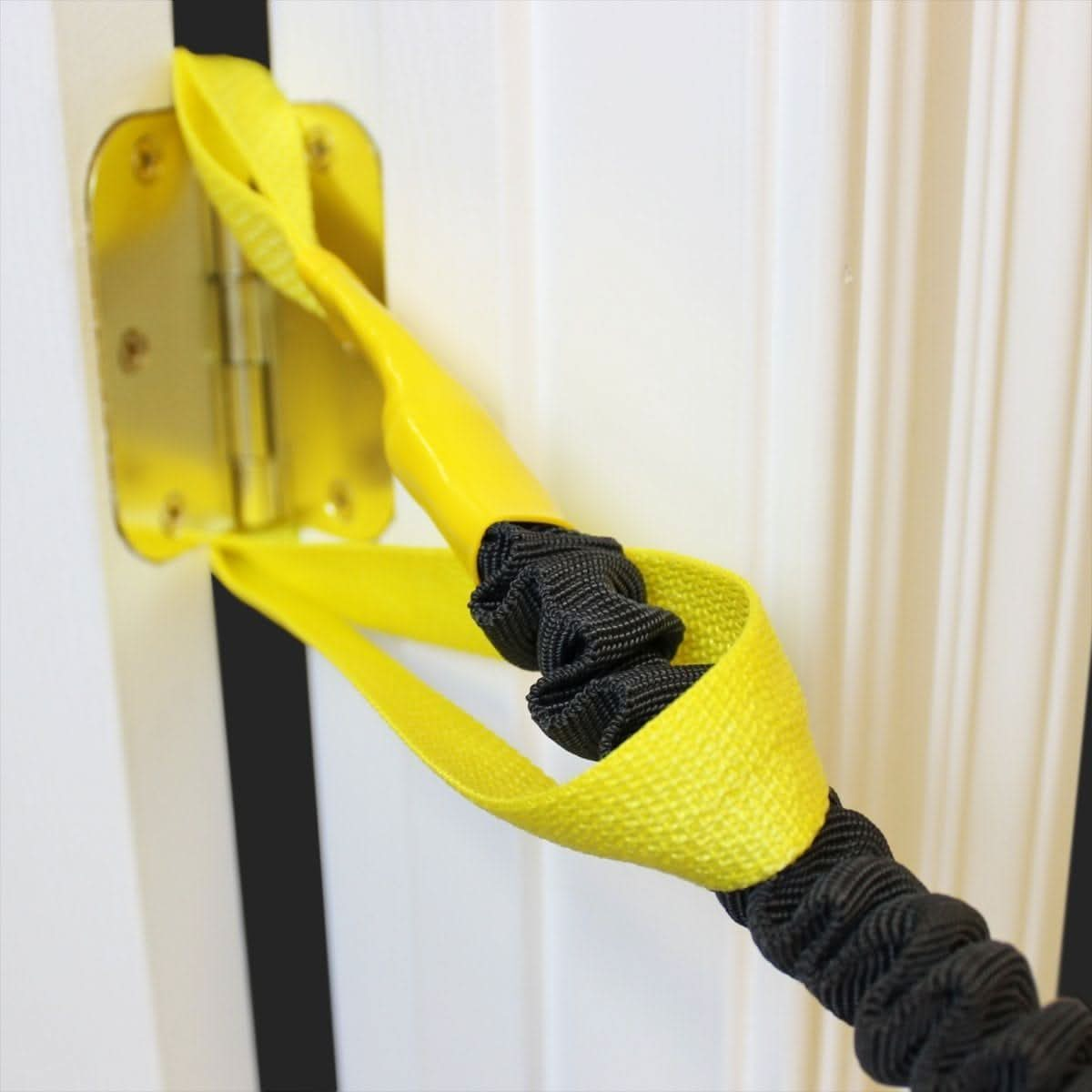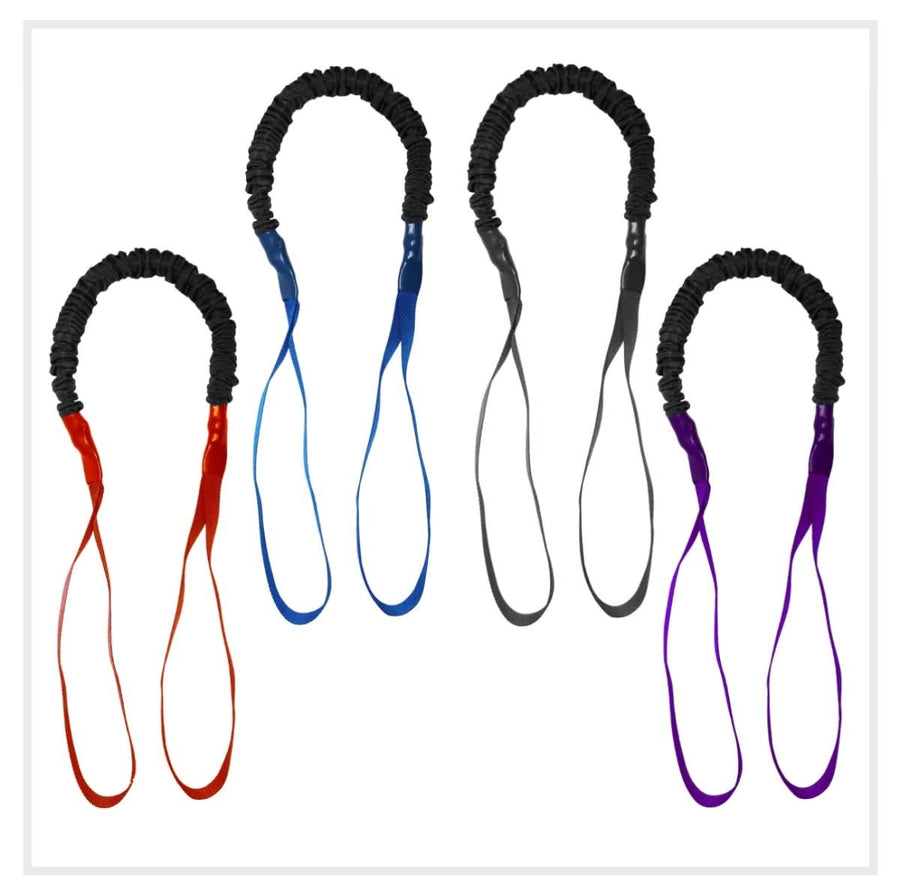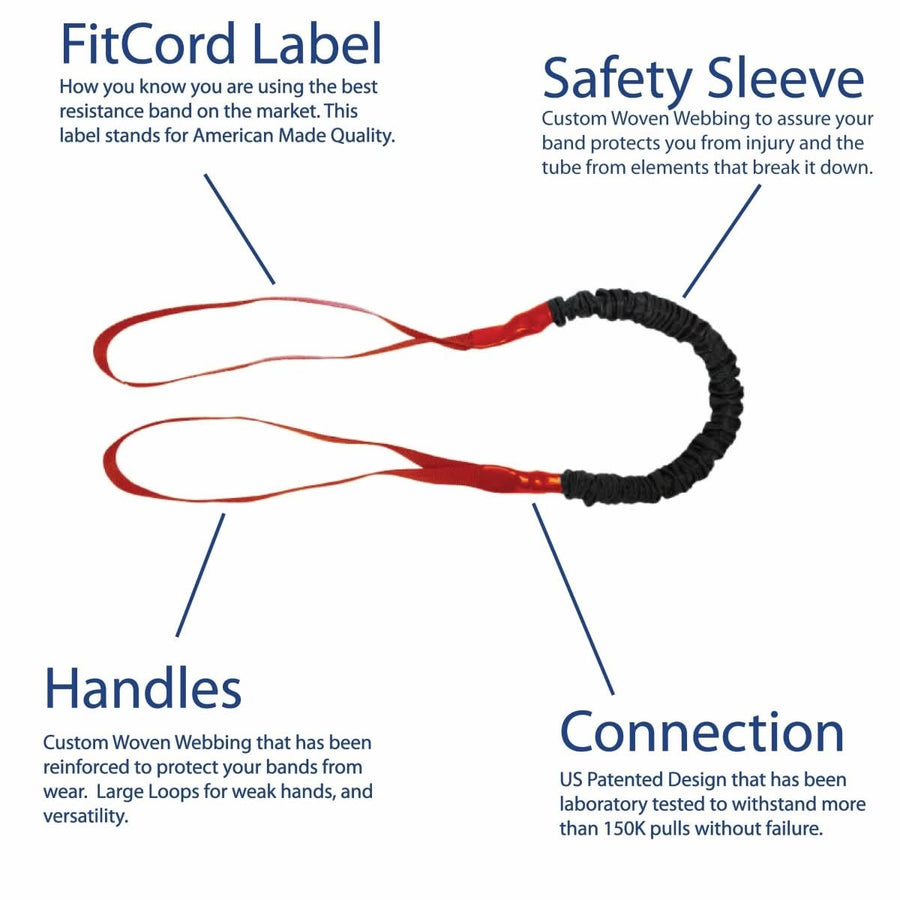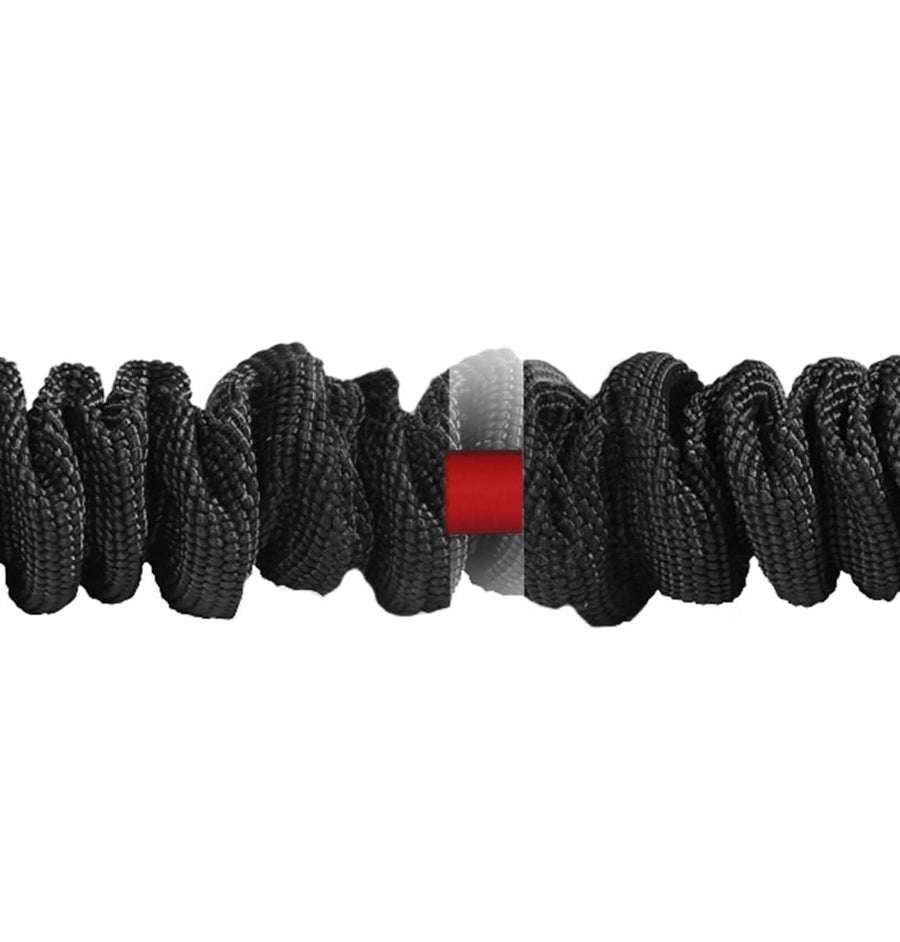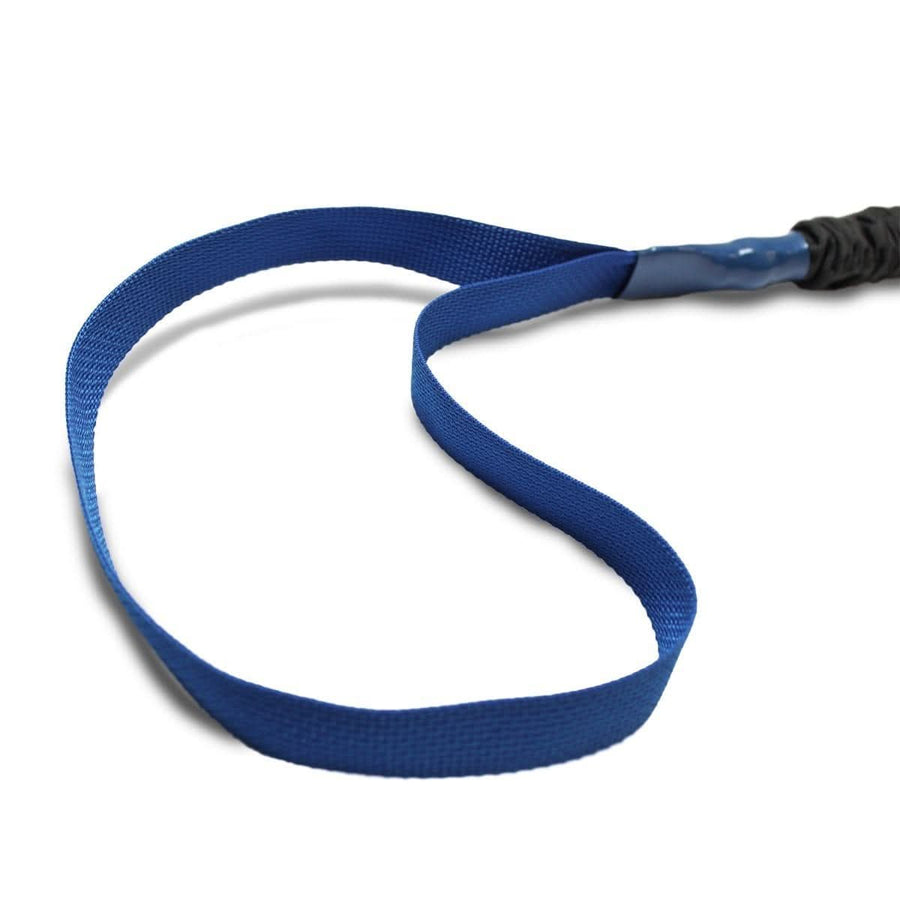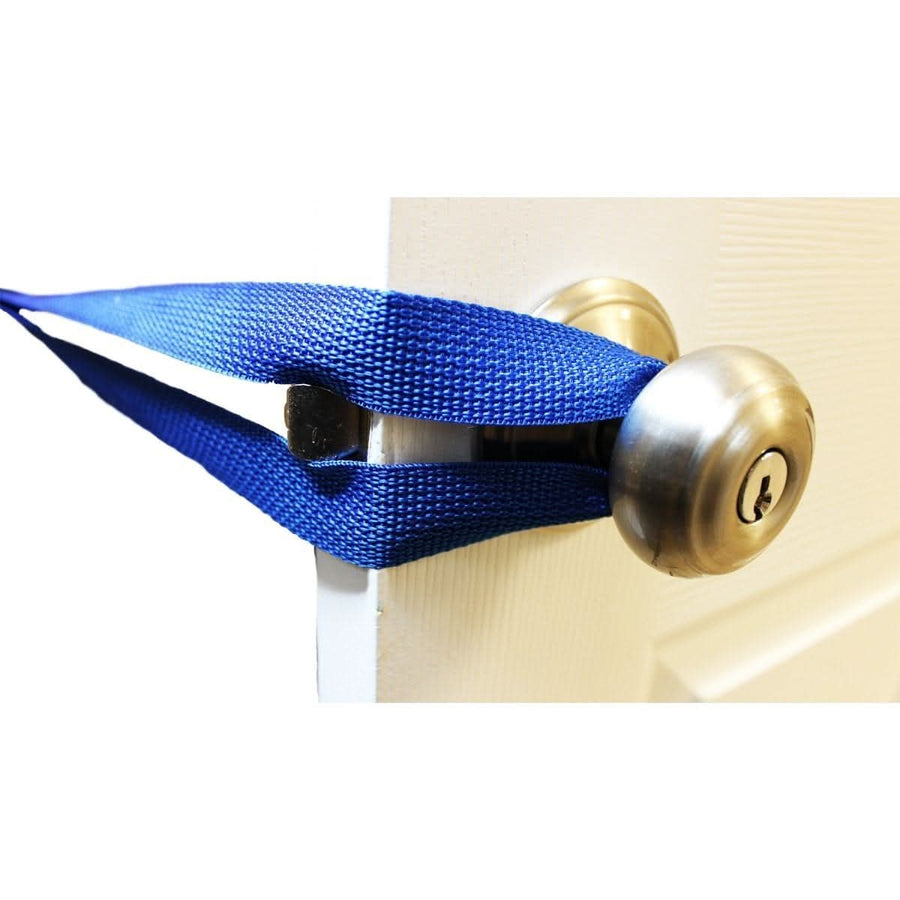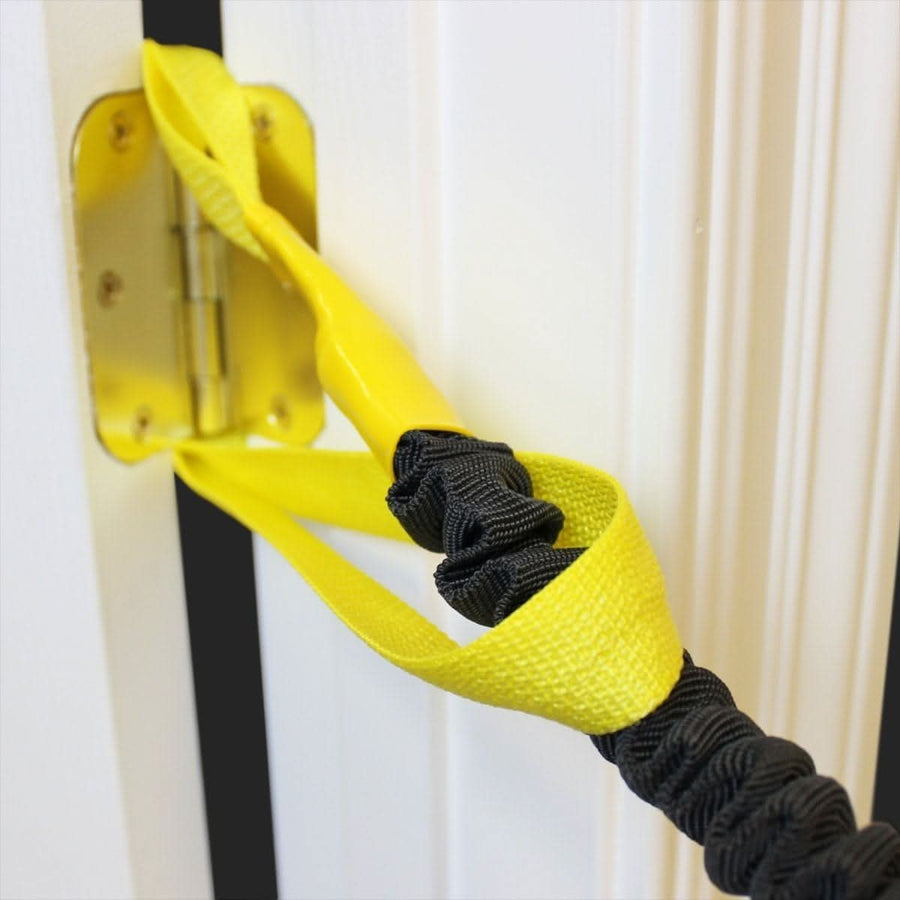 Well made
These are well-made bands, perfect for rehab exercises. Make sure you get the right set, though - 18 pounds is a lot for many people, and that's the lightest one in this set.
Thank you for the review Jeff.
Yes, unfortunately other companies exaggerate their resistance and it will catch you off guard when buying a FitCord, as our are accurate to the resistance level stated. Great advice for our customers. Thank you for providing it.