Resistance Band Door Anchor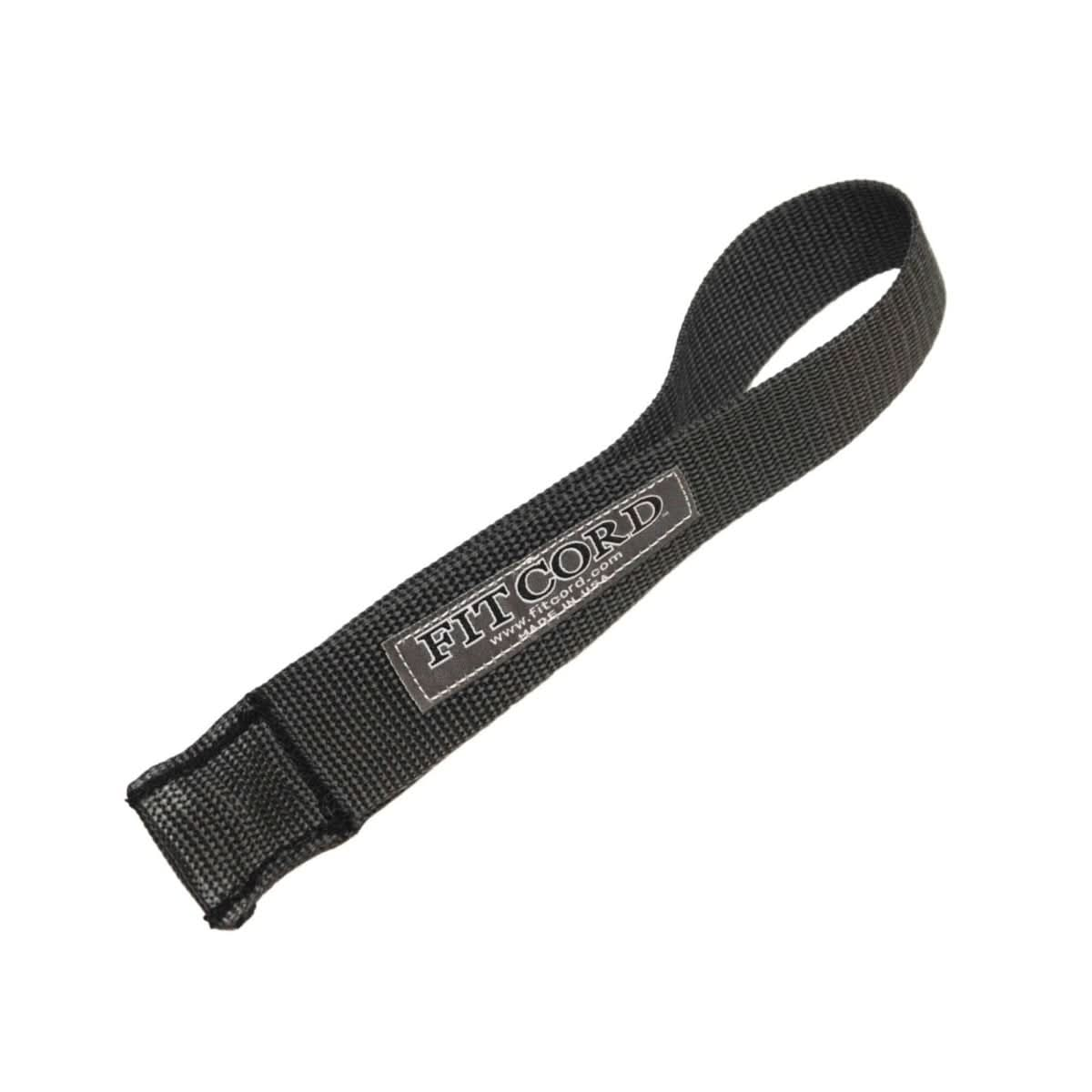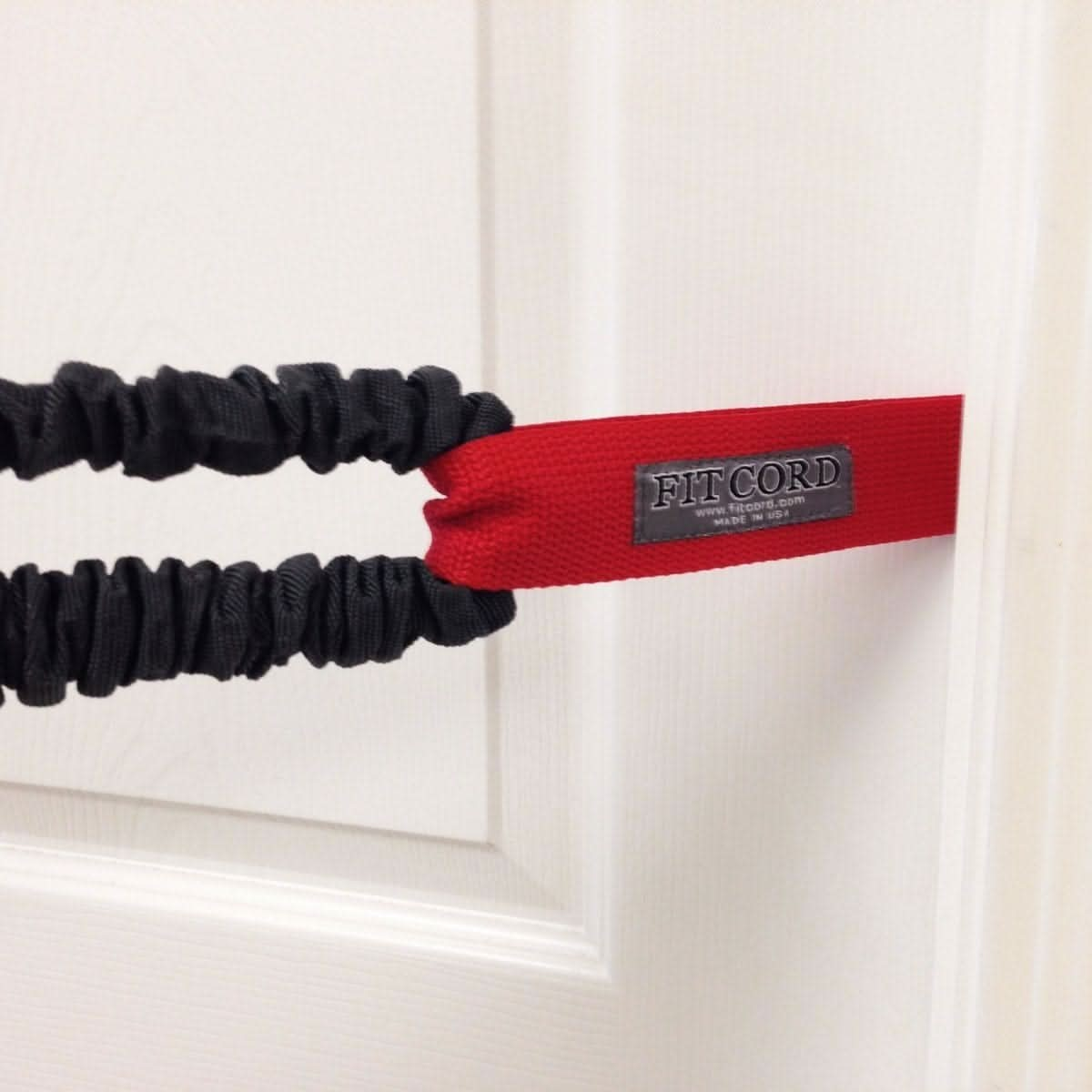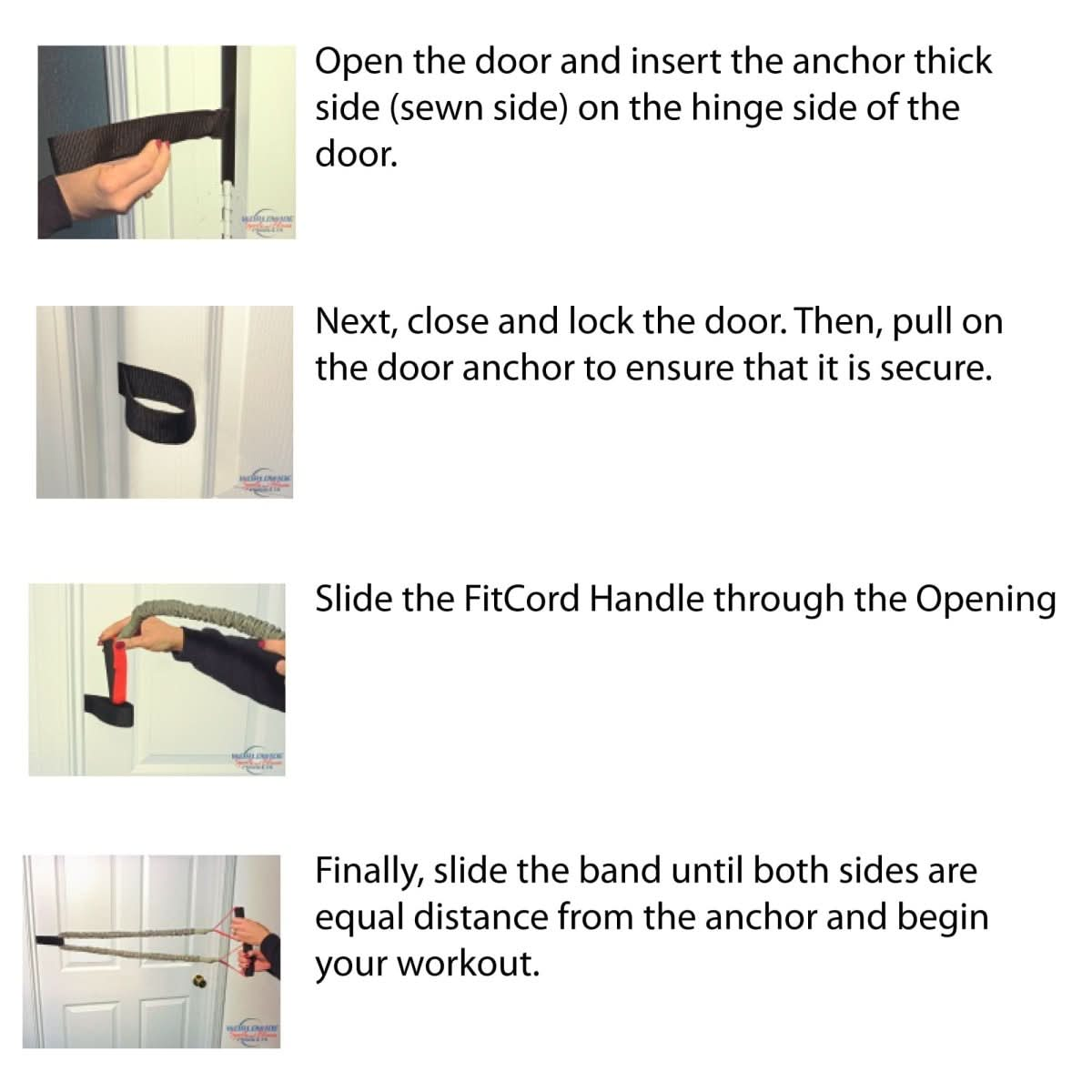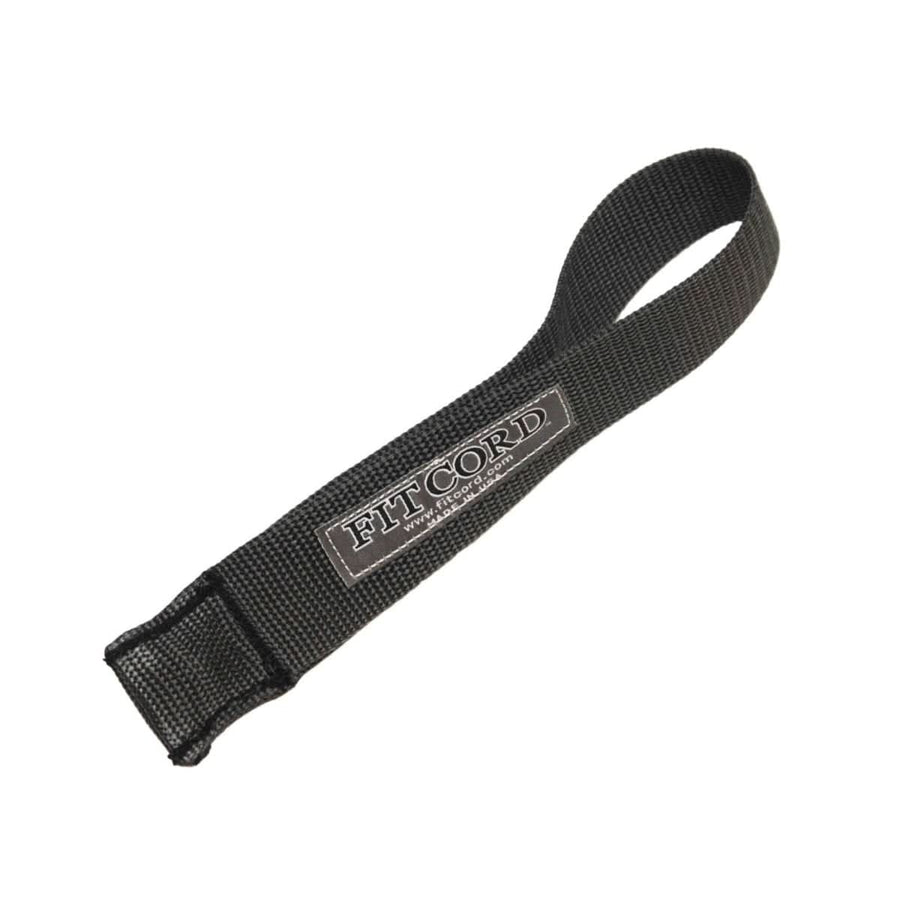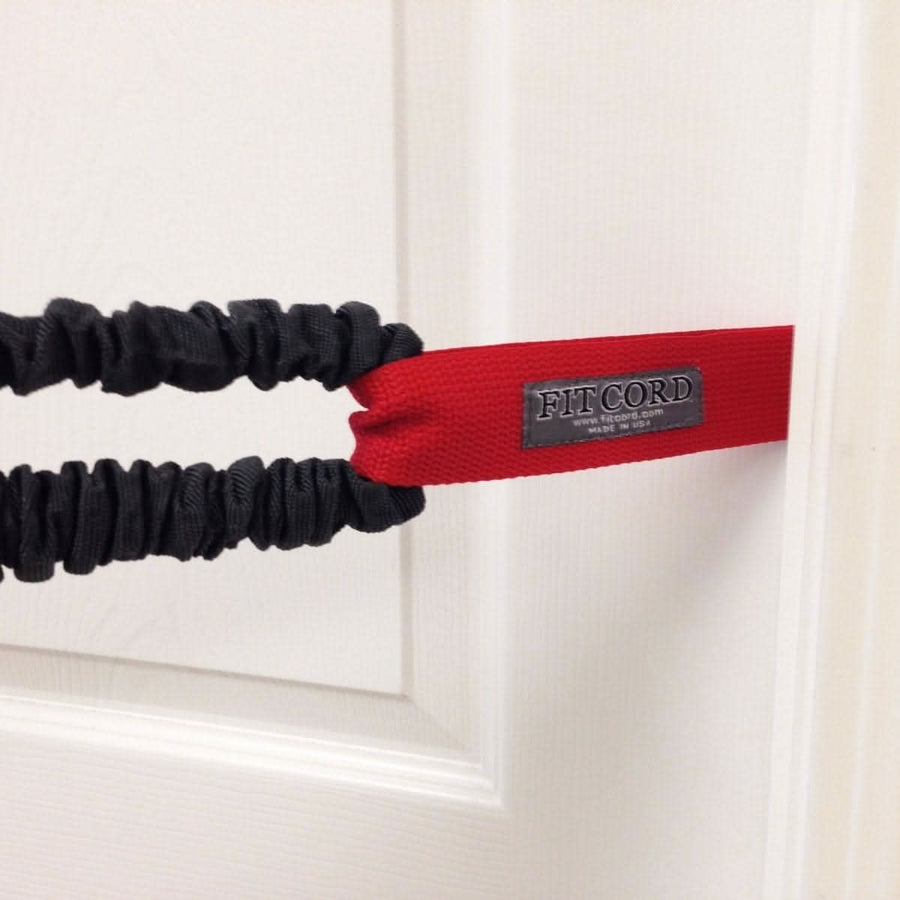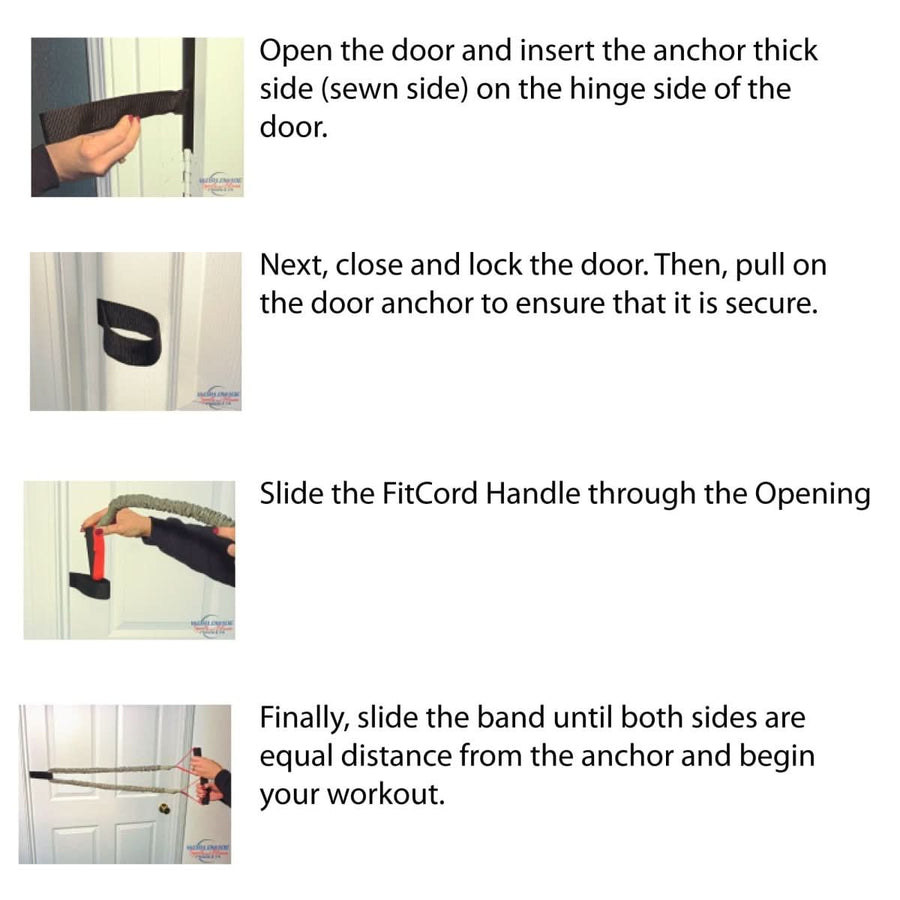 Excellent addition to my workout equipment
This door anchor is great for a complete resistance band workout.
Thank you for leaving the review Kevin.
Works fine
It's a door anchor, I have another from years ago that in my opinion is a better design, this one has a ball shaped something sewn into the nylon strap, my old one has a cylinder shape sewn into its nylon which makes it thinner and also gives it more surface area. They both work.
Tom, Thank you for giving our door anchor a chance, and thank you for the review.
Each company designs their door anchor a little differently, and it really boils down to personal preference. The reason our band is designed with the ball sewn in is we found in our testing that other kids of anchors can be either difficult to use or they damage the door. We designed our anchor to avoid both of those issues. I hope you get a great deal of use out of our design. . :)
As expected
Not sure what to say here...it's a door anchor. It isn't super high tech. It anchors in the door and it's not going anywhere. Will probably last 100 years.
Thank you for leaving 2 reviews Charles. We really appreciate you taking the time to do that. Yes, a door anchor either works or it doesn't, so thank you for stating the quality of ours in this review.
The 3 main things I feel are important for anchor reviews are Quality of material, if it will cause damage to your door, and how long will it last. We appreciate your review so much.
They work great
The door anchors are high quality and are easy to use. They should hold up for a very long time.
Thank you Ron for the Review. They will definitely last you a long time.