Resistance Bands Padded Handles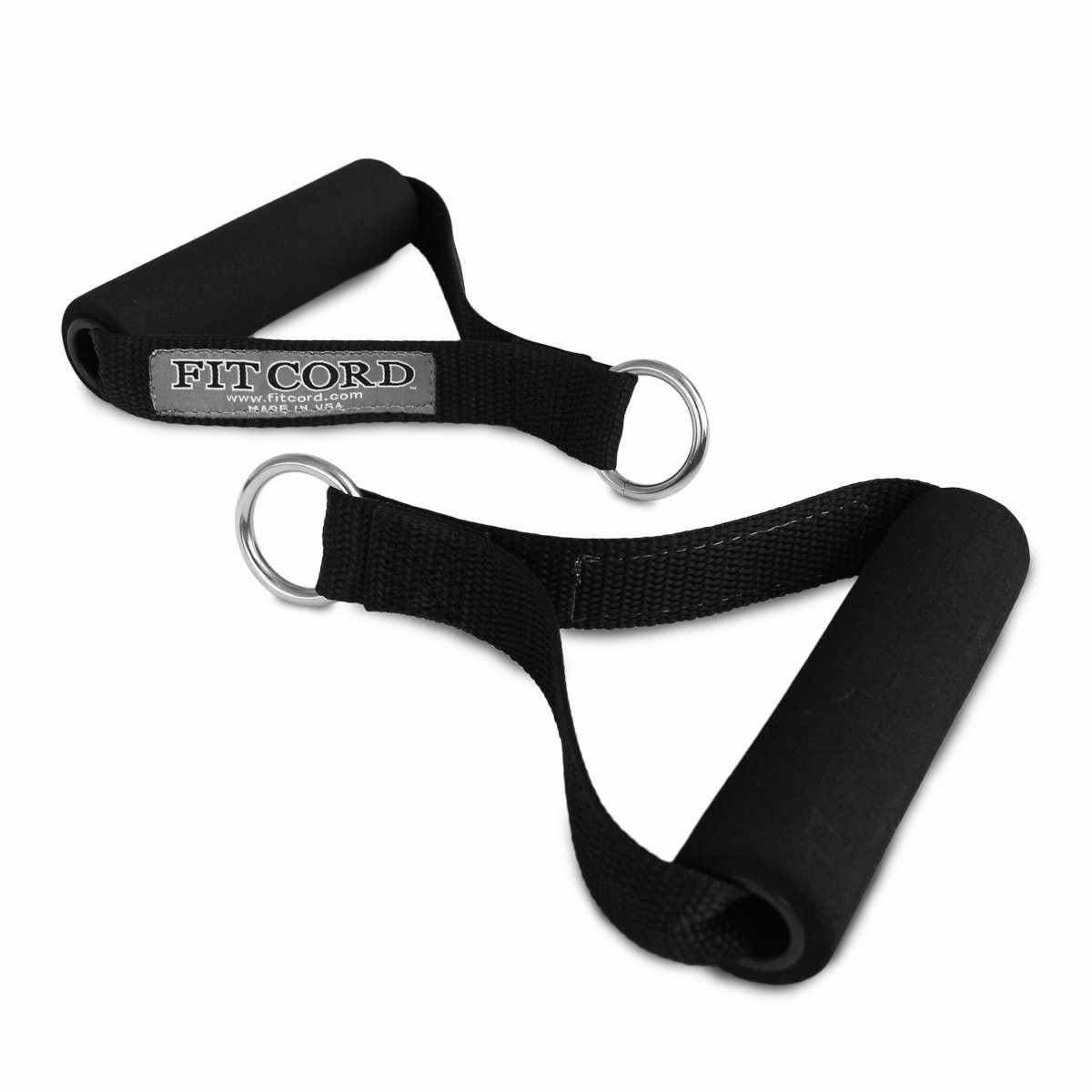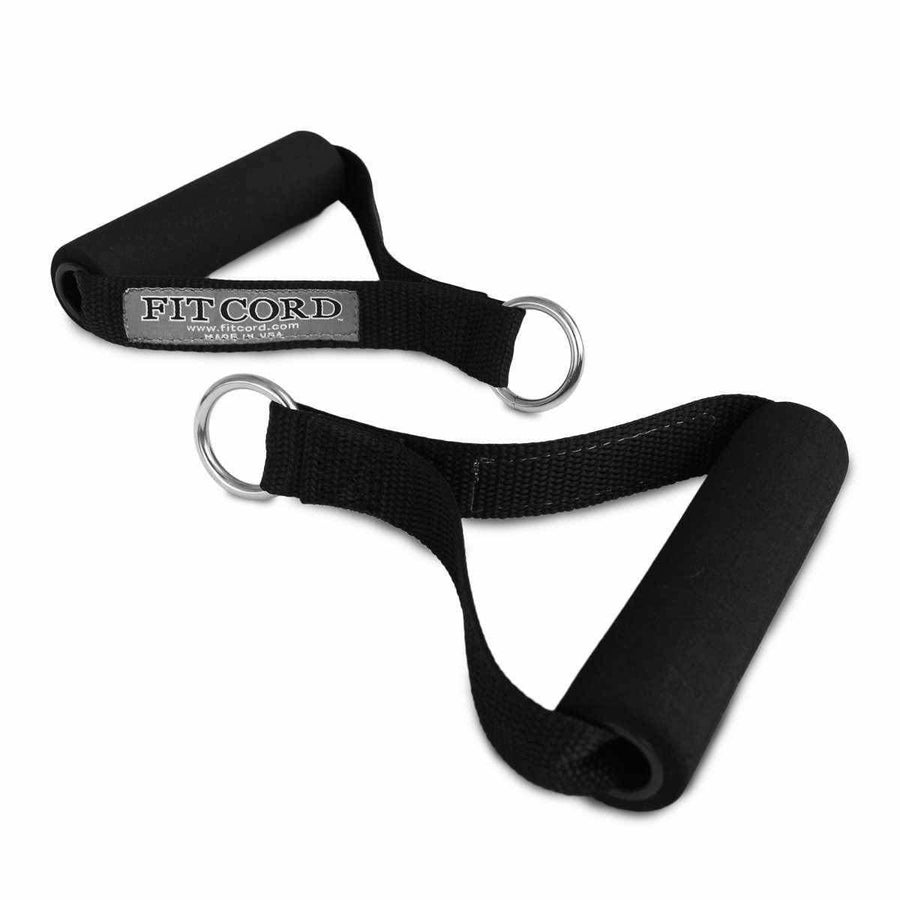 Resistance Bands Padded Handles
Ezatollah, thank you for the review.
Overall happy
Ordered the "Ultimate Brute" package. The Bands are great; delivery to Canada was lengthy (3 weeks), but worth it :-)
Thank you so much for leaving this review Natty.
Shipping to Canada can be a pain for sure, with customs involved it can take a while. So glad you feel it is worth the wait.
Quality
Quality bands, glad I bought these
Thank you so much for the review Adam!
Thank you for leaving a review Kimberly.
Thank you Joe for leaving us feedback. :)