X-Over Arm and Shoulder Rehab Bundle Level 2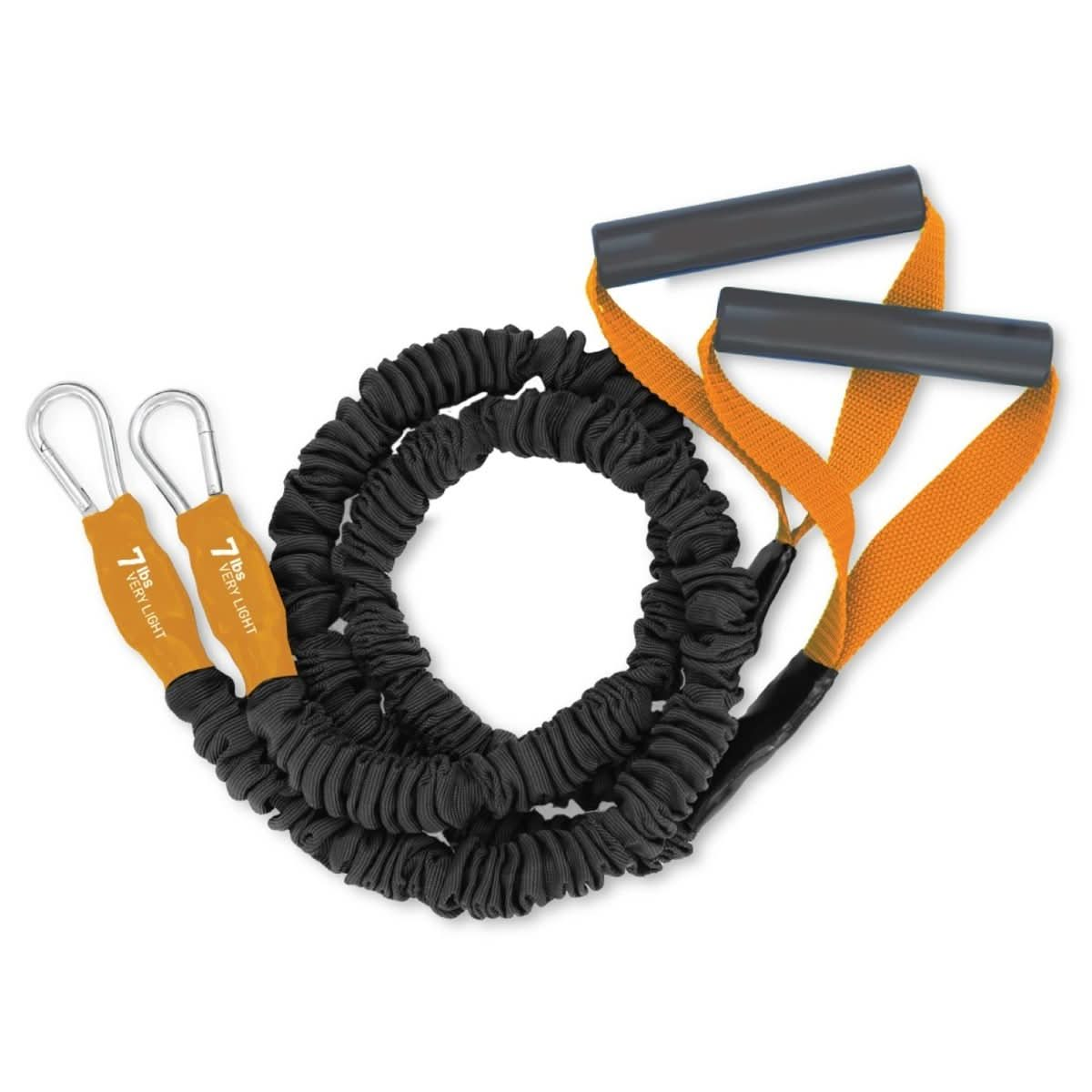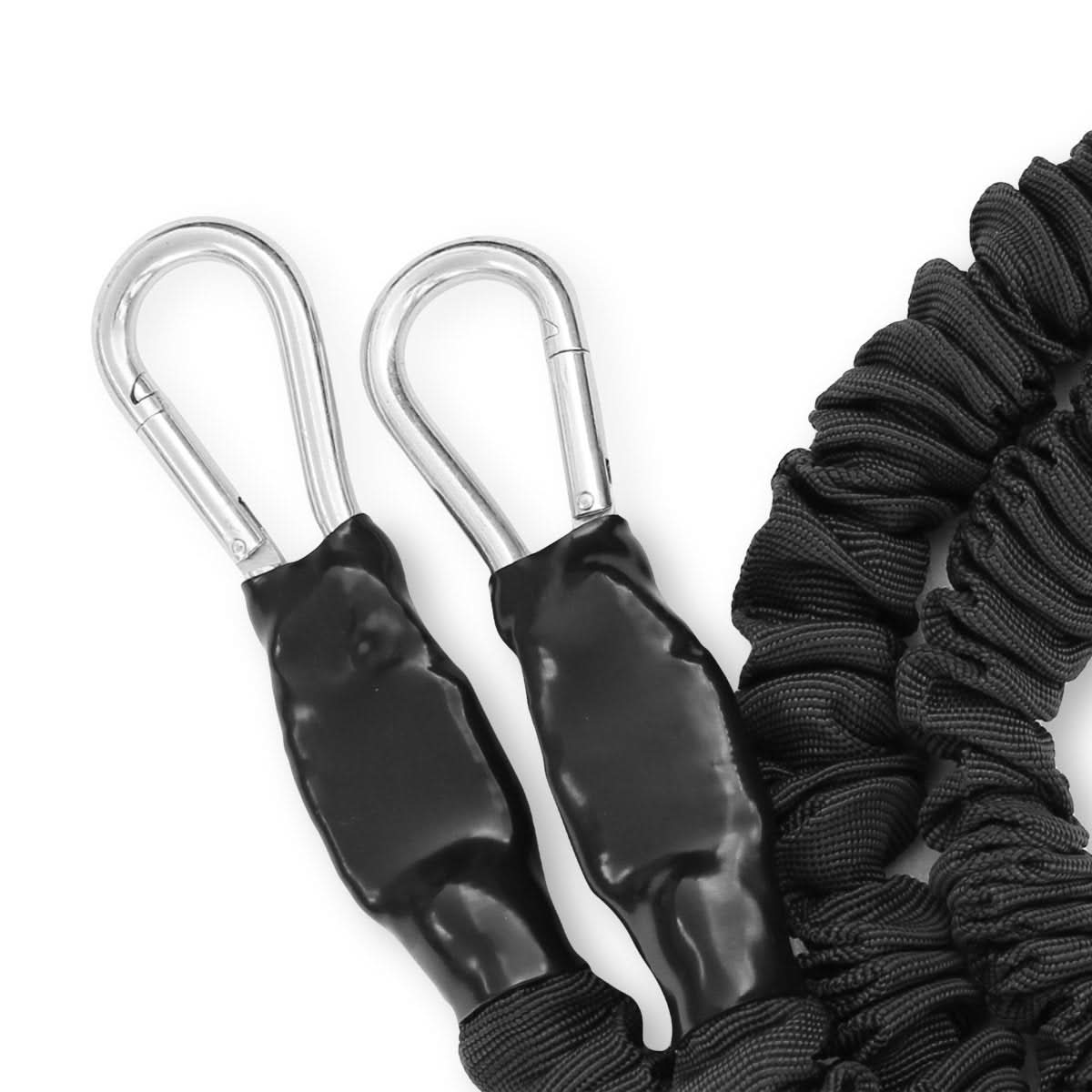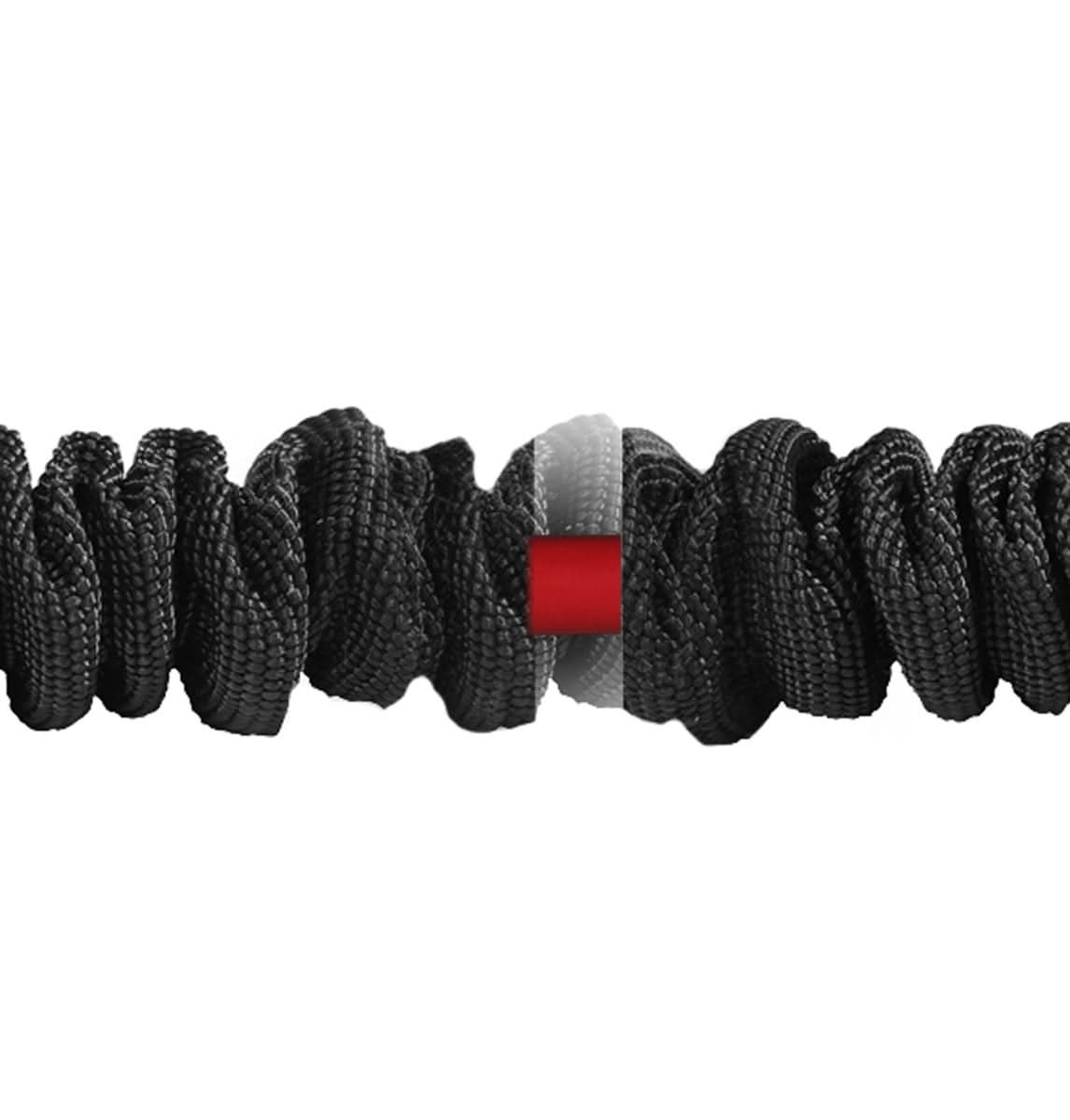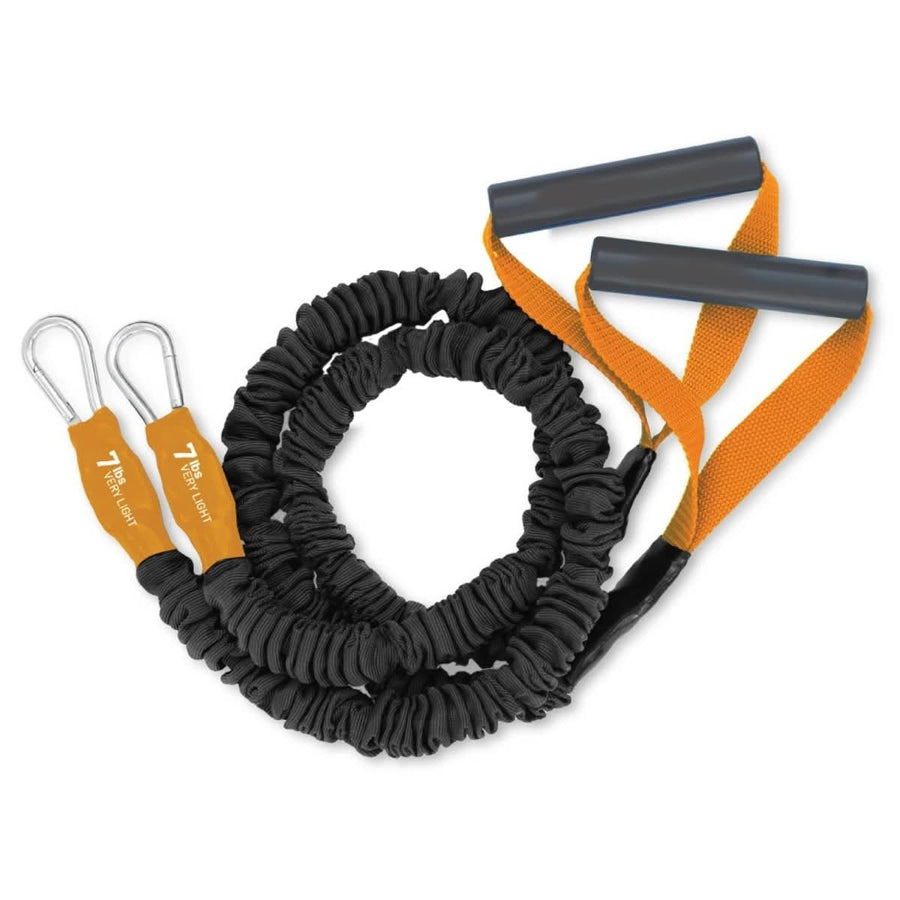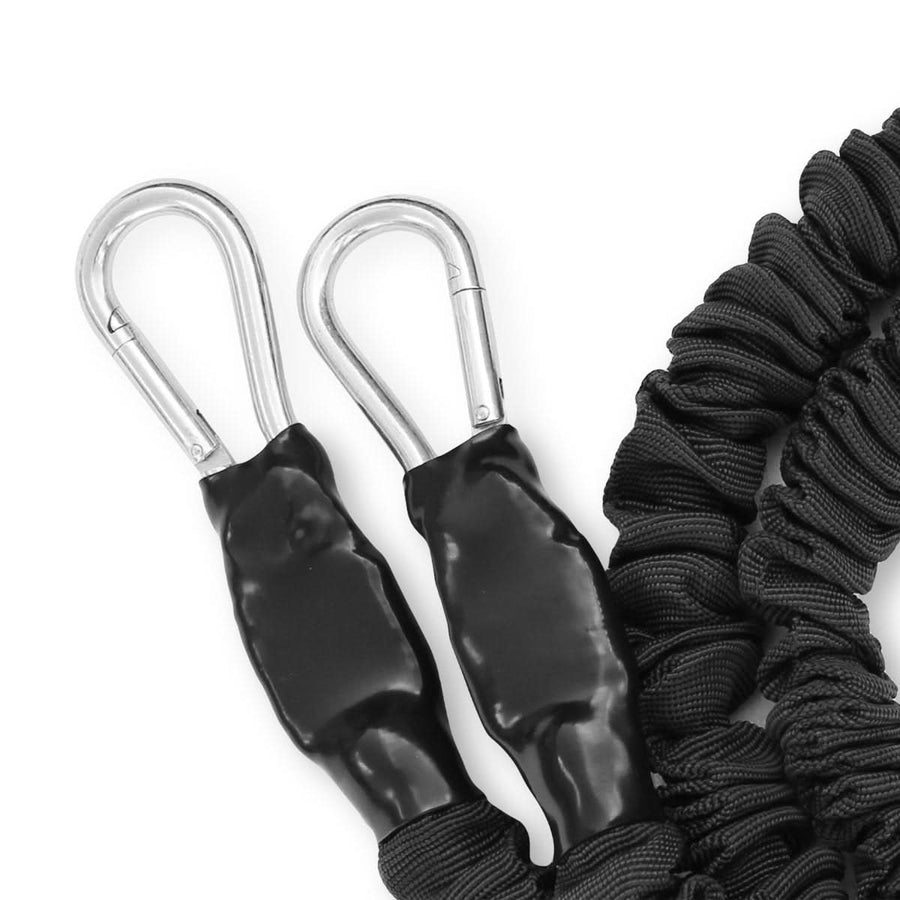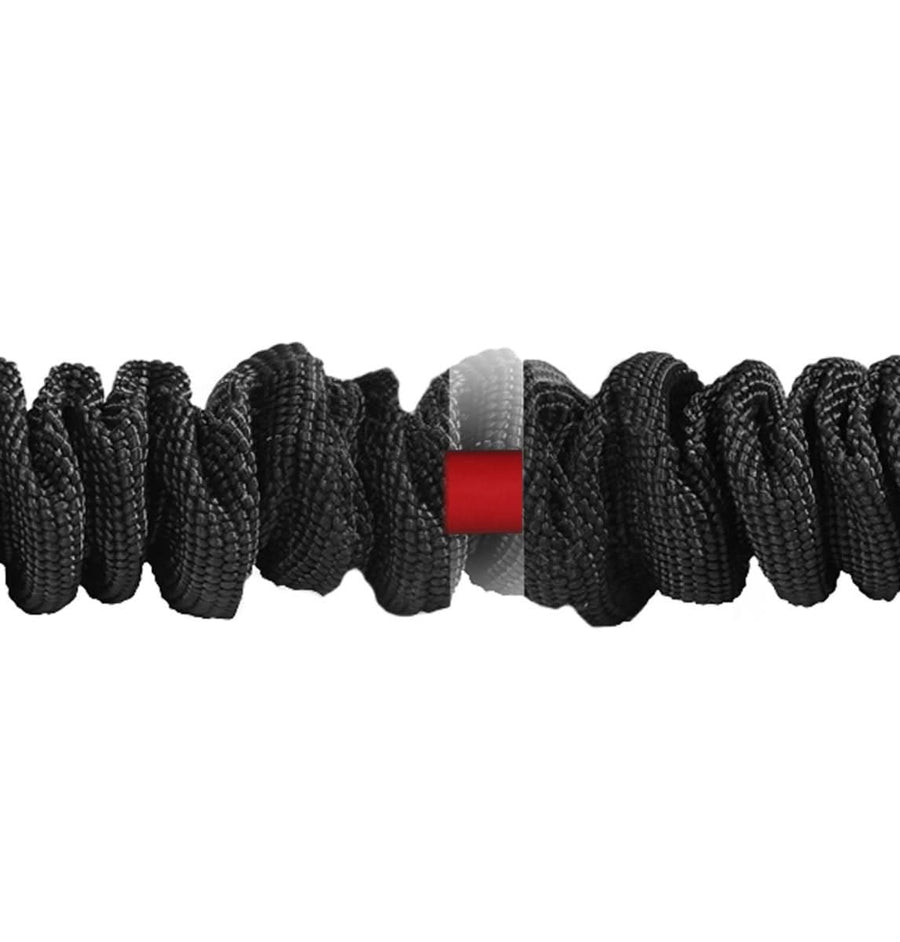 Good product, but...
Bands are good quality, but no exercises are included. I know other band products include an exercise chart or link to exercises. None were included with the set I purchased. A little disappointing.
Luis, first of all, thank you for leaving this review.
We are working on an exercise chart for these bands, however we are being careful not to include exercises that could cause injury. We prefer you consult your Physical Therapist if you are using the bands for rehab, but we should have a workout guide later this year that we feel will be safe for EVERYONE, even those with injuries. I will make this free to download on our website when it is available.
Please join our newsletter so you know when that happens. Thanks again for the review.
Five Stars
great bands to use on the softball field to loosen up the arms & shoulders.
Excellent
Great product. Same quality as Crossover Symmetry originals.