Body Sculpting Band Home Gym- Athlete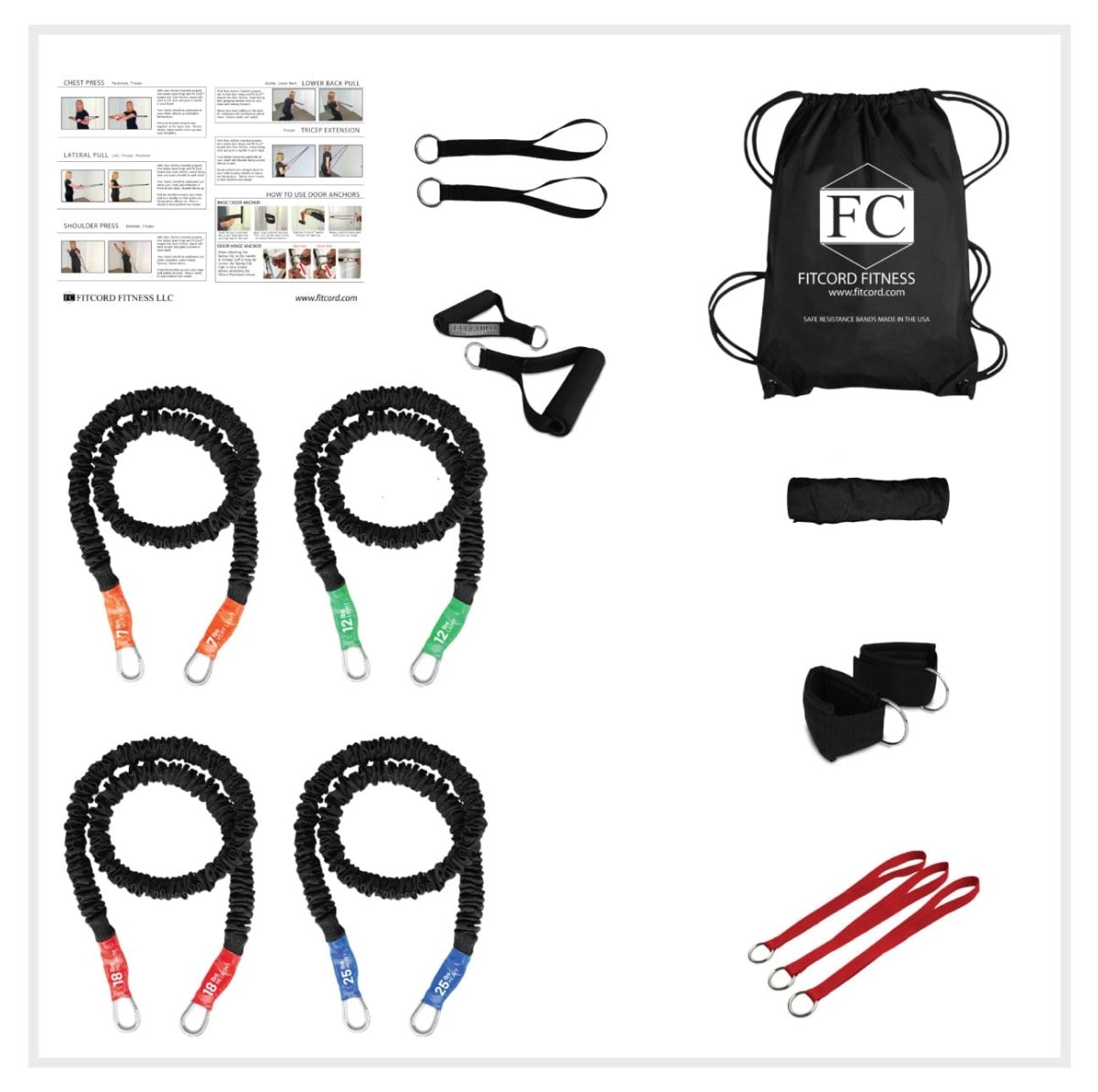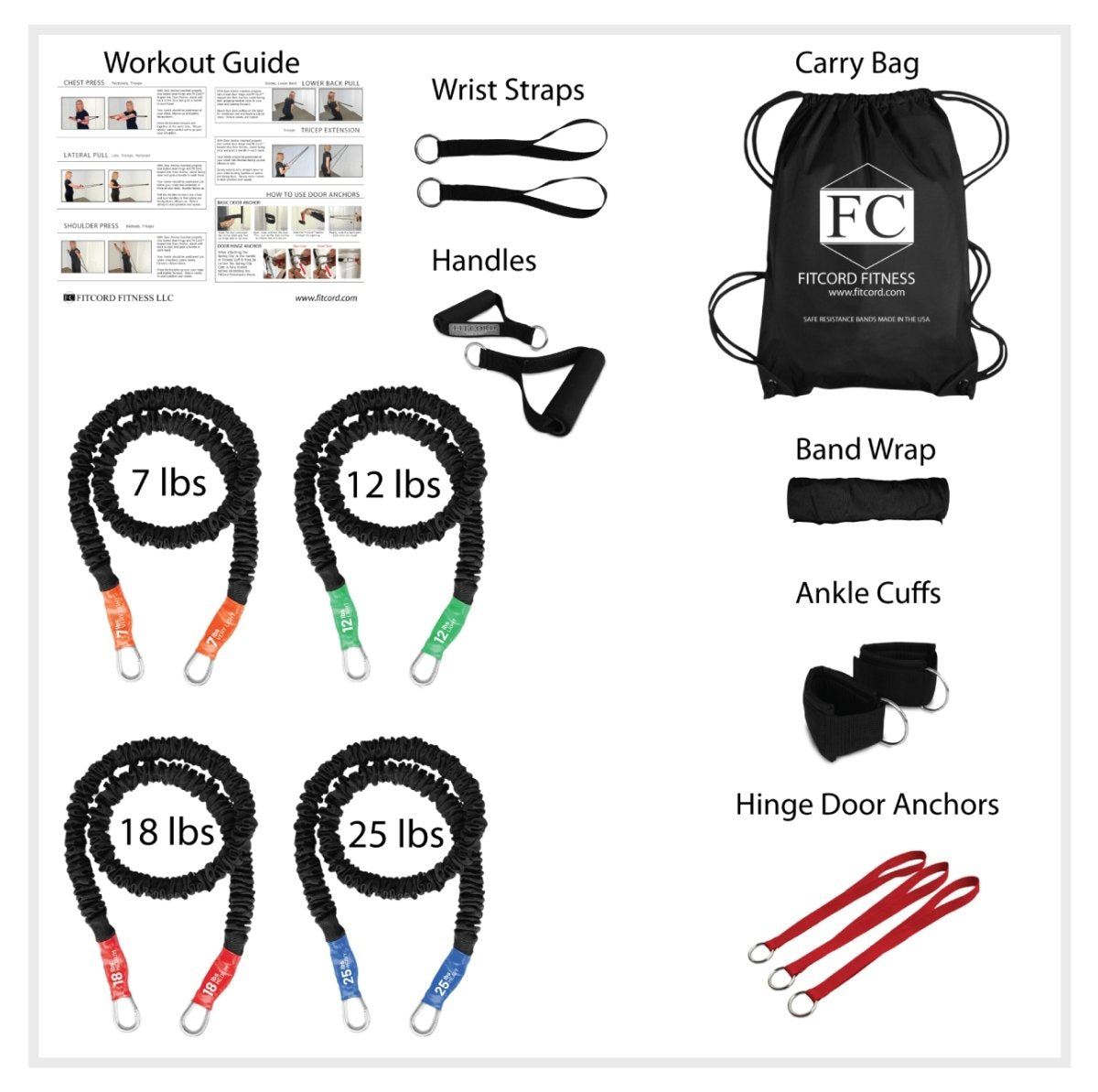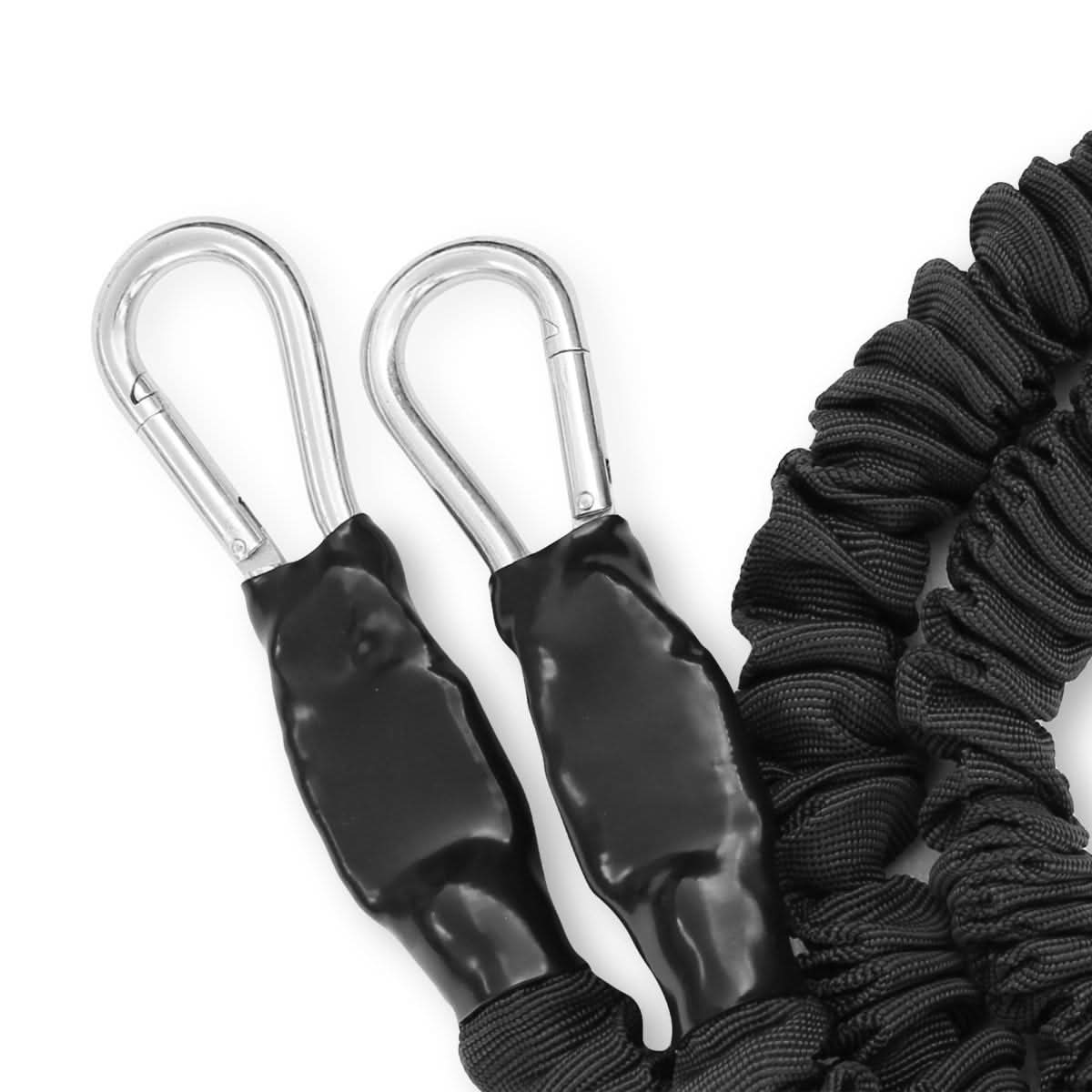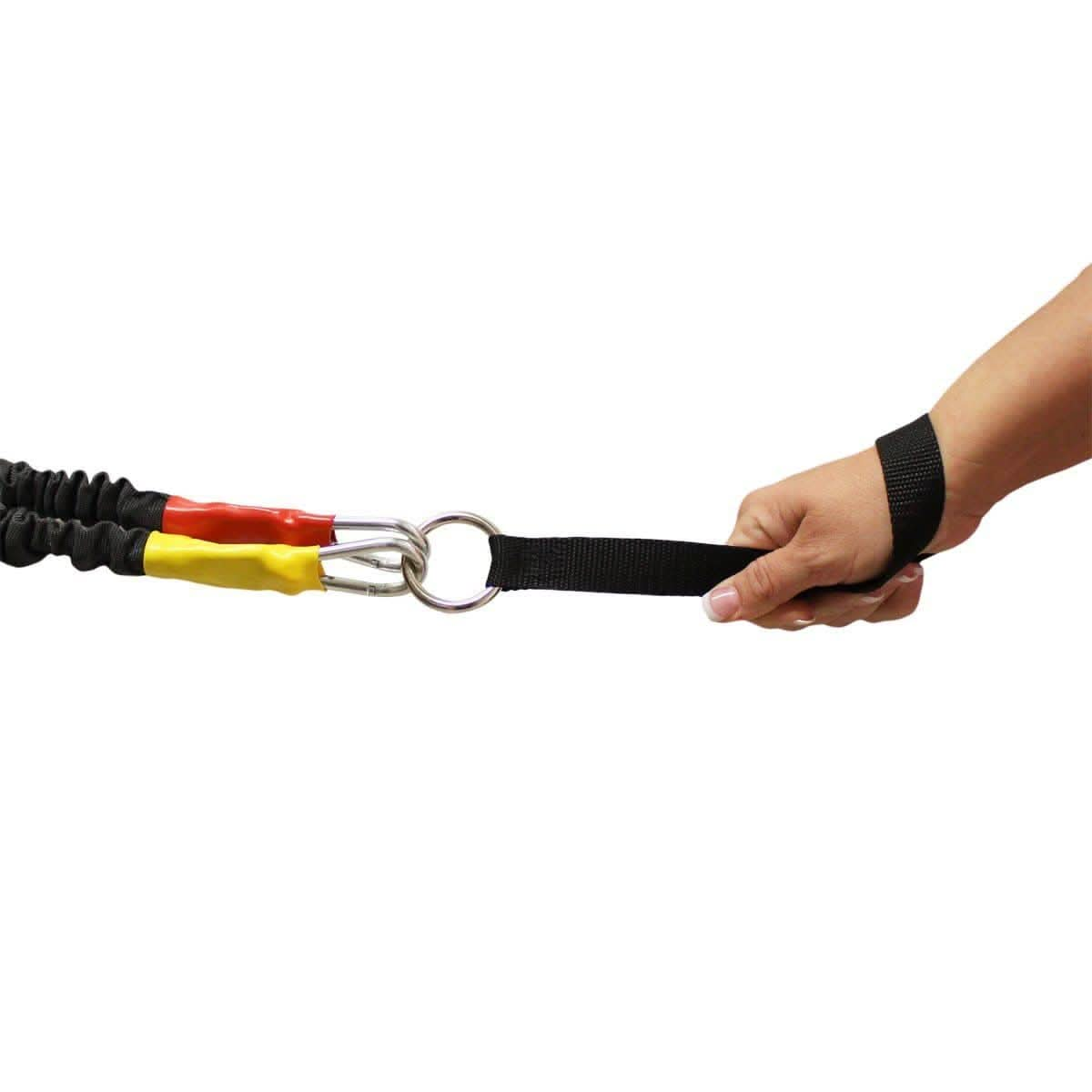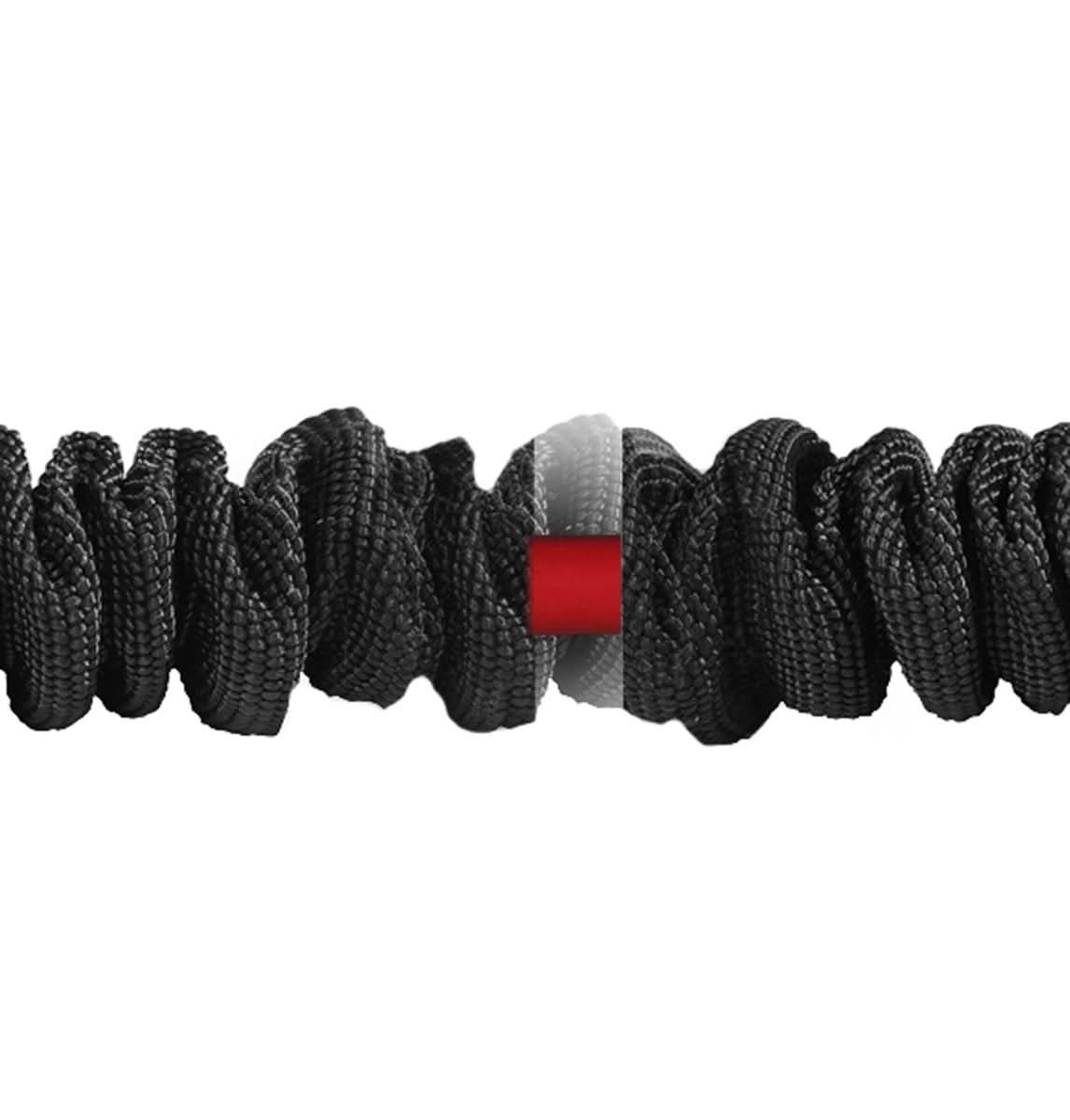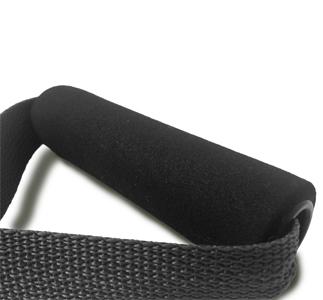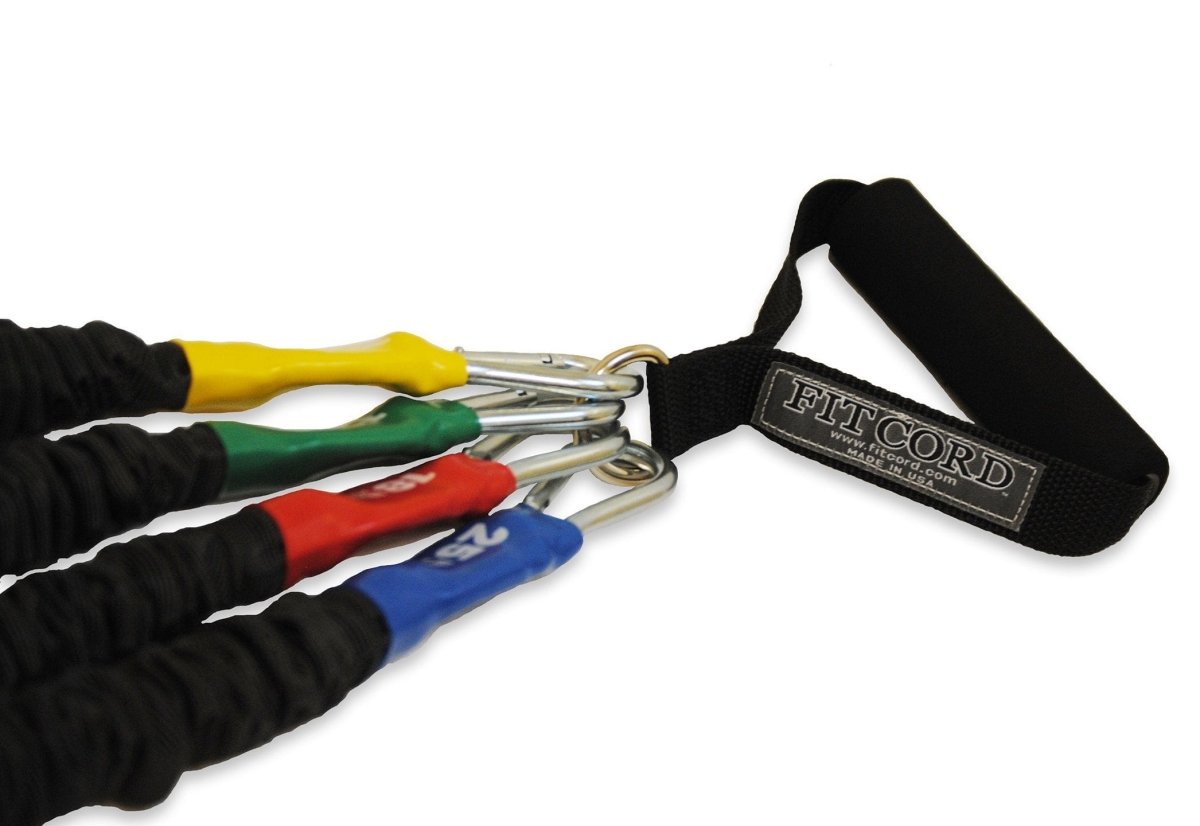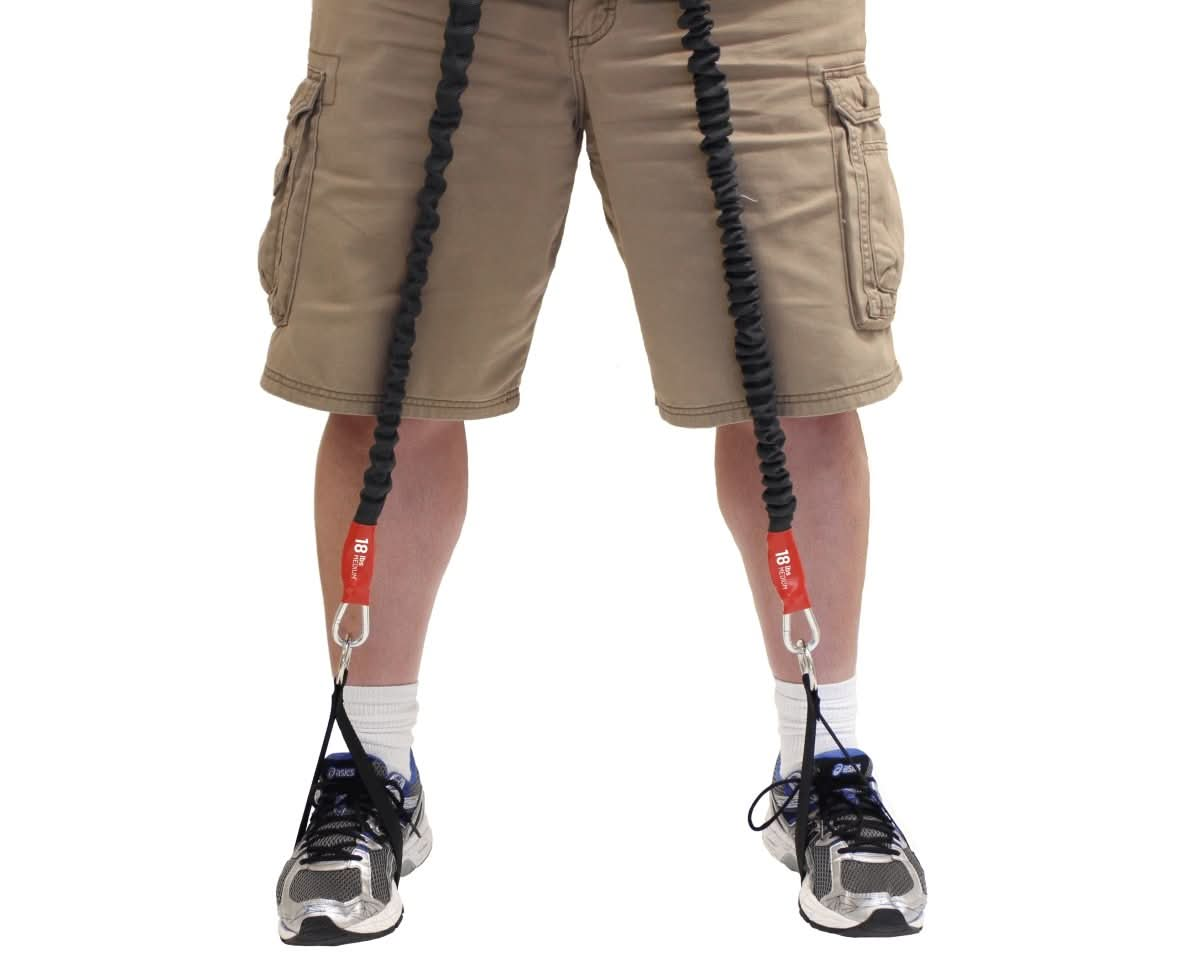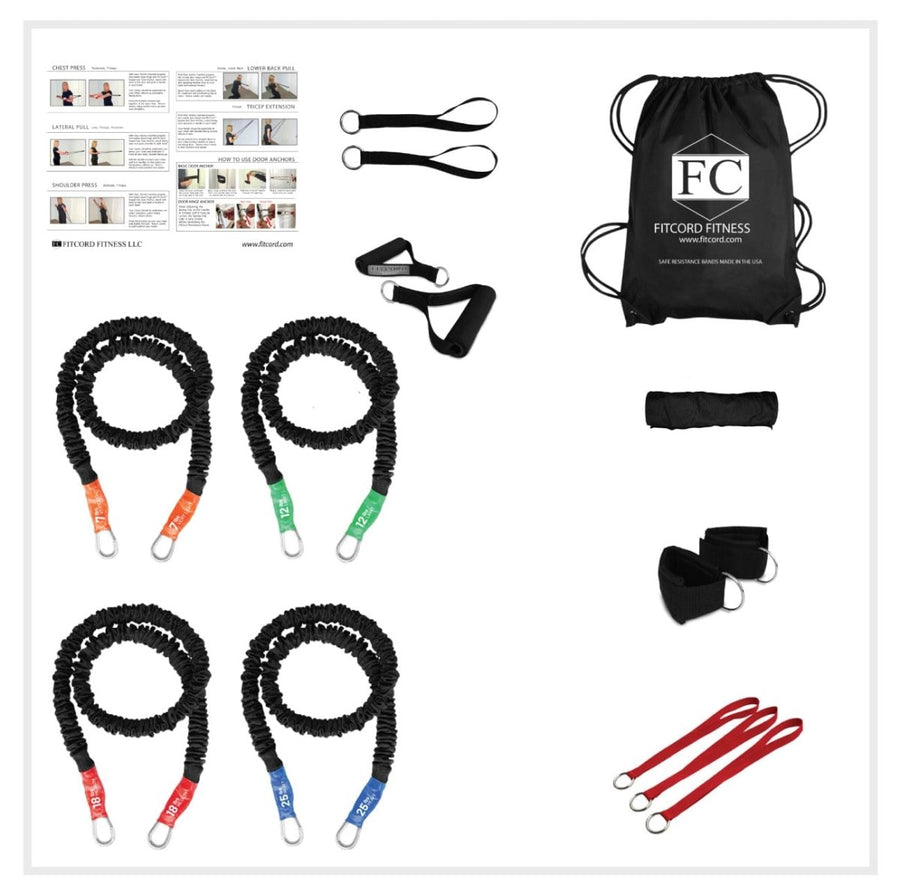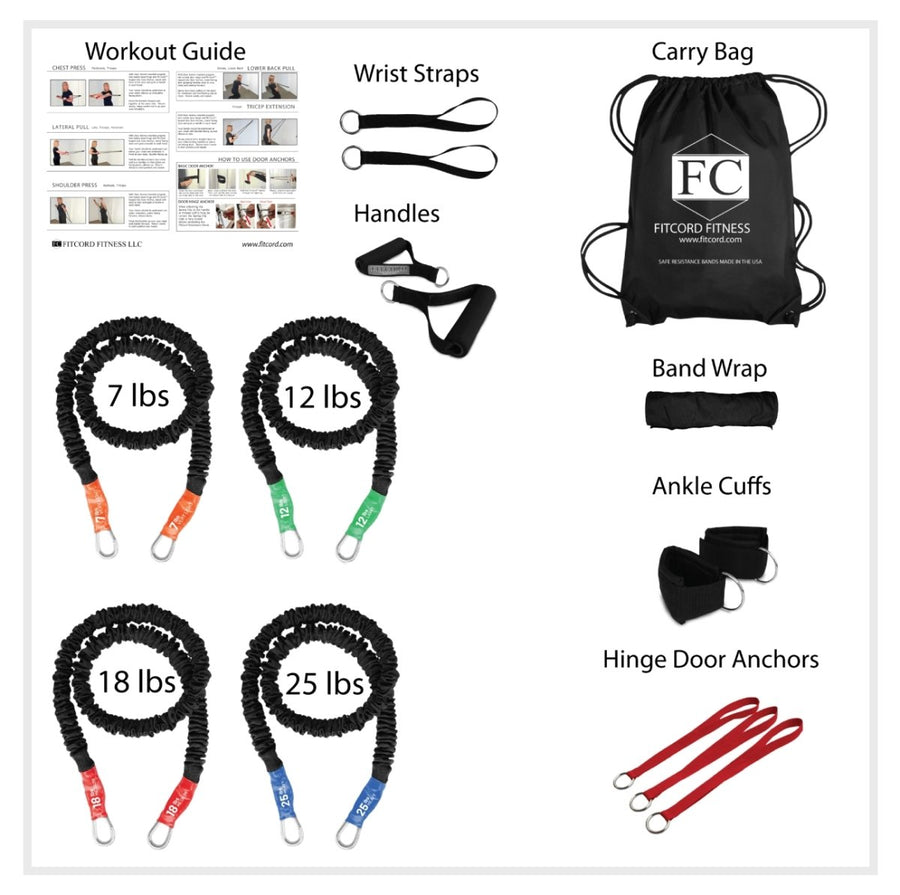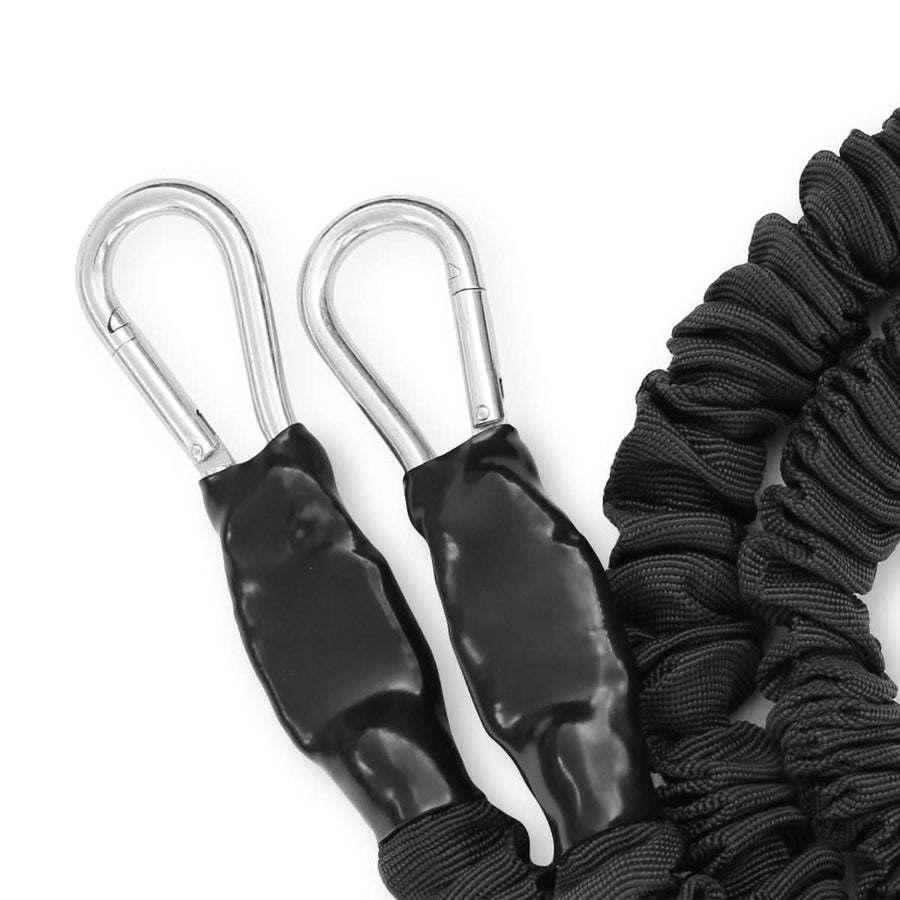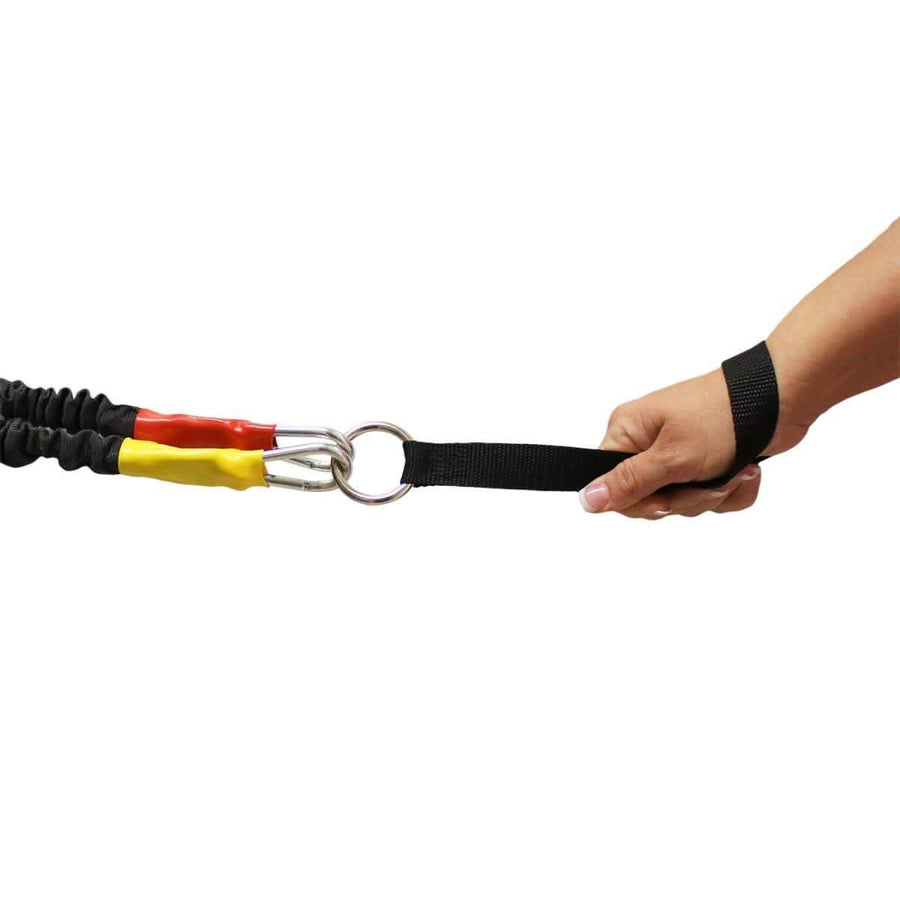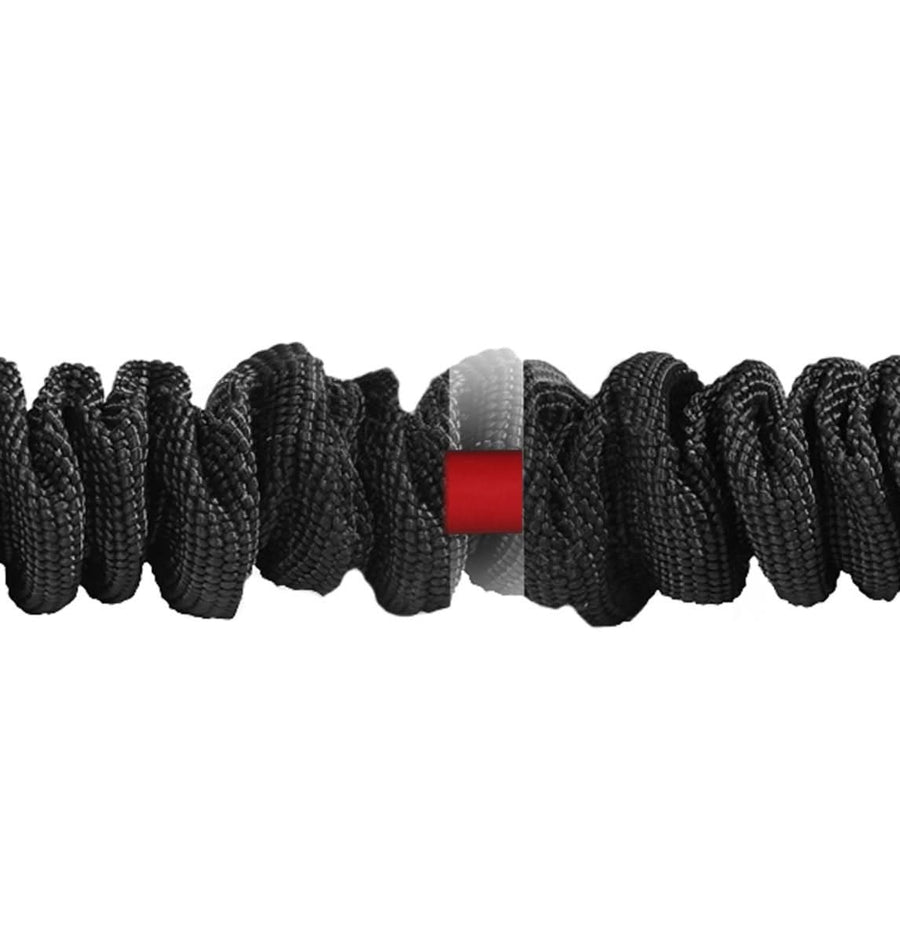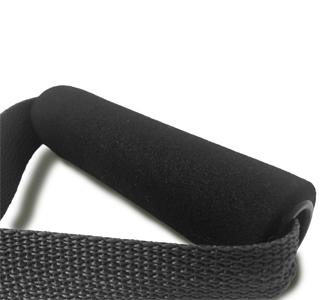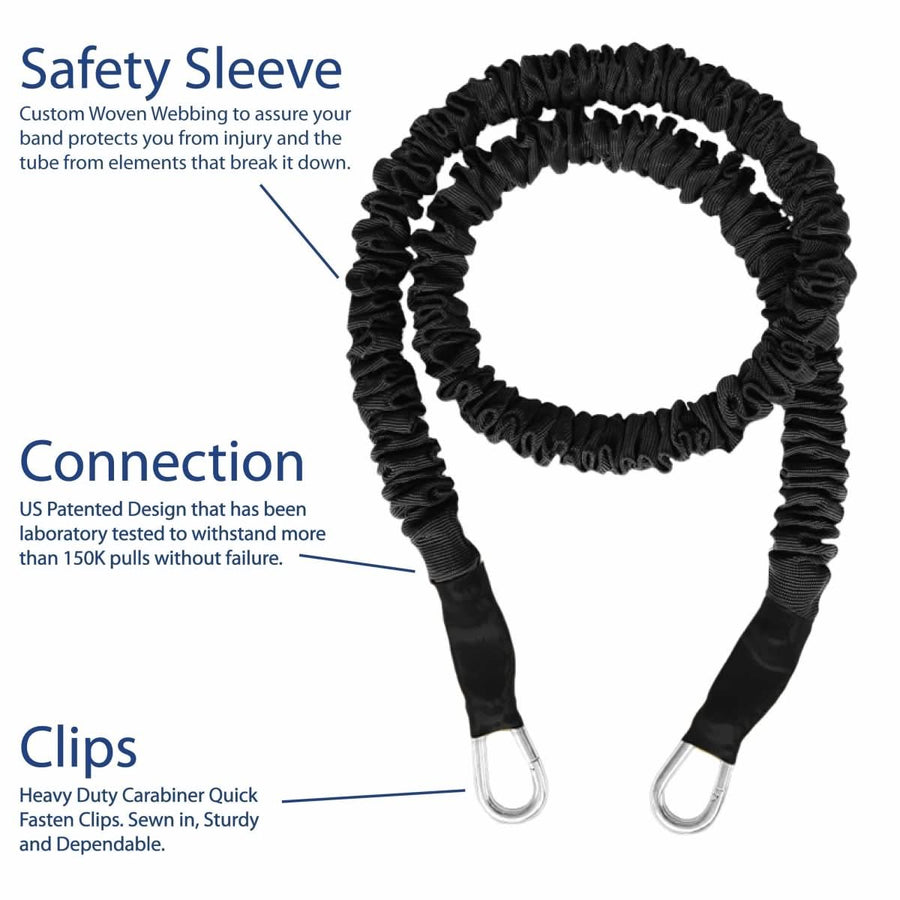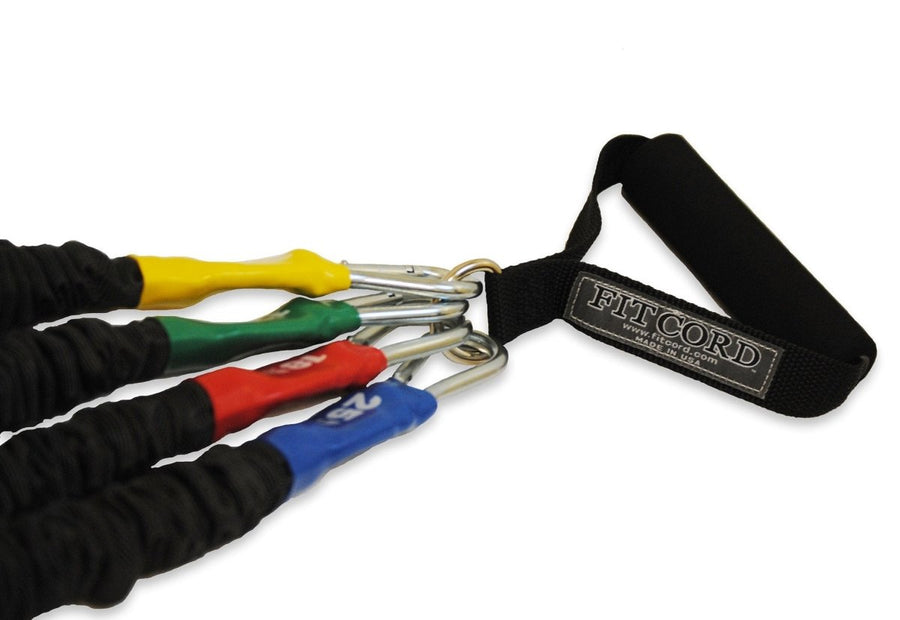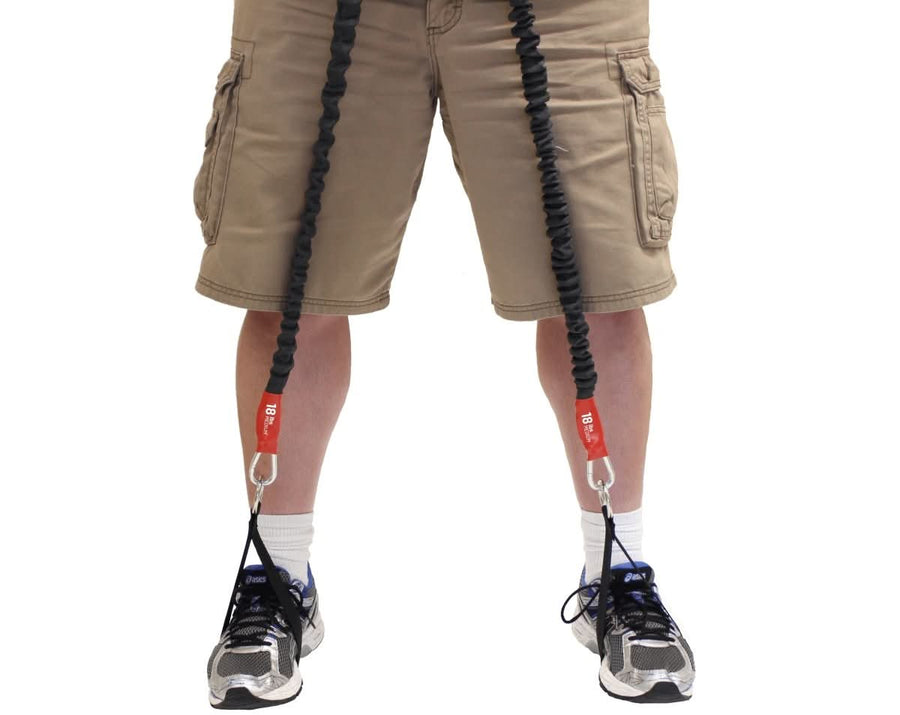 They are easy to use and are what I expected.
Donna, thank you for taking the time to leave this review.
Good product but are long
I really like the product, the quality is exactly what I want BUT I wish I had purchased the X-over fitness bands simply because I have a very limited space to work out in and the longer bands are just that, longer. That said the X-over bands only have handles but for my needs that would probably be fine.
Yes I would buy from this company again. I probably will too.
Thank you so much for the review goddess of science (awesome name btw)!
If you have 2 anchors, you can put one anchor on each side of a door and run the band through both anchors, shortening the distance from the door, and it will work exactly like an X-Over band. (the band is shortened by the width of the door when you do this)
Body Sculpting Bands
Have used these for about one month now. They are the best resistance bands I have ever used. They are quality from end to end, easily commercial grade. The resistance is very consistent and I have no doubt they will last a very long time. If one fails, you won't get injured because of the sheath around the band and the guarantee is phenomal. American made and the highest quality I have come across. I am extremely satisfied and glad I purchased the set.
What a great review Gregory! Thank you for taking a chance on FitCord Resistance bands and we are super excited you see the value in our product. Keep up the good work on your fitness journey. Yes, these bands will last you a long time. You will more than likely need to go to a higher resistance level before replacing the one you are currently using, and we look forward to being here for you when that day comes.
Fine addition ot my exercise
This set has been a very useful addition to my weekly exercise, and offers me plenty of room to grow. Excellent quality equipment.
B, thank you so much for the review.
We look forward to being your go-to resistance band company when you are ready to upgrade.
Well made product
Looking for quality work out bands these are the ones you want
Jeffery, thank you so much for the kind words about our product.
Word of mouth is huge for a company and we always appreciate when someone provides that for us. We are quite proud of the quality of our bands and always feel proud when someone recognizes it.