Body Sculpting Home Gym- Elite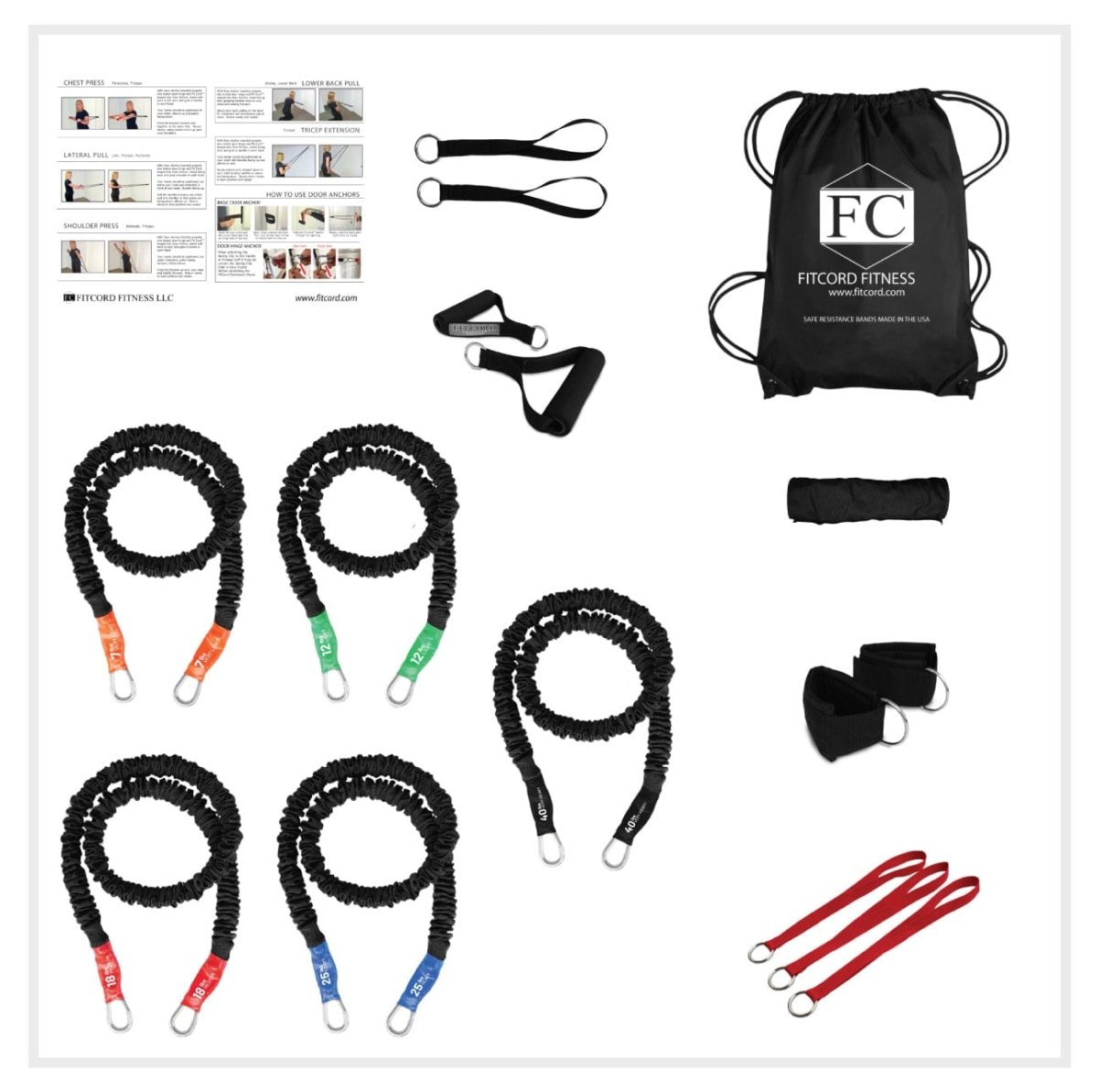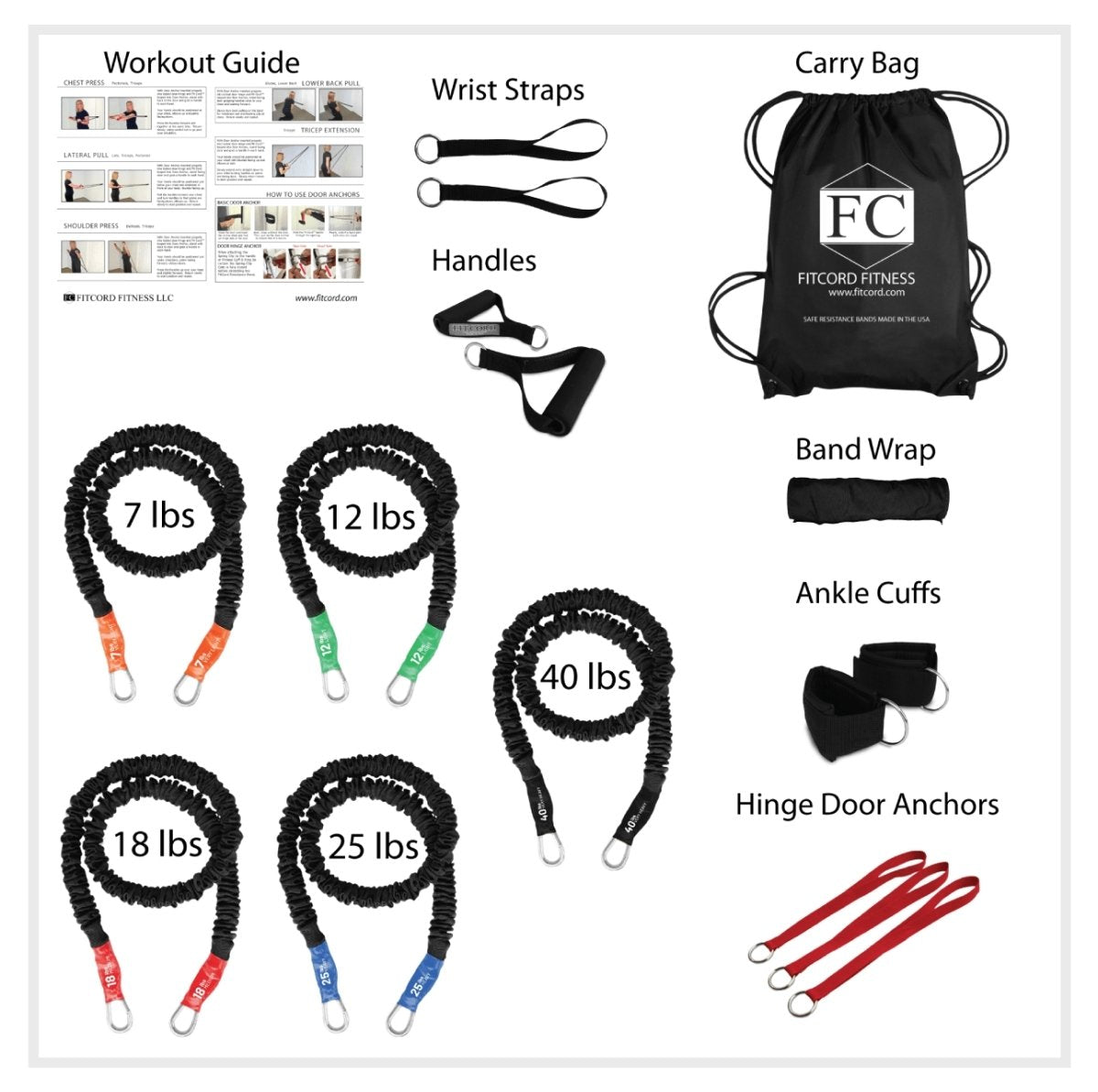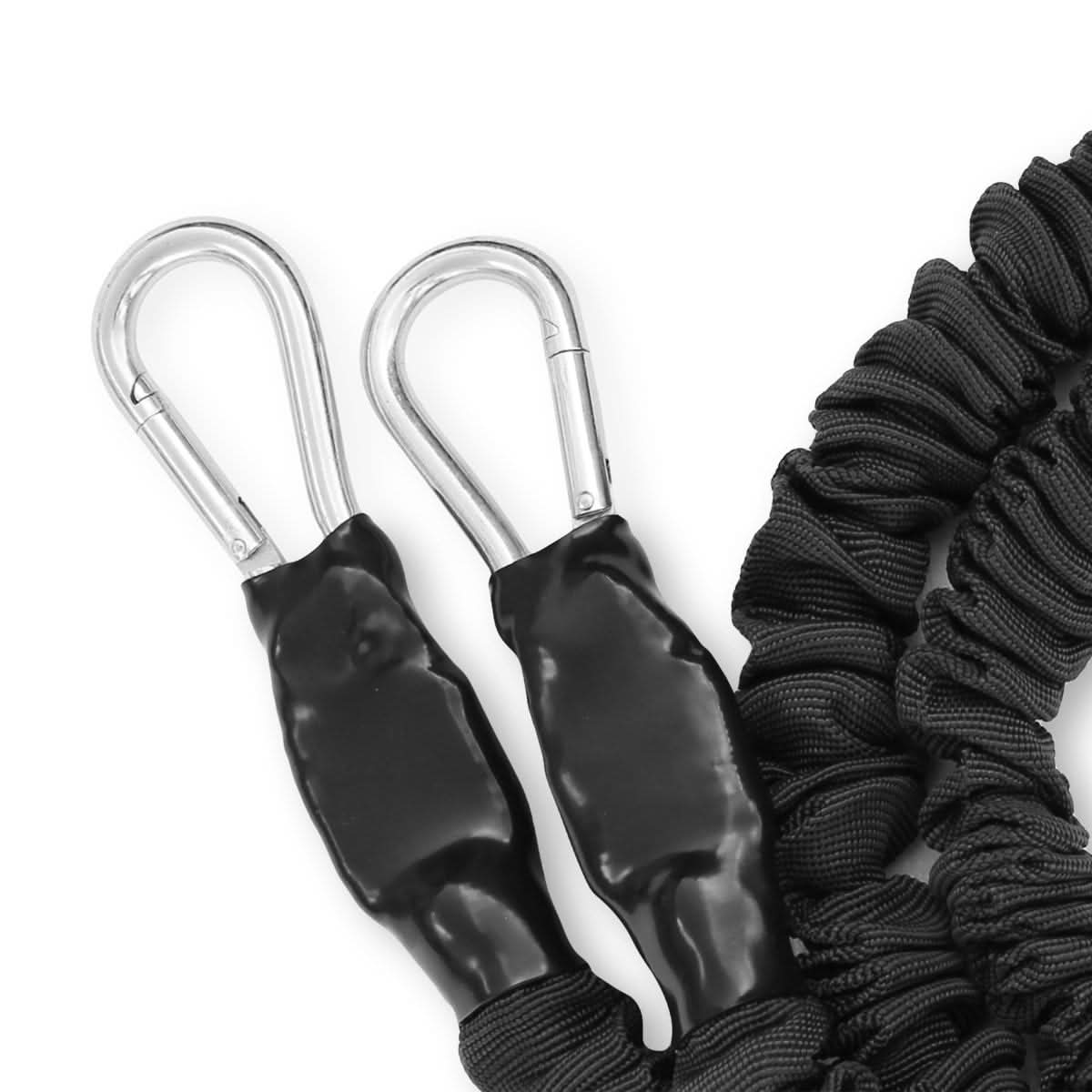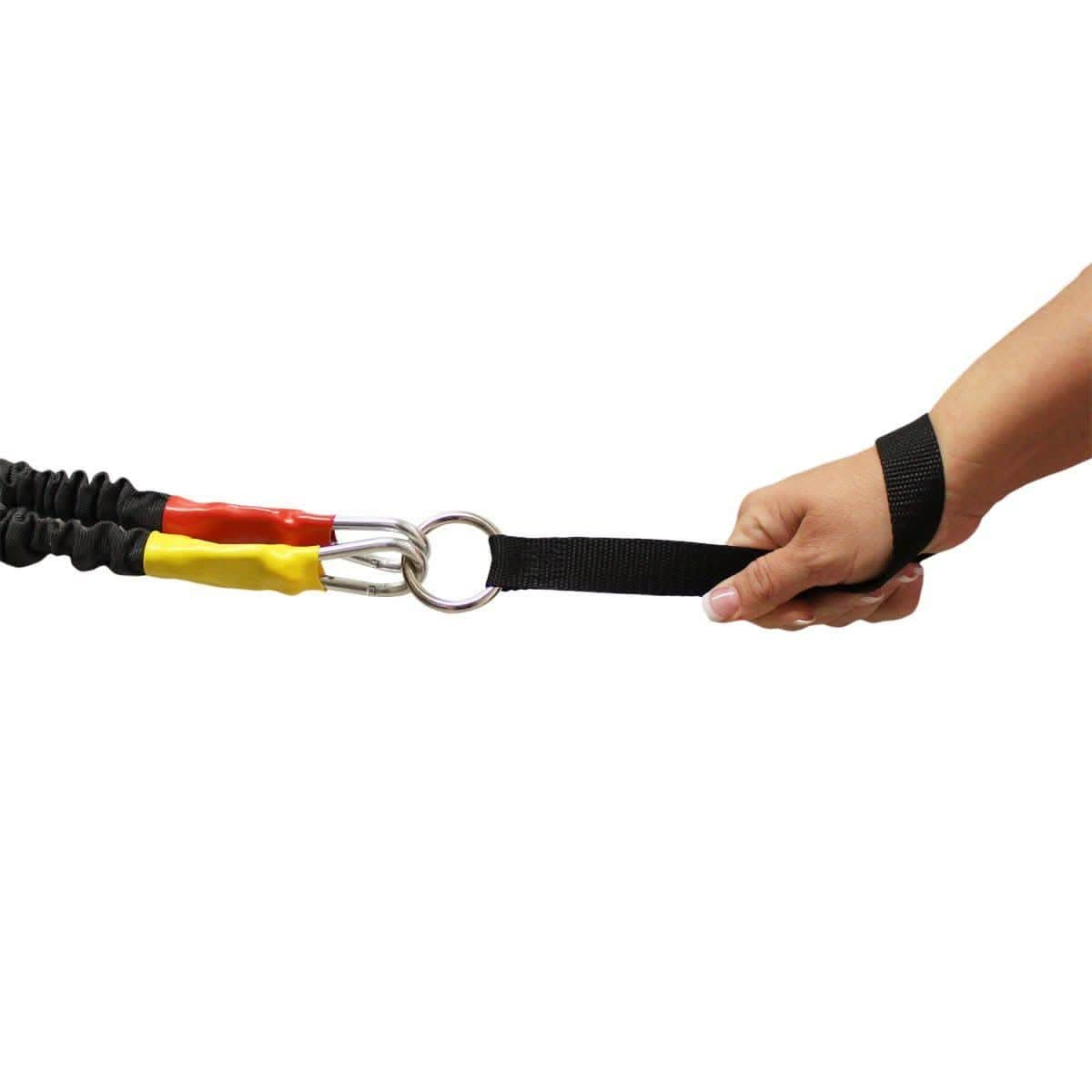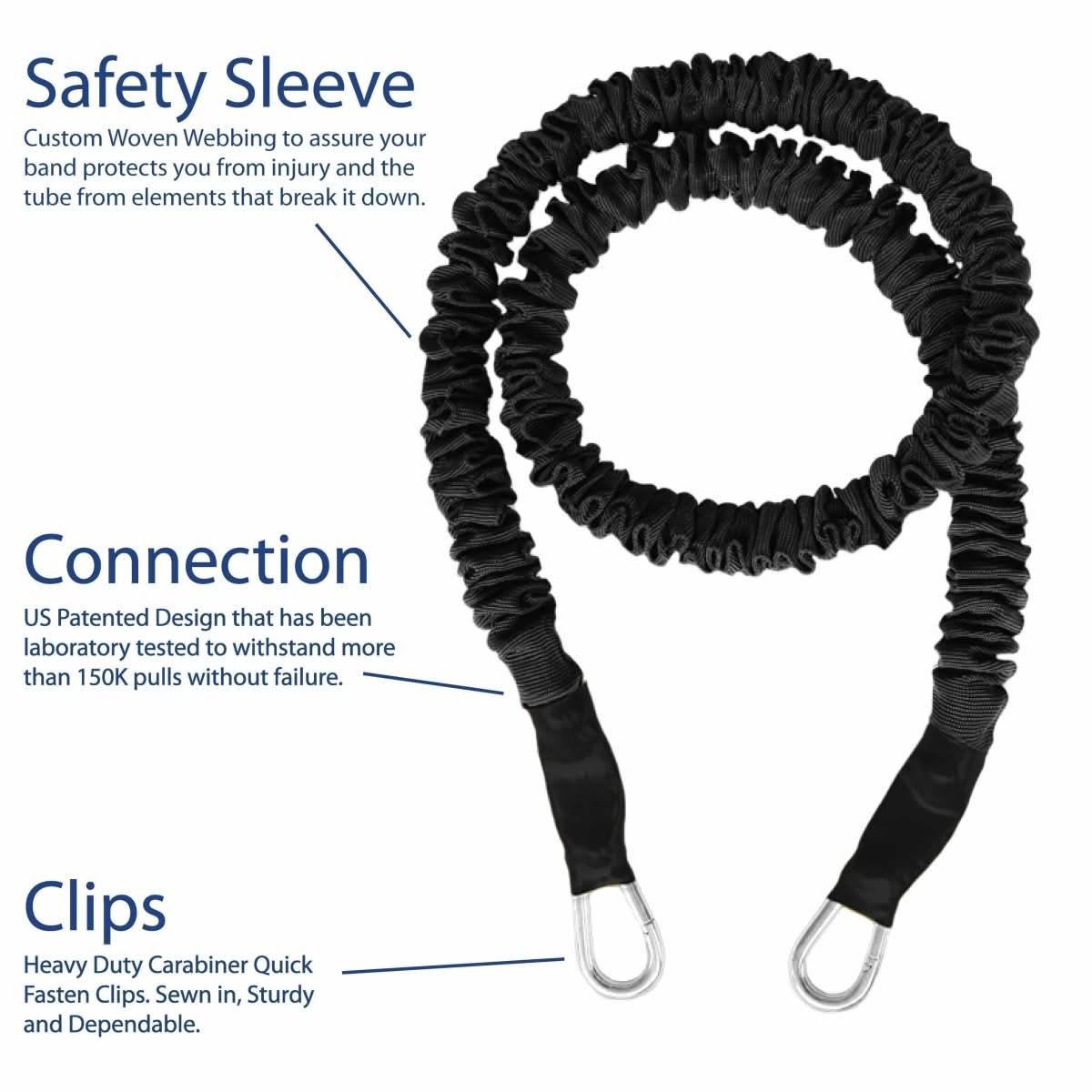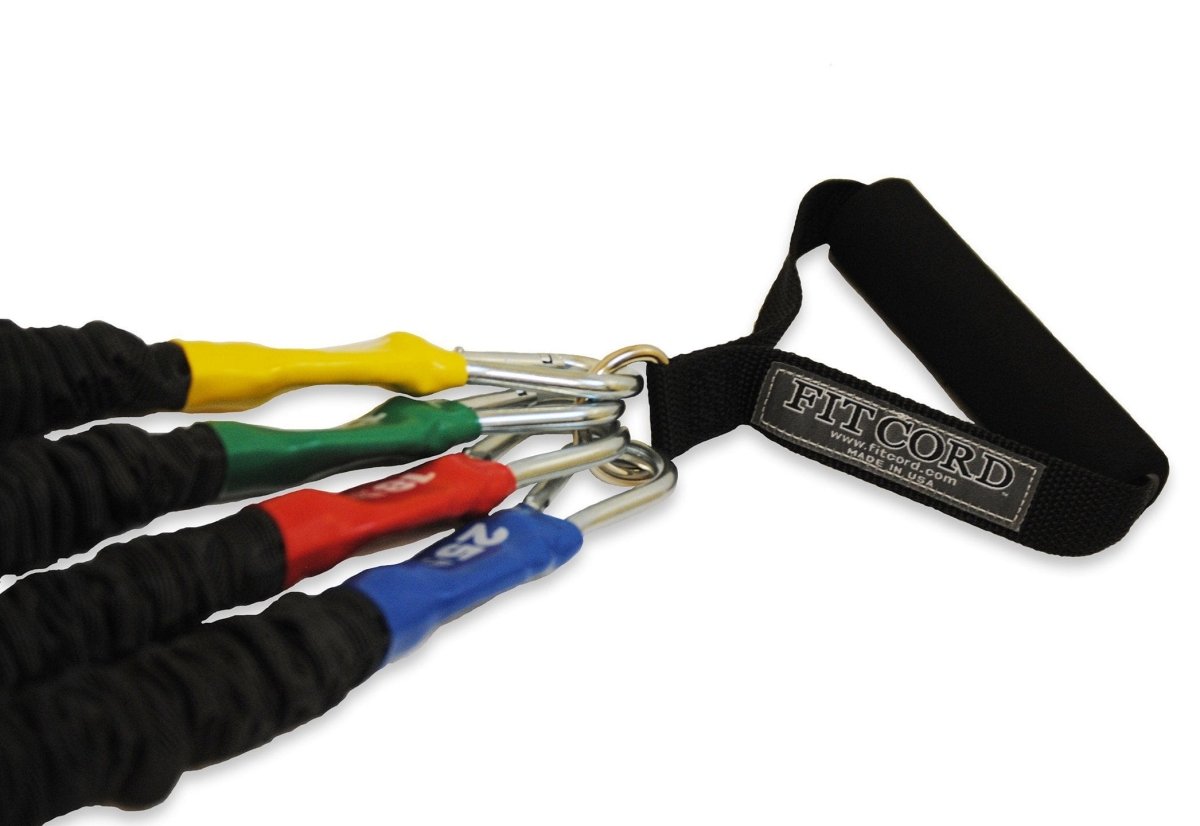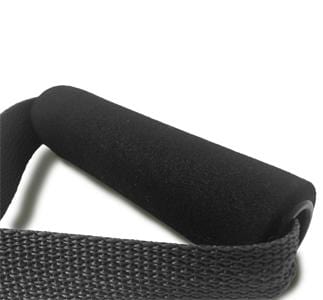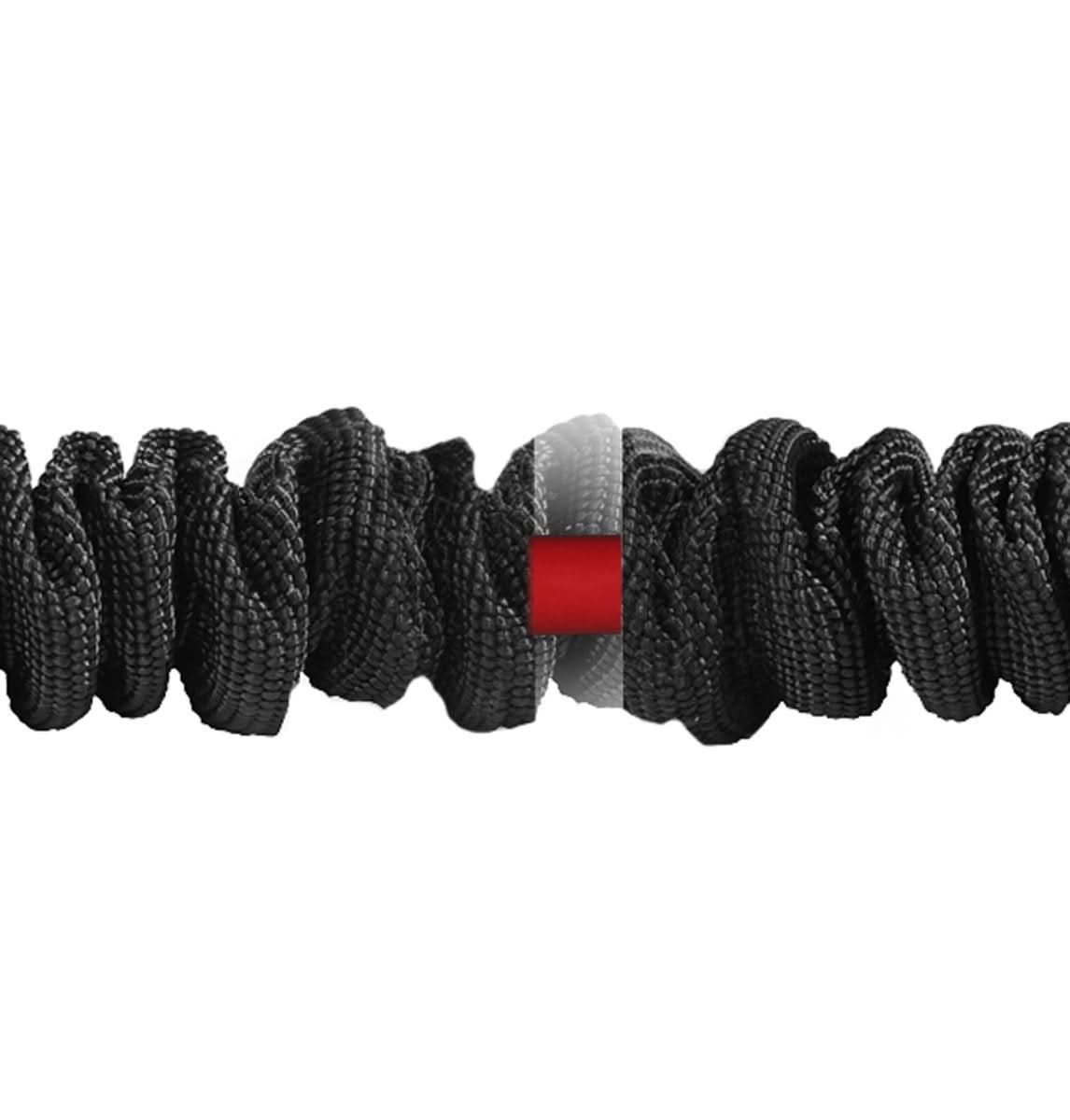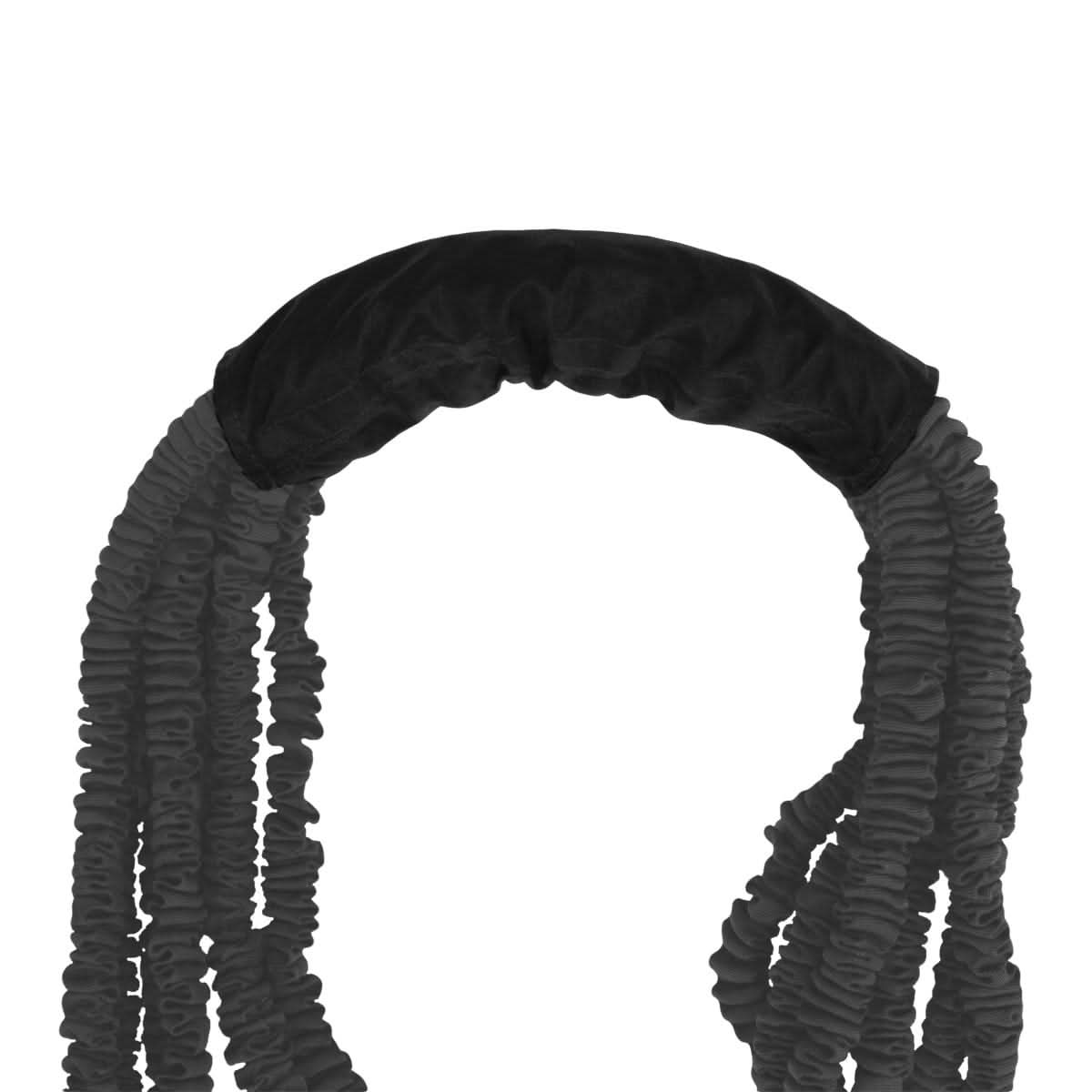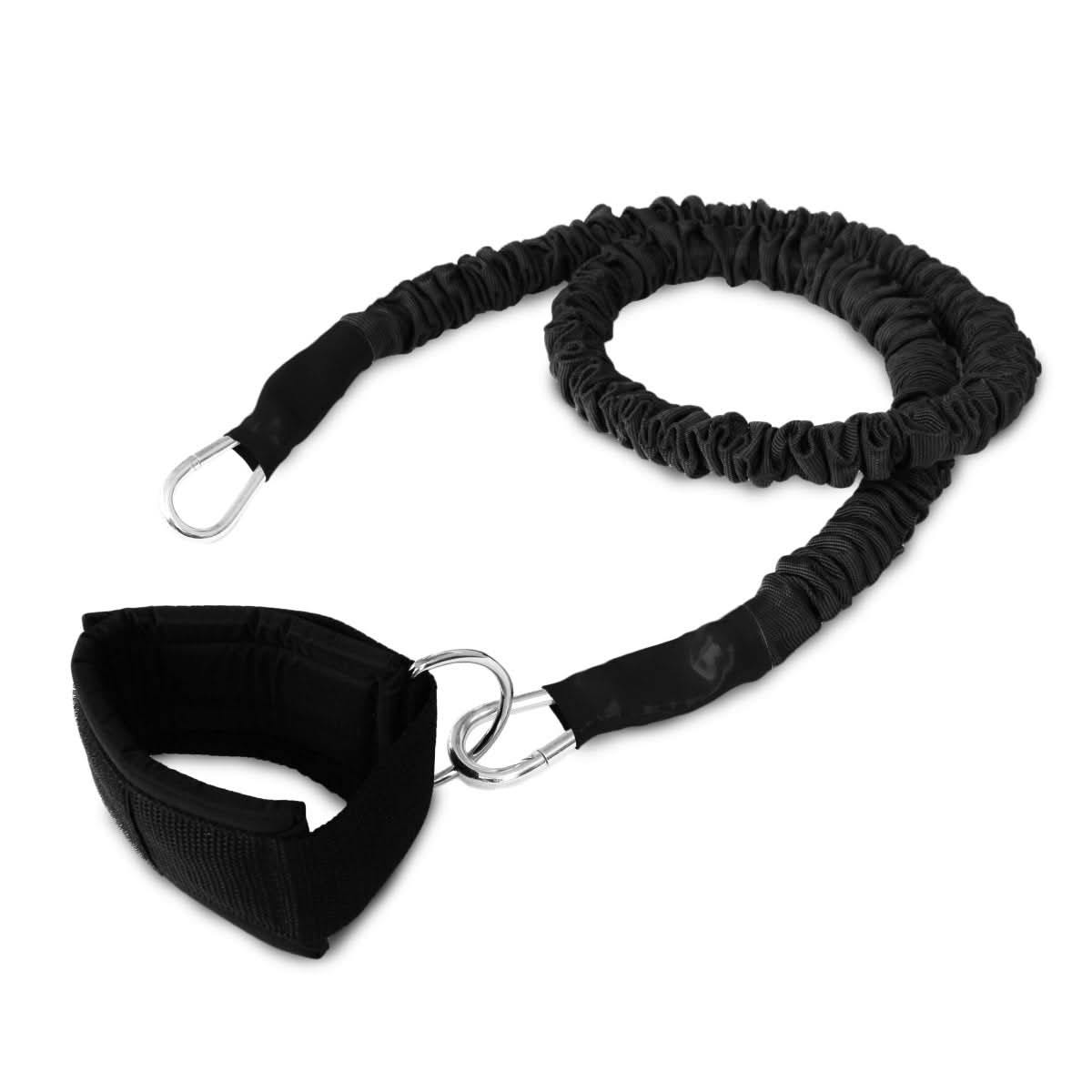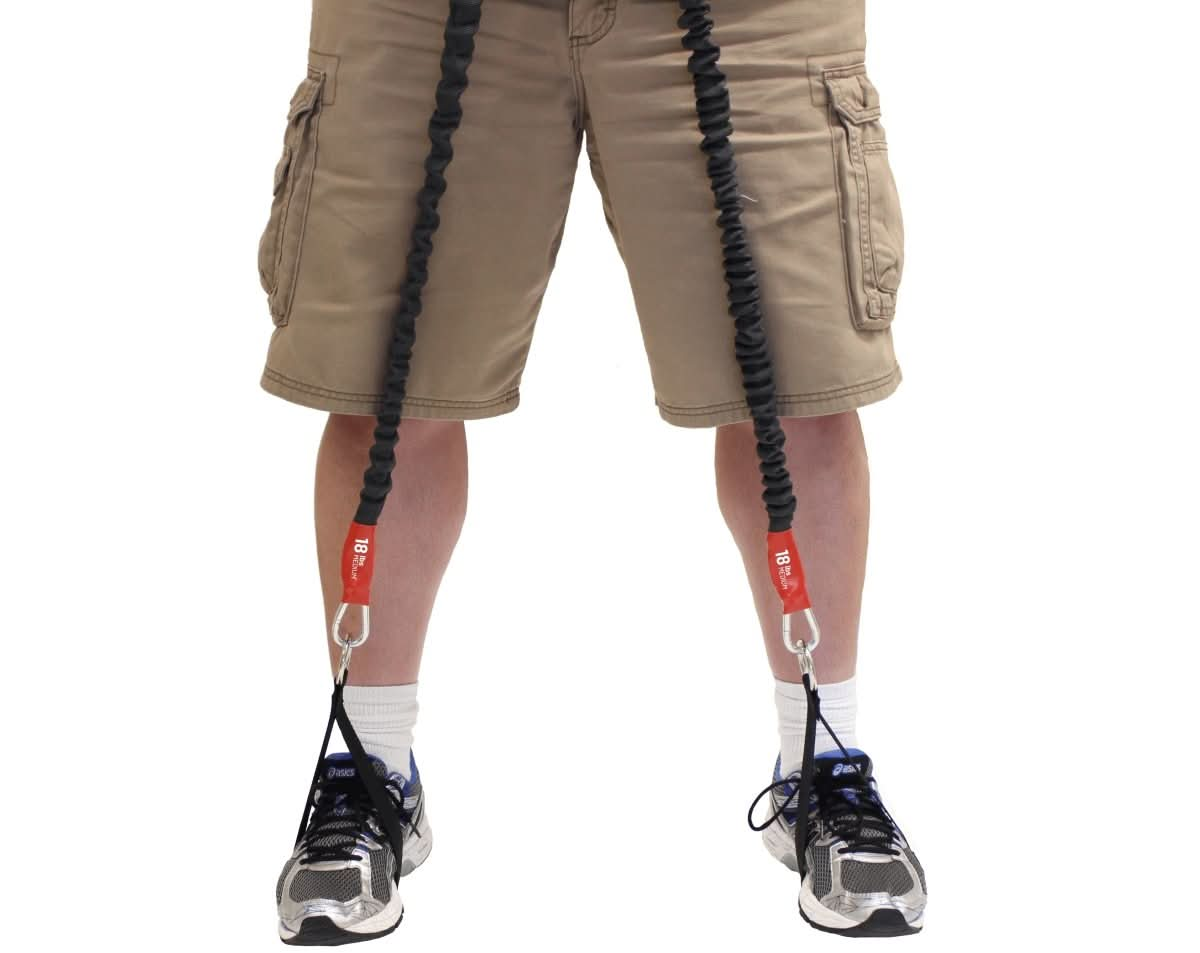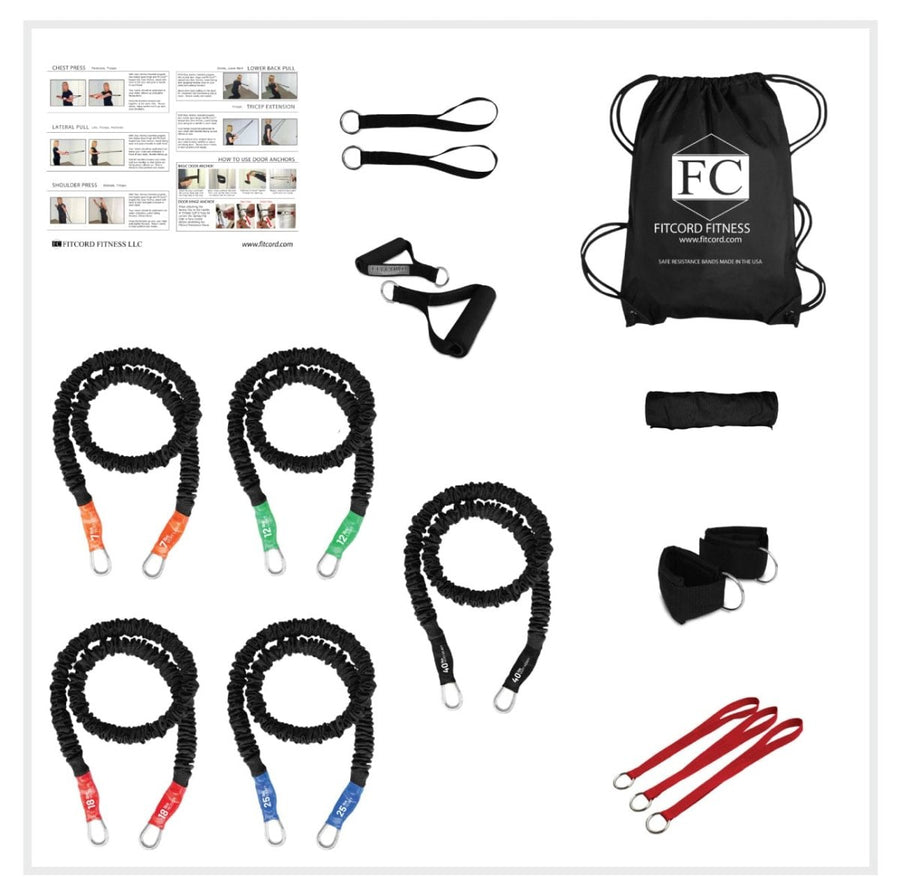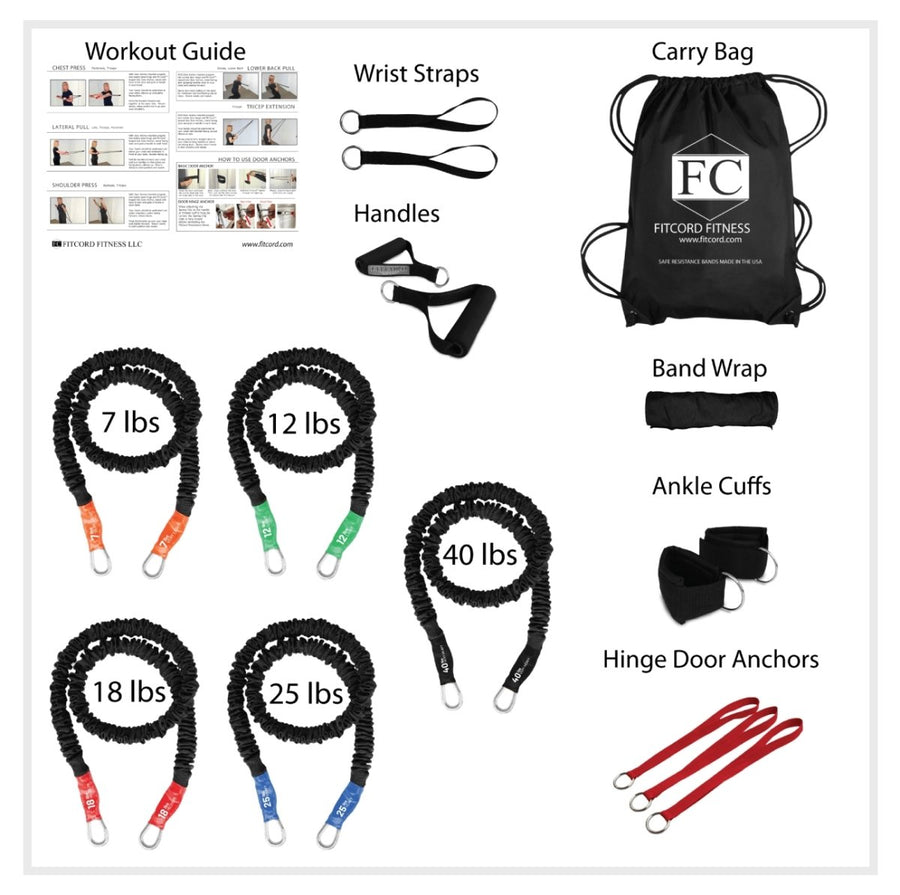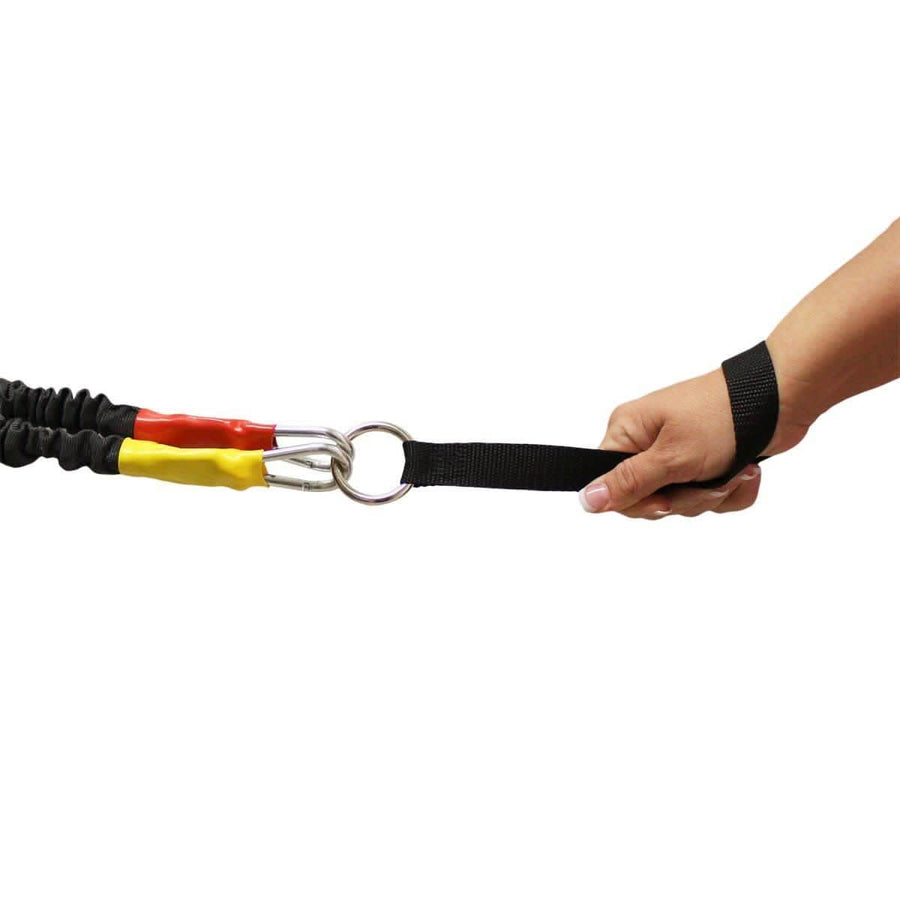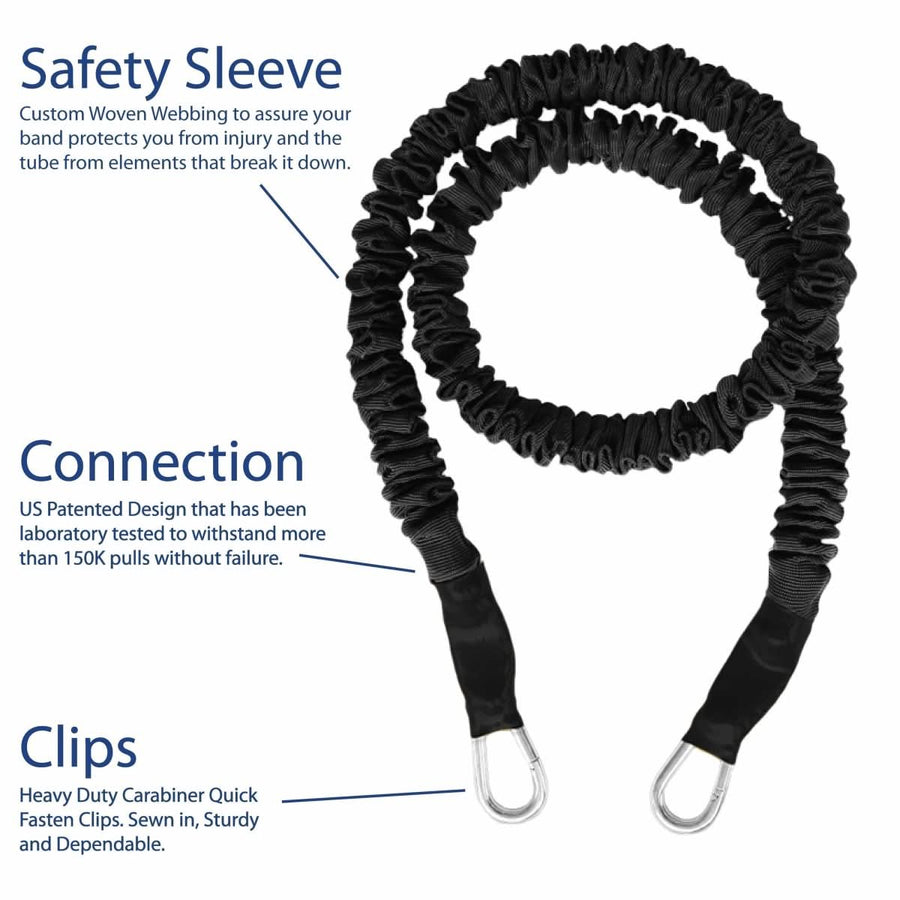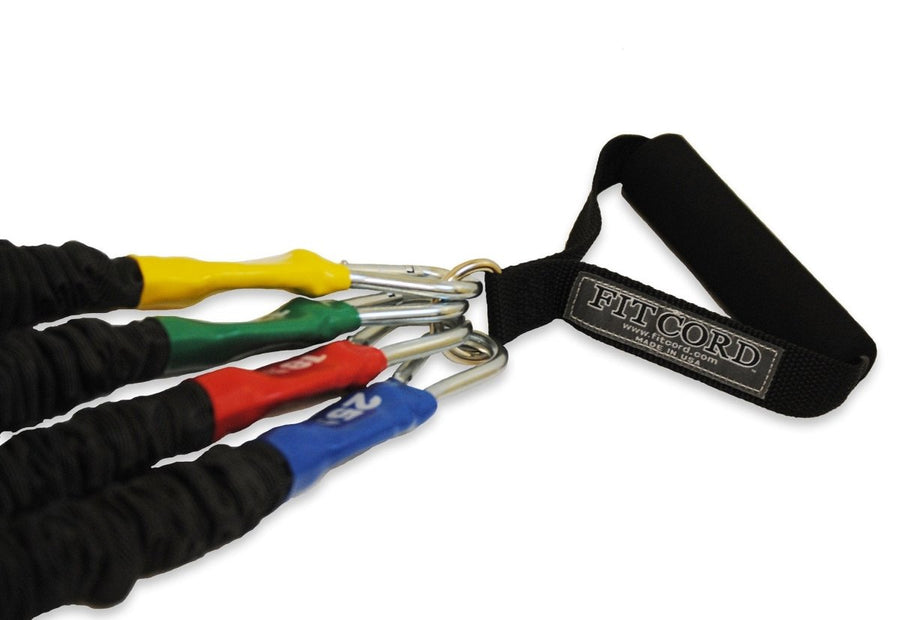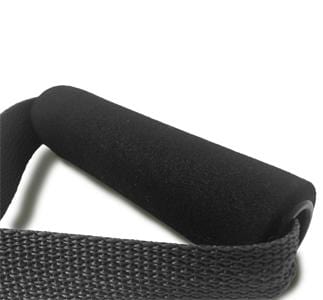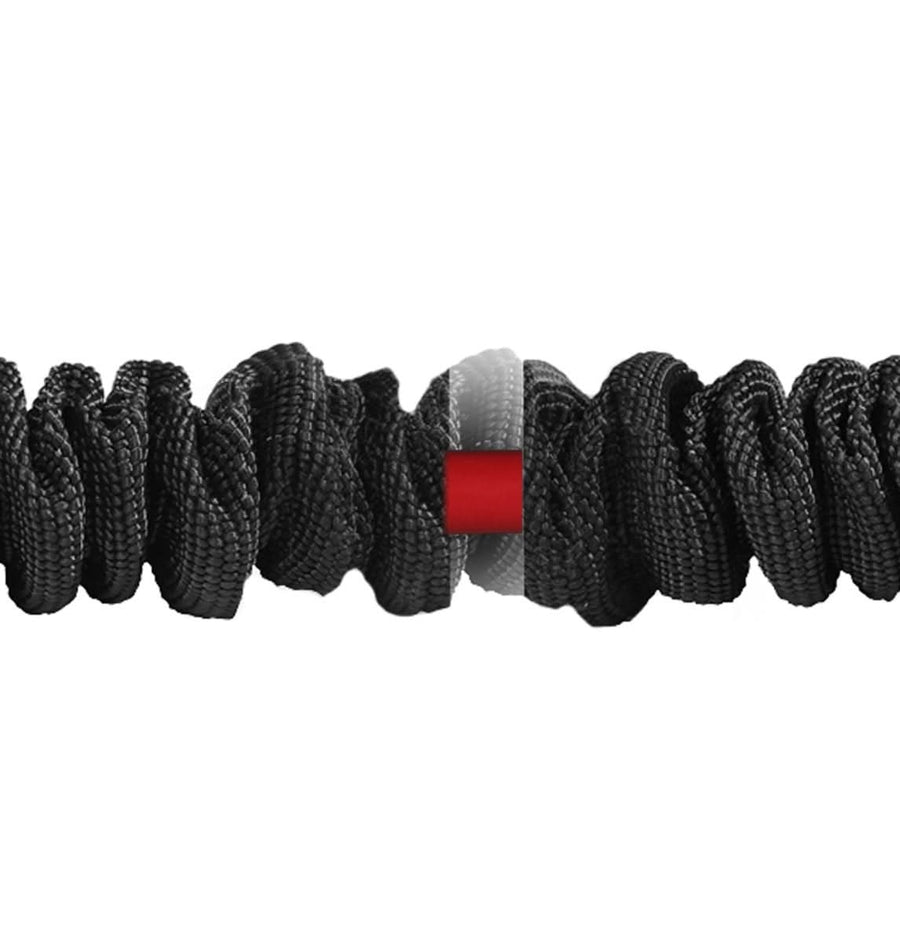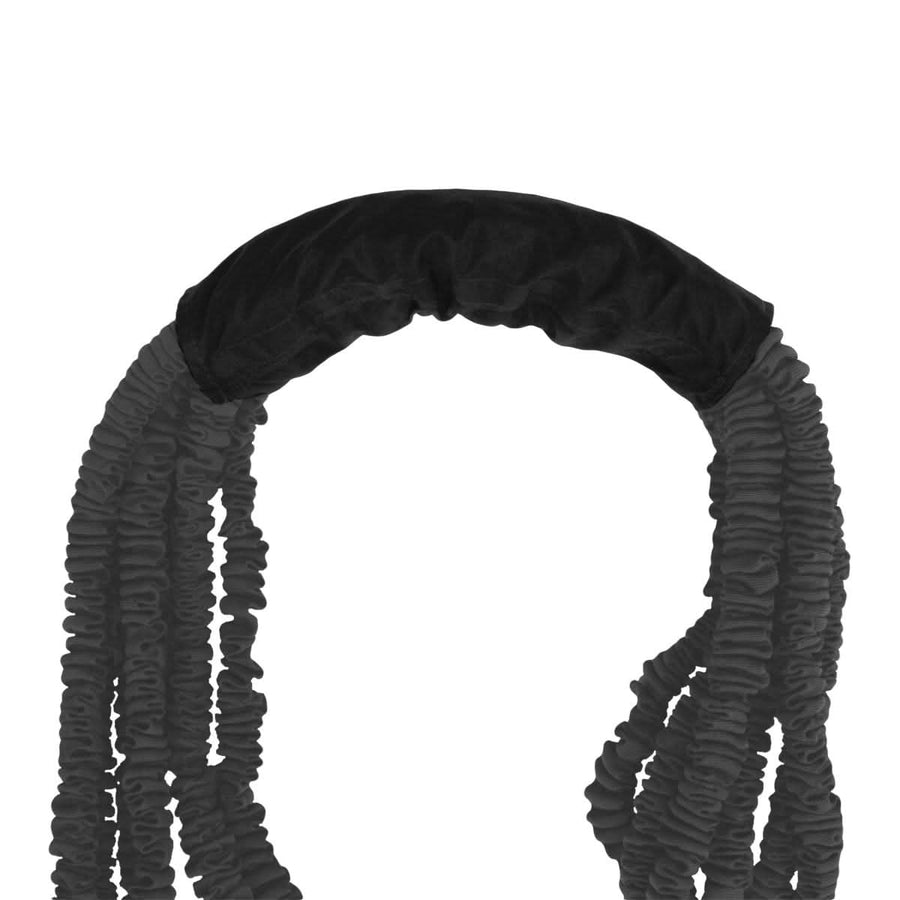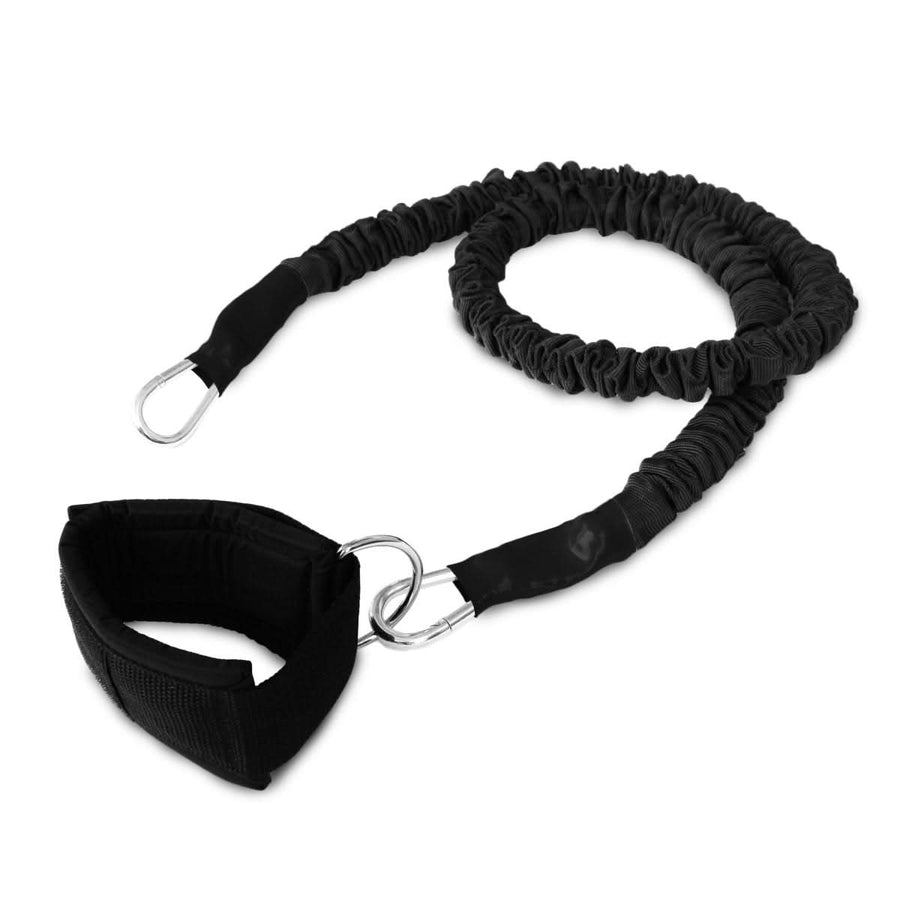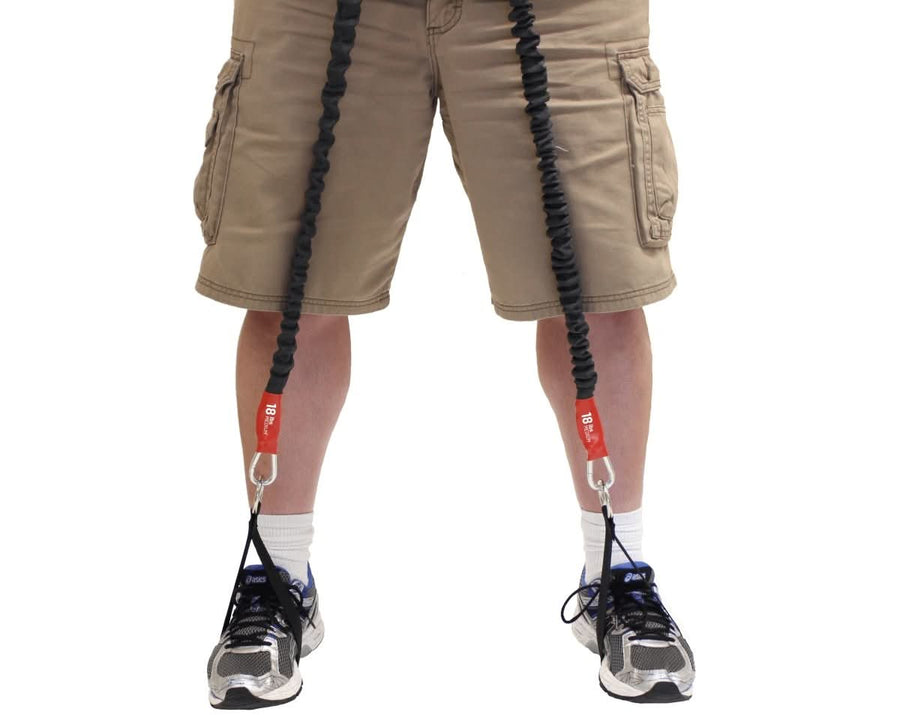 Hands Down The Safest Resistance Bands
I have used many resistance bands over the years. None are as safe as these resistance bands with their superior, protective coverings. I was surprised at how strong and durable they are. They cost a little more than the inferior bands, but the cost is actually less expensive considering they will last longer and won't break as easily.
What a relief to not have to worry about a band snapping you in the eye. And when you unbox them, you will be surprised at how heavy duty these bands are. I've seen no bands that looked and felt as durable. Congrats to the people who invented these awesome bands.
Bob, first of all thank you so much for noticing our durability. Second, we were the first to have the safety sleeve design and we own the patent for it in the U.S., however we offered them to professionals for years, so thank you for noticing the quality of the bands. We take great pride in our product and all the custom parts that we use to manufacture them (here in the U.S.) Lastly, thank you for leaving this review.
Body Sculpting Home Gym- Elite
Fantastic product . I have severe arthritis with my shoulder and the bands provide me with greater range of motion and strengthening for possible upcoming shoulder replacement surgery. My wife loves the bands as well. The quality of your product is far superior than any other bands that I have used in the past.
Regards,
Al
Thank you so much for the awesome review Albert!
Good Luck on your shoulder surgery. Hope you recover quickly.