FitCord Resistance Bands 2-Pack (3lb/7lb)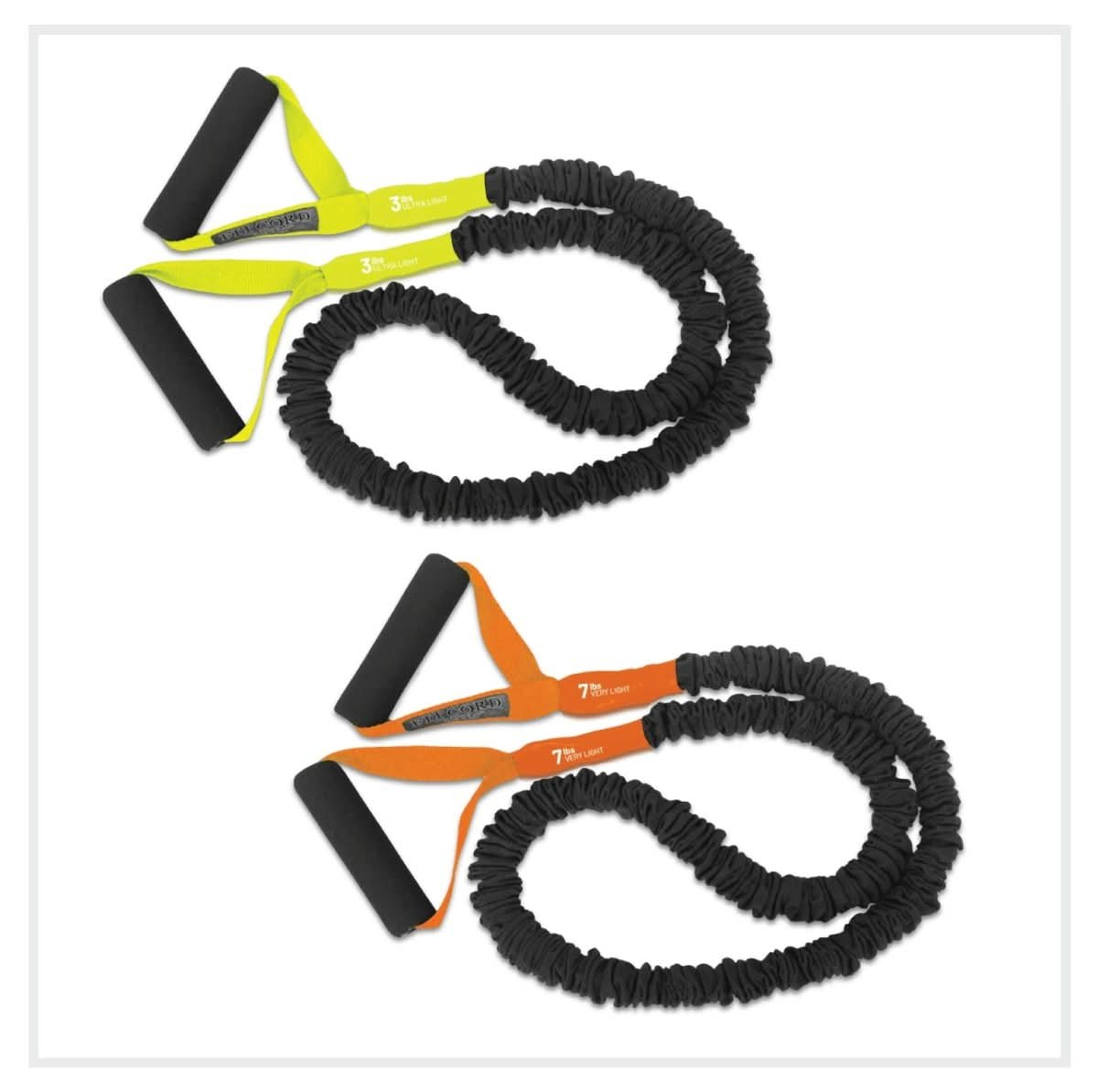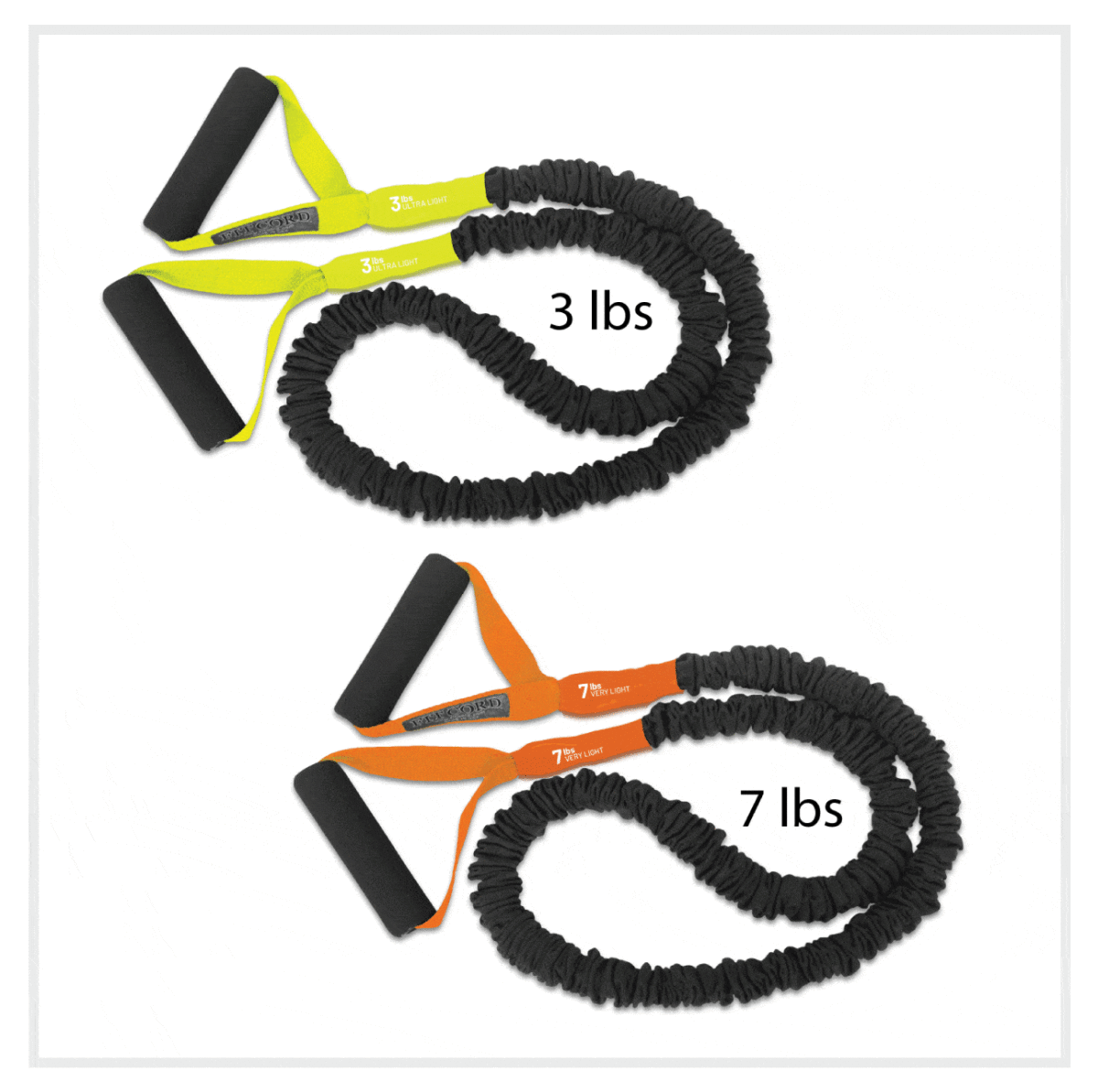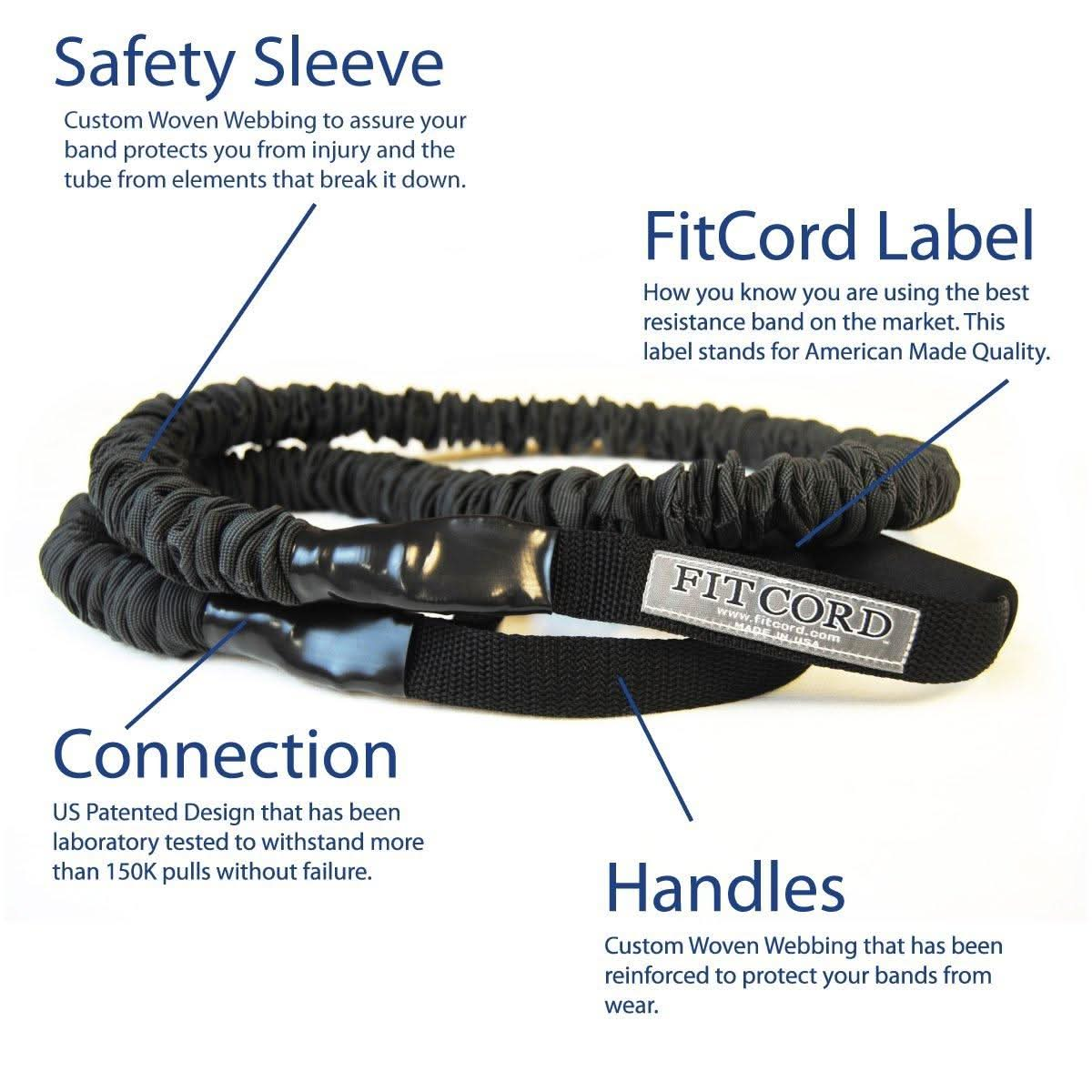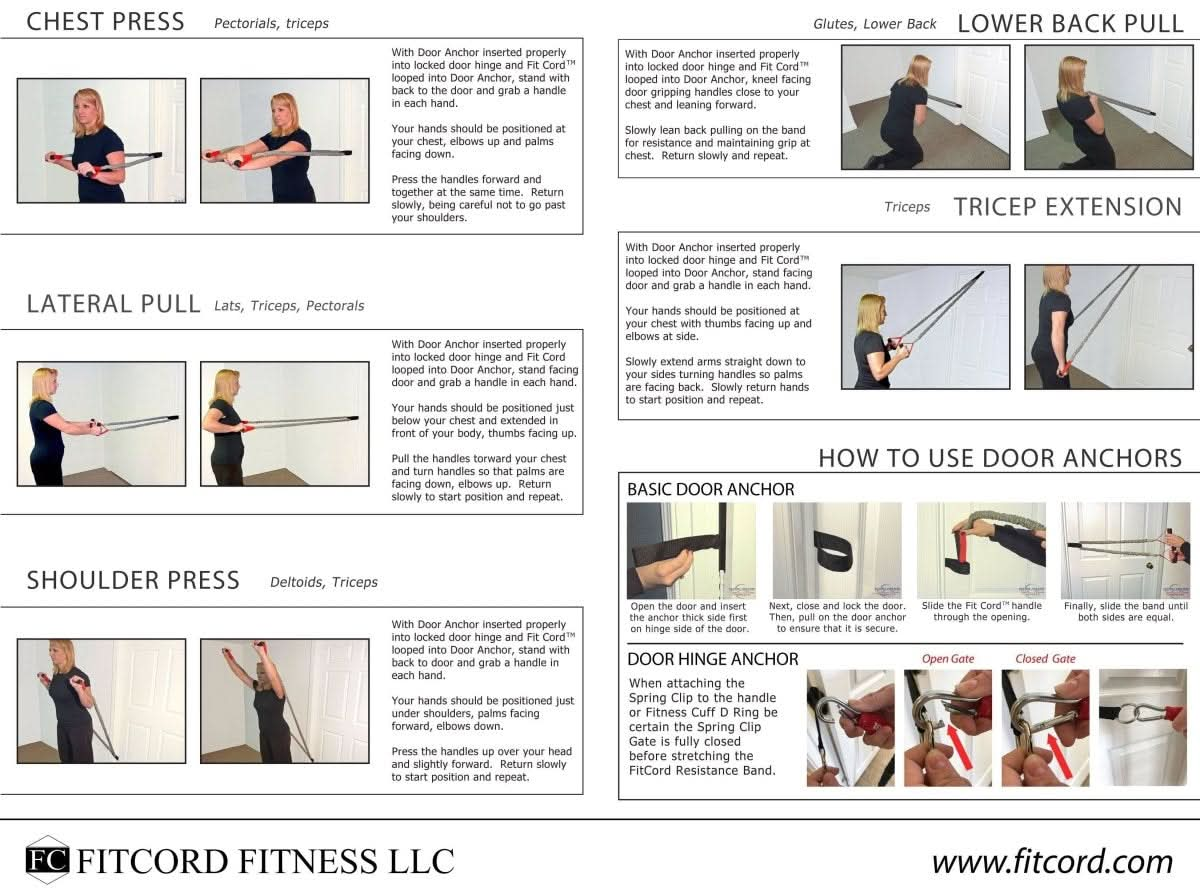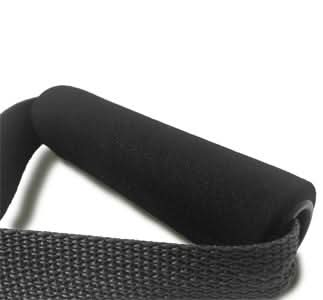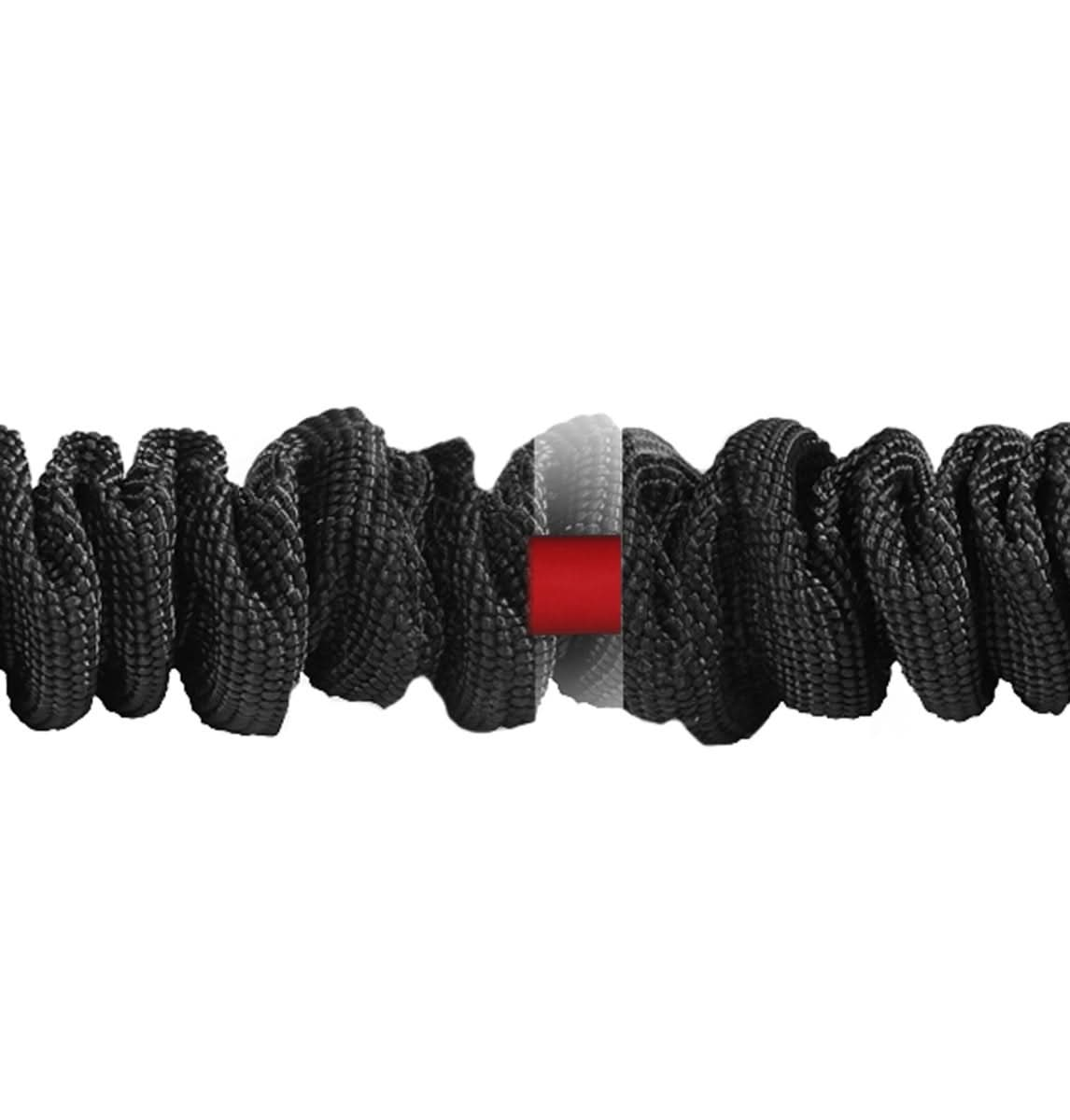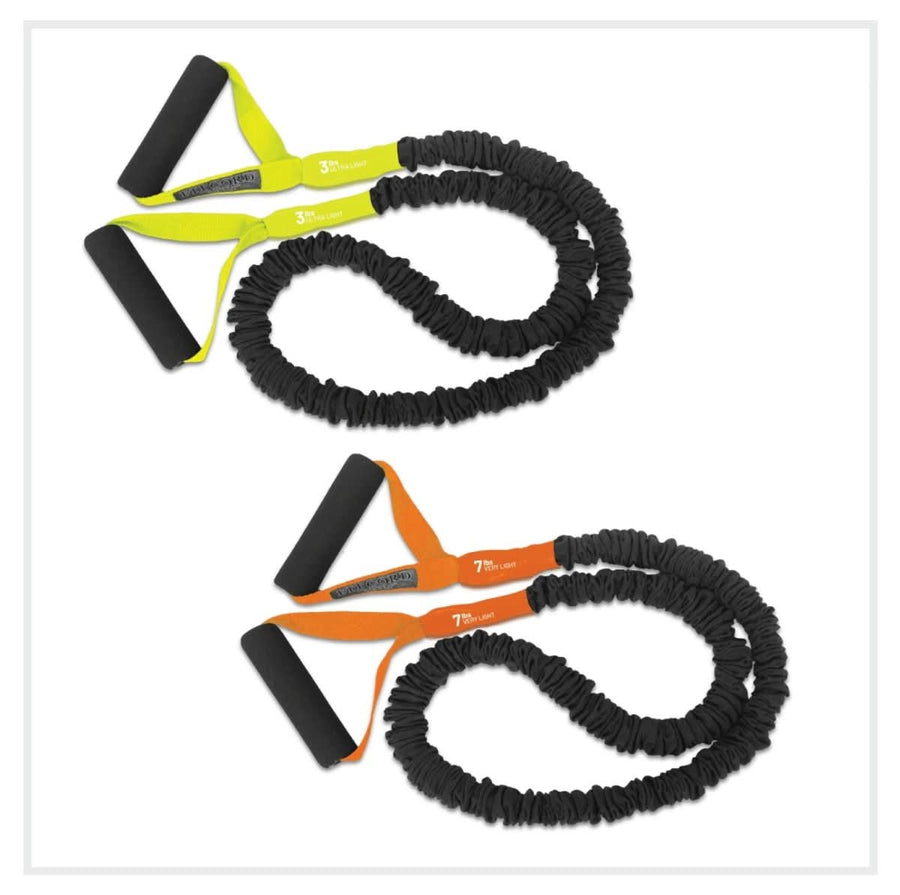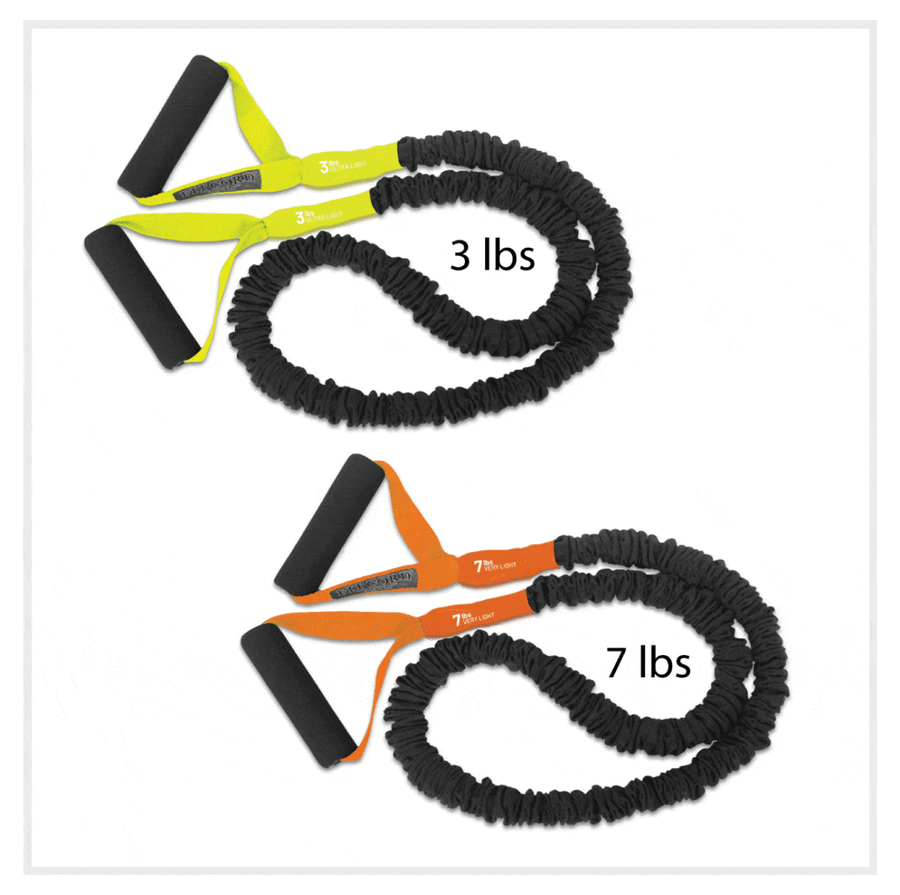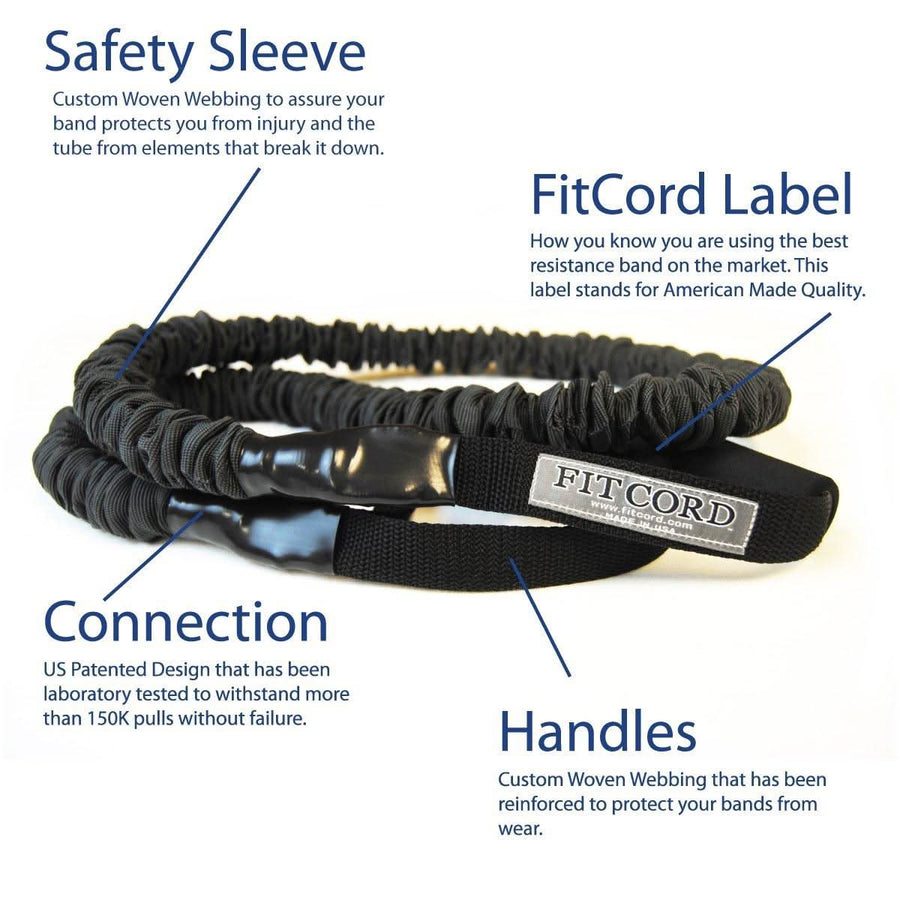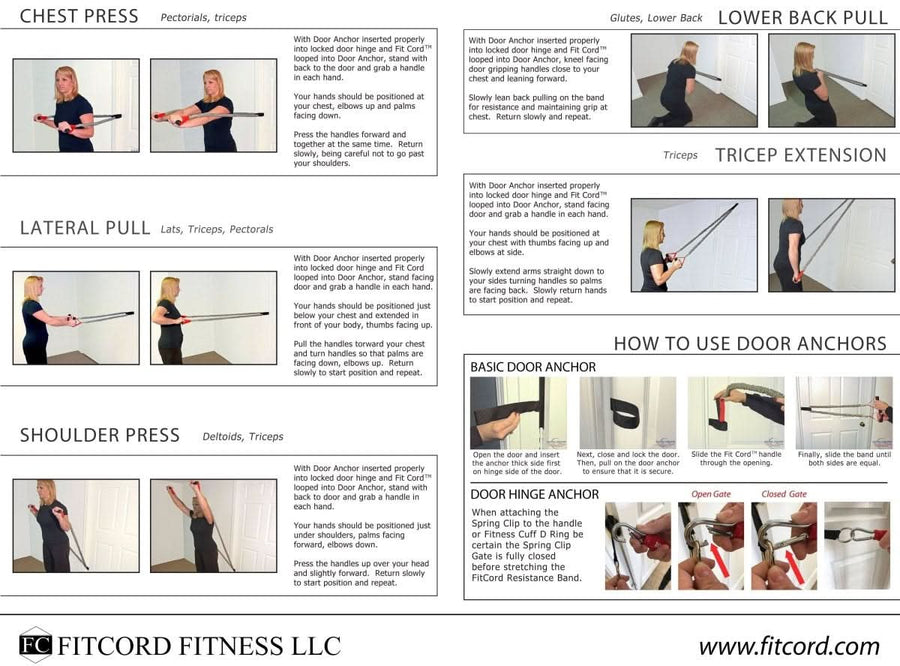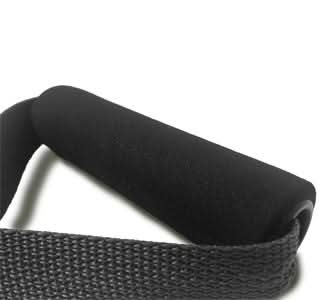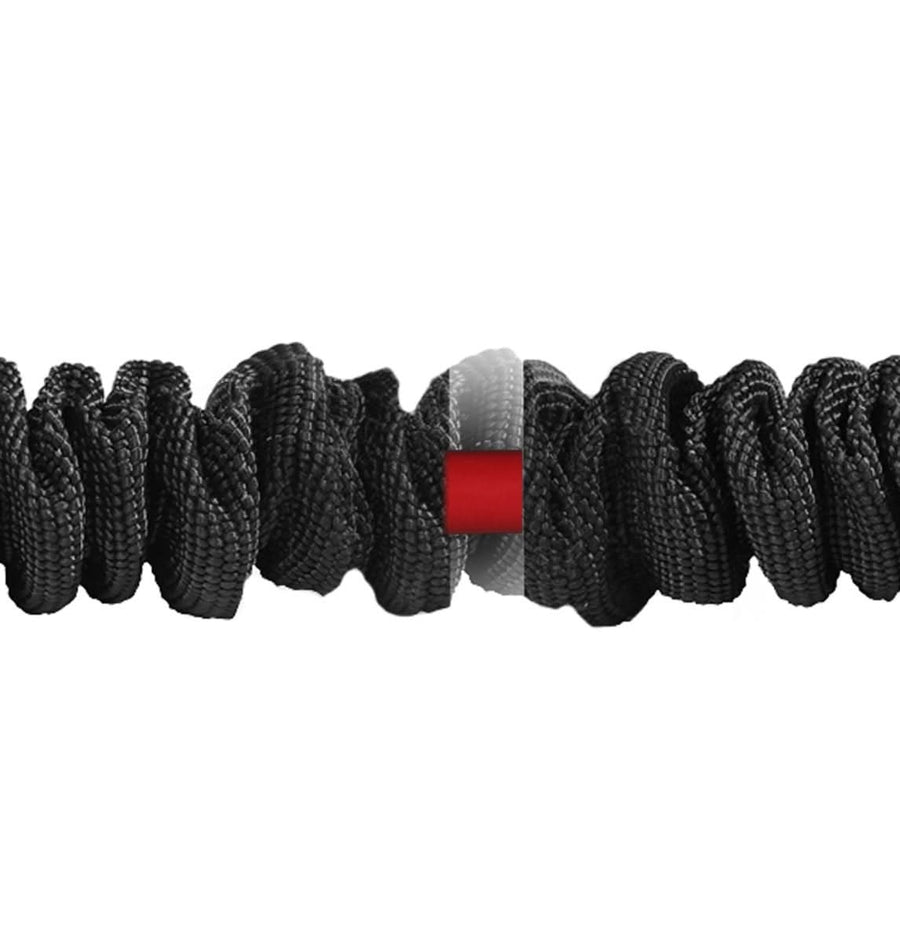 Fitcord 2 pack 3/7lb
Arrived in timely manner. Perfect,just what I was looking for.
Great! So glad you got the item quickly. Thanks for leaving us a review.
These are great bands!
Excellent quality and easy to use. The covers prevent the cord from getting caught in my shoes and make them much more comfortable. Worth the wait!
Thank you for the review Windy.
The Safety Sleeve Covering you are referring to will indeed keep the band from snapping back if it breaks.
great workout, easy to use.
Thank you so much for the review Adina!
Excellent Bands
the bands are sturdy and comfortable to use. The covered bands help protect the user from rope burns.
Thank you for the review Christine.
You bring up a really valid point. We see people using what looks like a huge rubber band and the first thing that pops into our head is always 'doesn't that hurt your hands, pull your hair or pinch you?'
Our bands are designed to avoid all those unpleasantries of working out with resistance bands, so glad you noticed the difference. Thanks again for buying American Made.
resistance bands
great bands. Easy to use.