FitCord Resistance Bands 3-Pack (12lb/18lb/25lb)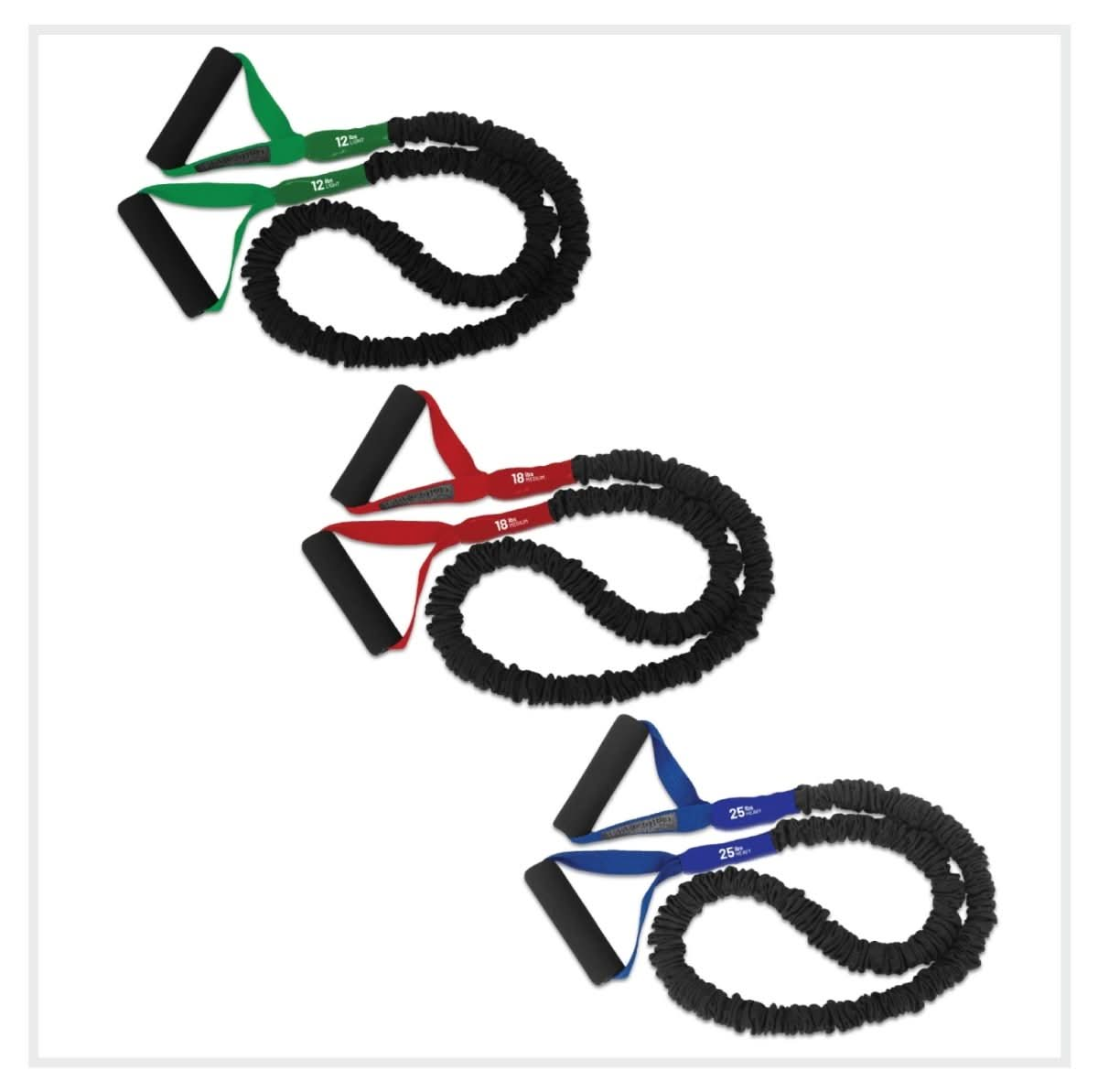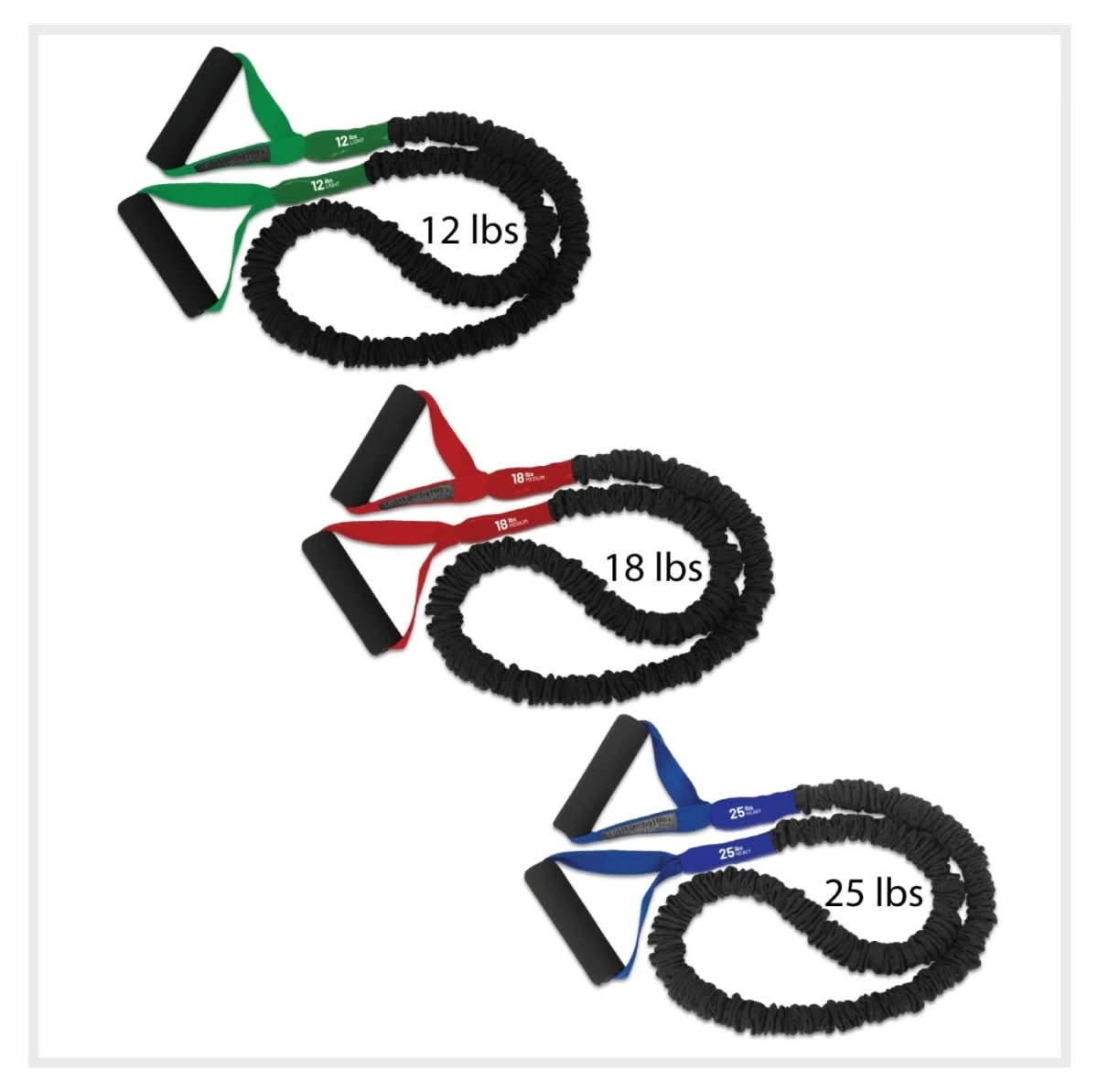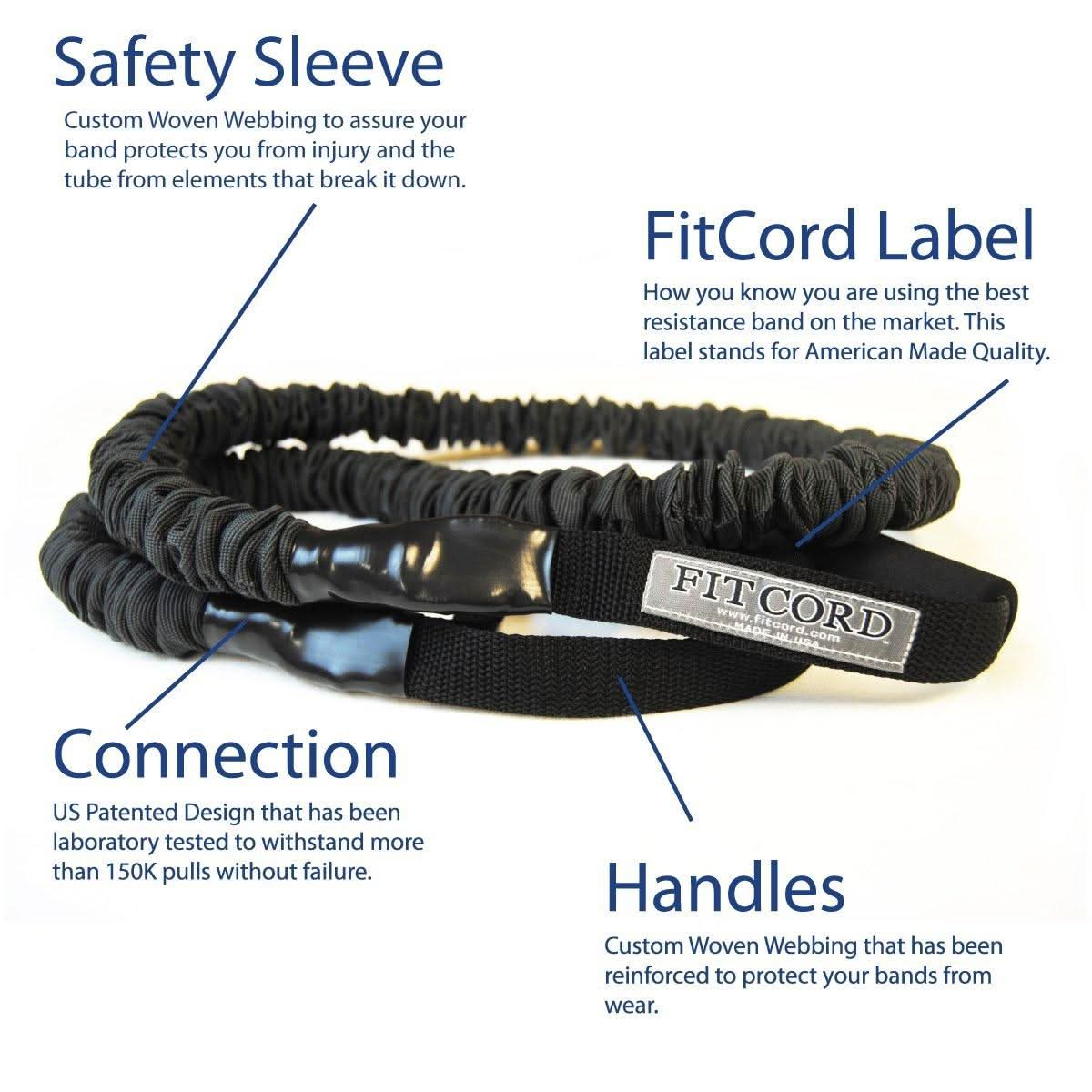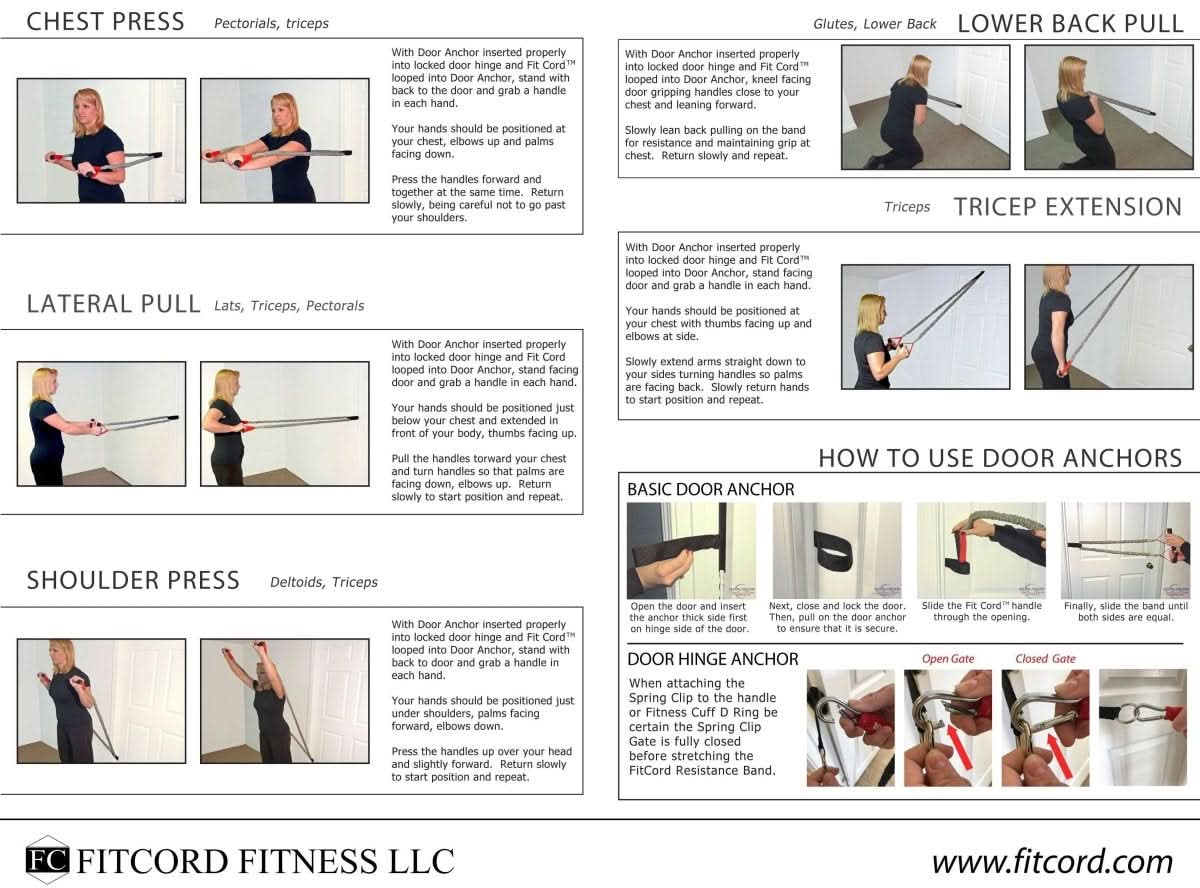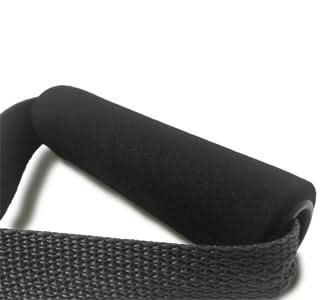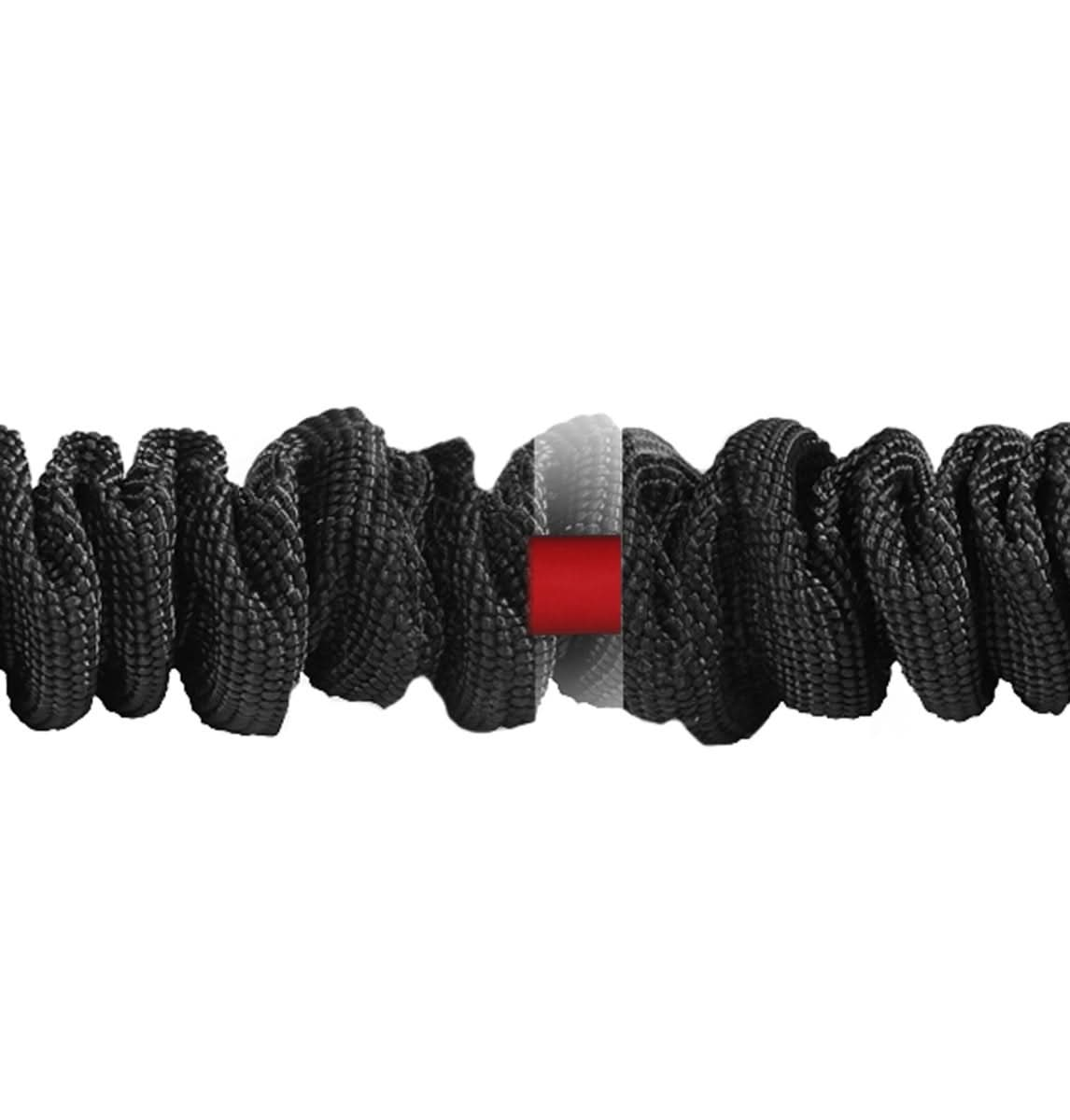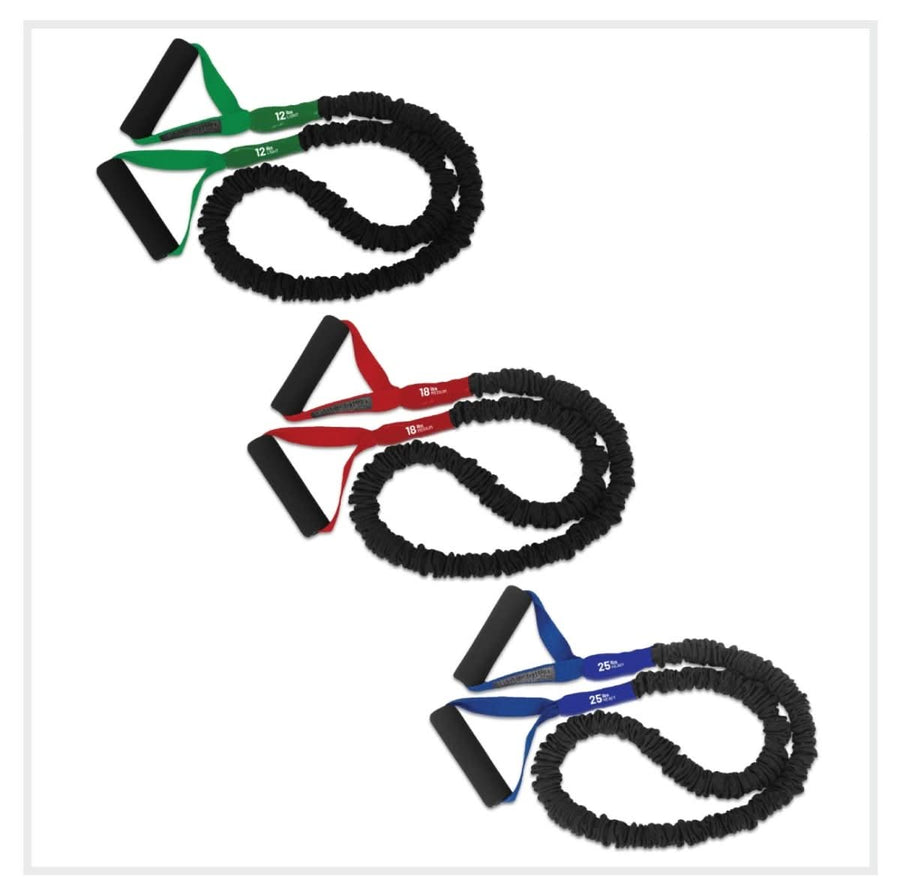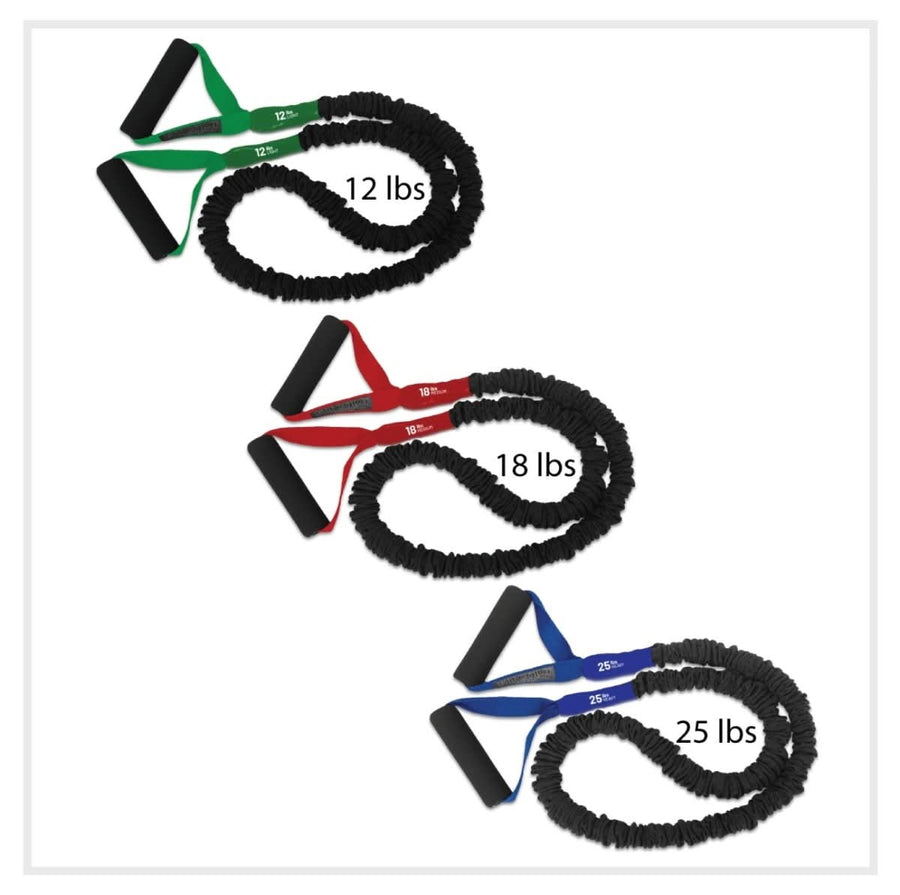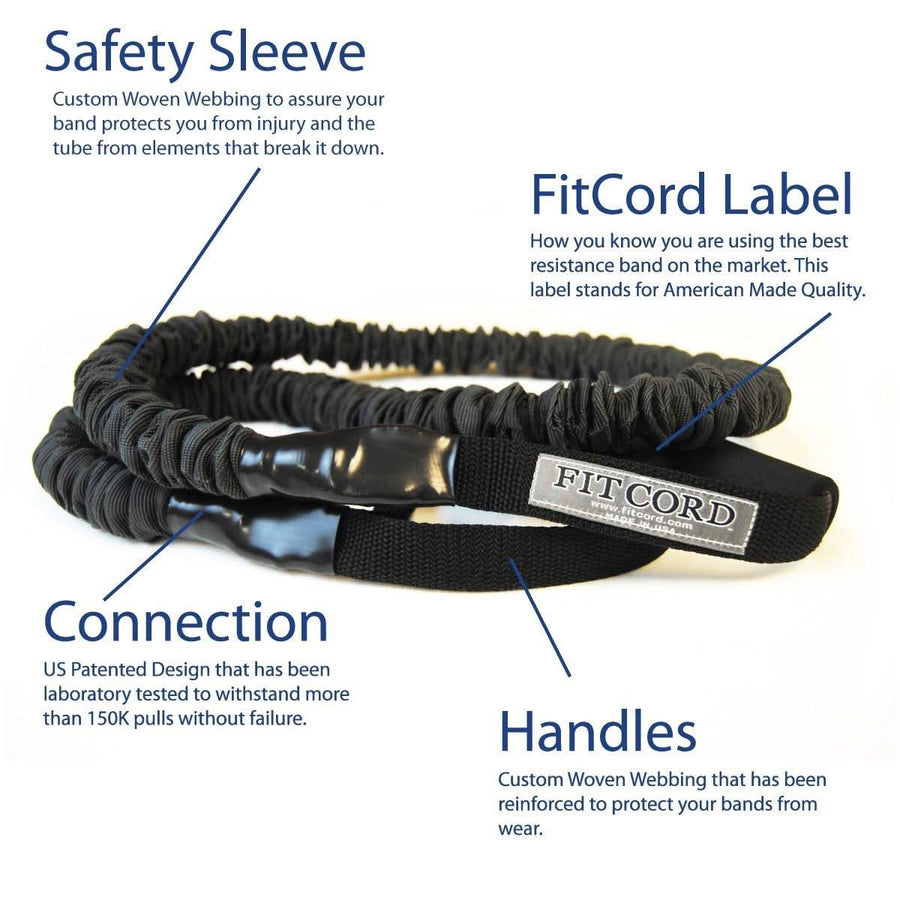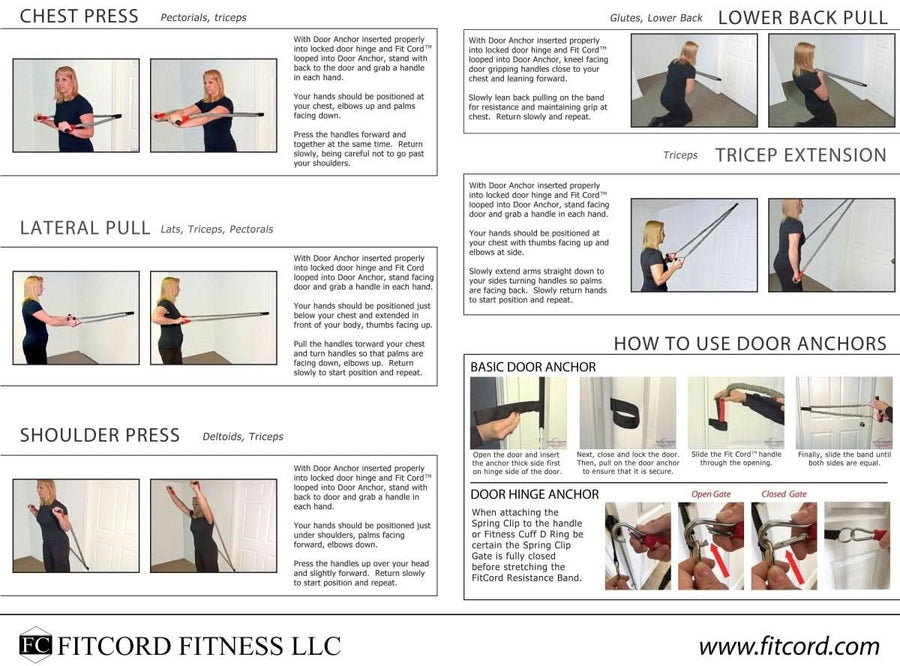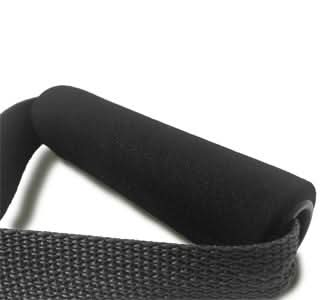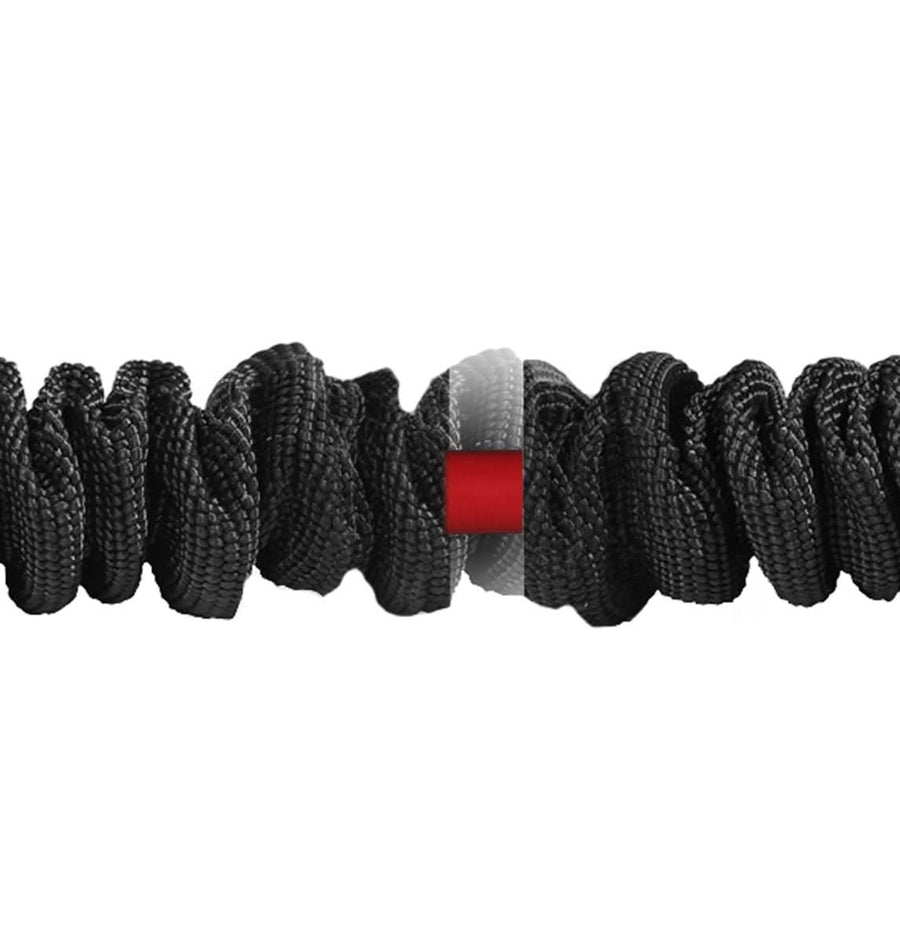 Love them
Great quality and love that they are made in the US.
Seth, we appreciate you noticing the quality of our products. Thank you for the review.
Fit Cord resistance bands 3 pack
These resistance bands are excellent quality and well made . Would recommend this product to anyone looking to purchase resistance bands.
Thank you for the review Anthony, we really appreciate you taking the time to do this for us.
Love these
I have moved up as each band becomes too easy to use. I am always surprised when the next band is the challenge. Of course that is what is supposed to happen. These have really improved my workouts and strength.
Lynette, first of all Congrats on your progress and keep up the good work. Second, thank you for taking the time to review the products. Third and most importantly, thank you for being a loyal FitCord Customer. We look forward to making your next level bands.
I suggest that the covering be made of a smoother fabric.
Robert, thank you for the suggestion!
I will pass this on to development, however I will let you know that the covering on the band is custom woven for our company. We choose this material over smoother material because it is safer and more durable. The material that makes it feel rough is actually what protects the covering from dry rot, fraying and protects the band underneath from elements that break it down.
We are always open to improving our products, this will go to development. Thank you again.
Quality Product
Fit cords are well made and the customer service was awesome.
We are happy to help you Stephen. Thank you so much for the nice words about our staff and leaving us a review.